David Moyes tried something new during West Ham United's clash with Manchester City at the London Stadium yesterday.
West Ham lost 3-1 to Manchester City in the end yesterday, but the majority of our fans were proud of the way that we played, as was David Moyes.
READ ALSO: West Ham manager David Moyes makes honest Mohammed Kudus admission after Man City defeat
Man City were just too good for us in the end, and they pressed the Hammers back inside our own half with the quality and intensity of their play.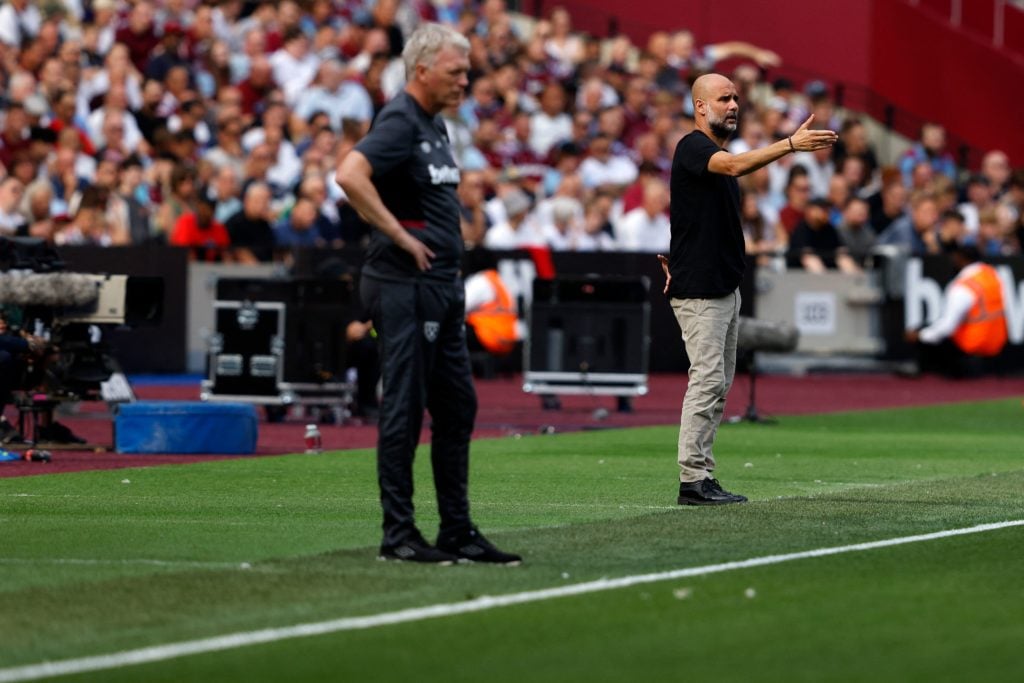 There is no disgrace in losing to Pep Guardiola's men – they are the best side on the planet by some margin after all.
However, Moyes has admitted that he made a mistake during the game that might have caused us to lose…
Moyes makes honest admission after West Ham defeat to Manchester City
The Scot addressed the media after our 3-1 loss to Man City yesterday afternoon.
And Moyes admitted that the changes he made in the second-half didn't quite work out how he hoped they would, as quoted by WHUFC.com: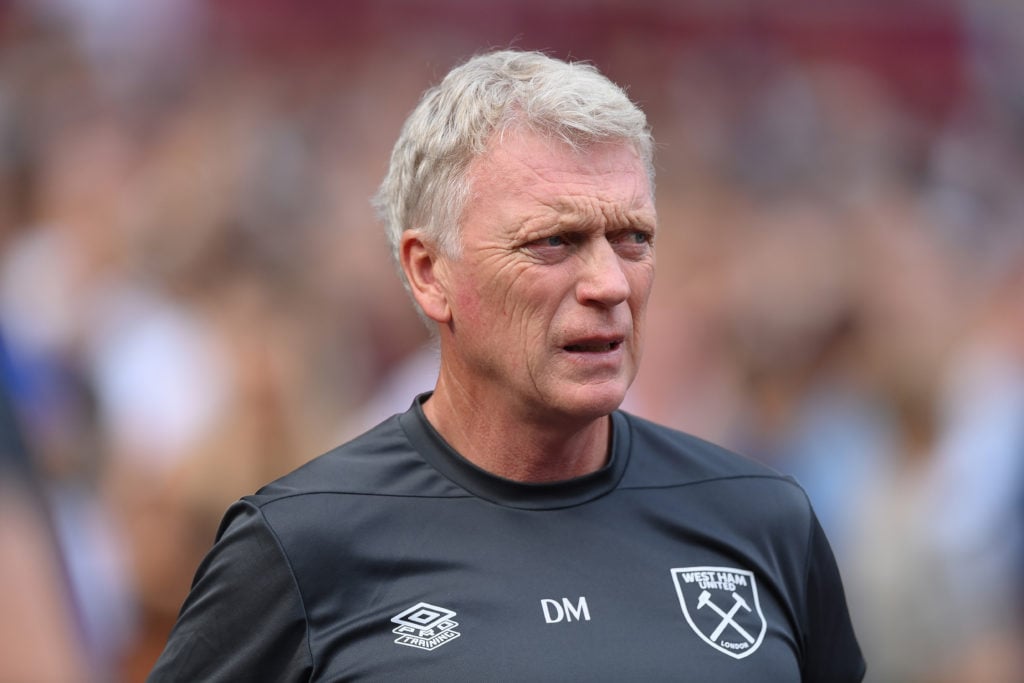 "The game had started to get away from us a little bit when it was one-each, and we wanted to see if we could make some changes and be positive and try and alter it, but it probably didn't work as we'd have liked. We were a bit worried what he was going to get away with, but Edson played really well and when we took him off, things probably changed around a little bit. But also we tried to change to try and make it more positive and get a couple more chances to maybe take them on and beat them. Against Man City, everyone wants you to open up and play an expansive game but the minute you do it, you're more liable of losing, so that's why we always make ourselves resilient, tough to play against and hard to beat."
Sure, the changes Moyes made didn't work but the thing is, he actually had the ambition to try and win the game. I'm not sure that would have happened last season.
It's good to see that the Hammers boss has the confidence and belief that his team are capable of mixing it with the very best.
I'm proud of the boys and the way that they played yesterday against Man City.
If Moyes sets his team up with the ambition to beat the lesser sides this season, I think West Ham will be just fine, and could even push for a top six or seven place in the Premier League table.
READ ALSO:
26-year-old could be finished at West Ham after ultimate snub from David Moyes
Senior player makes surprise start for West Ham under-21s during thumping 5-0 win over Celtic
'He's on fire': Peter Crouch says one West Ham player has been alight this season
Related Topics
MORE WEST HAM STORIES