West Ham ace Manuel Lanzini used one word to describe the style of football that Marcelo Bielsa's Leeds play, when speaking to WHUFC.com.
The Hammers played host to Leeds on Sunday afternoon in the FA Cup third round and we beat them comfortably 2-0.
Whites boss Marcelo Bielsa is a highly regarded coach in the game. He deploys innovative ideas and philosophies and he is completely unique in the world of football management.
The problem for Leeds though is that they've really been found at this season.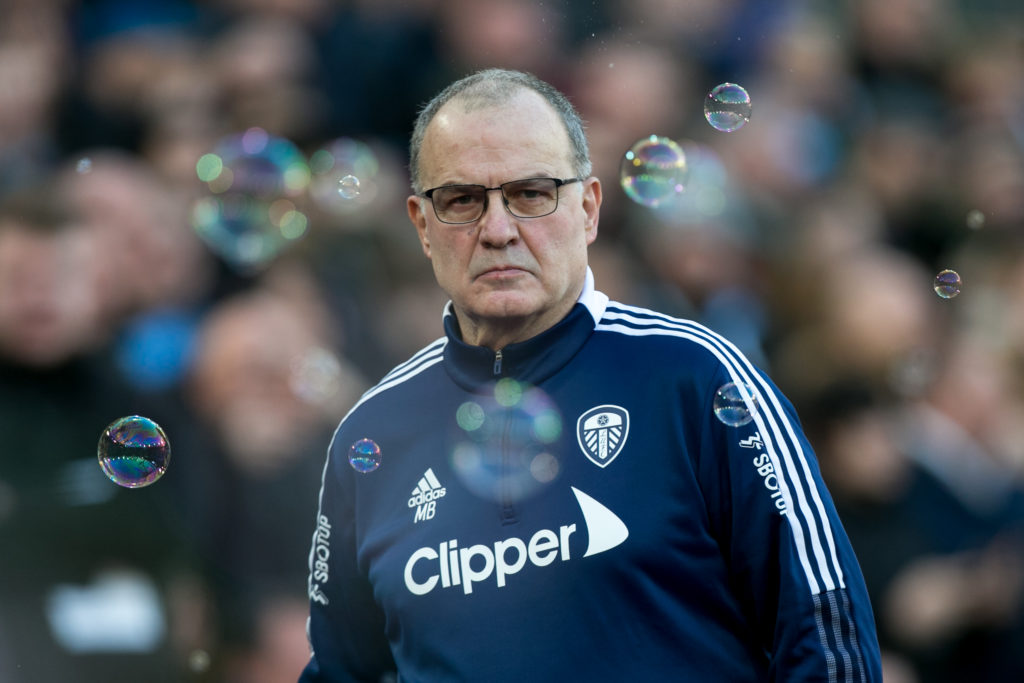 West Ham seem to have the Whites' number. We've beaten them the last four times we've played them. That's not to say that we've had an easy ride against Bielsa's men though.
West Ham ace Lanzini delivers Leeds verdict
The 28-year-old Argentine scored for the Hammers against Leeds on Sunday.
And he sat down for an interview with the club's official website after our victory. Lanzini explained how Leeds' setup makes things very difficult: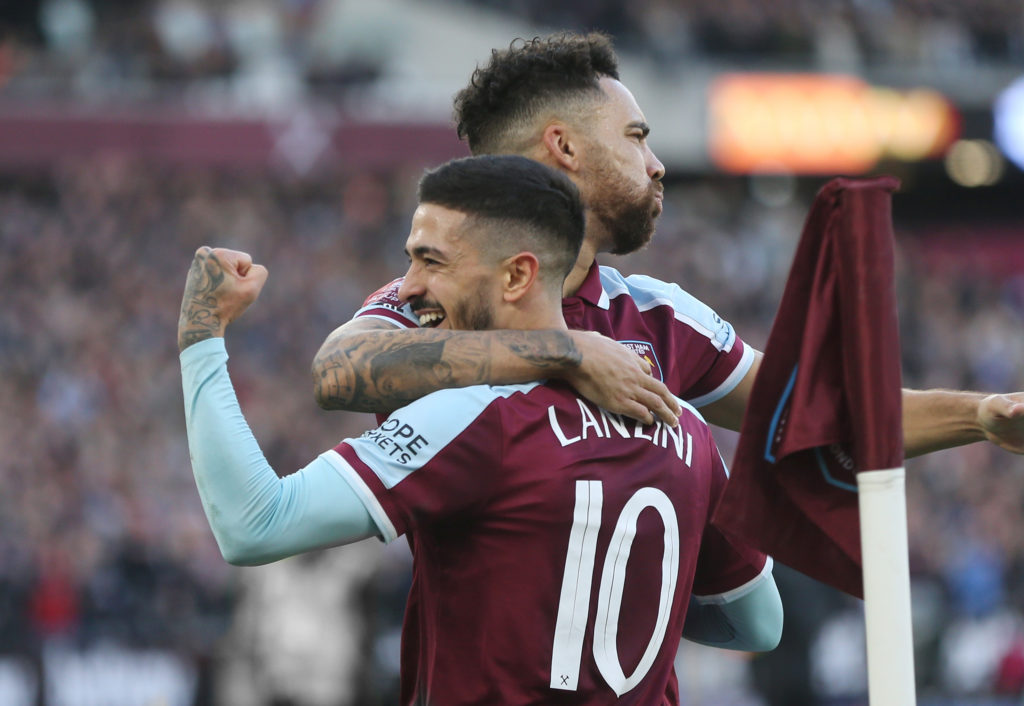 "We know Leeds follow us each one (by marking man-to-man), which is crazy. The intensity means you move more, so we tried to play together. We practiced like this in training and I think we did a very clever game. It's not easy because they play with great intensity and they have good players, but I think it was a clever game from us."
'Crazy' is certainly the correct term to use. Completely unique would be another.
There are not any other teams in the Premier League who play like Leeds. Their players literally man-mark all over the pitch. There are obviously a lot of problems with that style of player, however.
The Whites are really struggling this season and are languishing down in 16th spot in the table. Meanwhile, West Ham are flying high in fifth.
Perhaps that goes to show that the arguably less fashionable David Moyes should get a lot more credit than he does whilst maybe Bielsa is given too much praise.
West Ham play host to Leeds again this weekend, this time in the Premier League.
Let's hope for more of the same against the Whites. A win tomorrow against Norwich and a victory against Leeds on Sunday would put us in a really strong position heading into the final 16 games of the Premier League season.
Read also:
Are West Ham lowballing again as report claims £7m bid from unnamed PL club rejected?
No rush for West Ham, Moyes has two-week winter break to bed in potential new signings
West Ham insider responds to rumour claiming 28-y/o Hammer could be Leeds bound
'No excuses, get it done': Some West Ham fans erupt as Moyes chases 'incredible' 28-y/o
Have something to tell us about this article?
Let us know