Jermain Defoe delivered his verdict on the atmosphere at the London Stadium after West Ham beat Leeds 2-0 in the FA Cup third round this afternoon, when speaking to ITV Sport (Sunday January 9th, 4:02pm).
There have been plenty of teething problems since the Hammers moved from Upton Park to their new Stratford home in the summer of 2016.
It must be said that there still are plenty of issues as far as the layout and design of the stadium is concerned.
But things are undoubtedly getting better and better.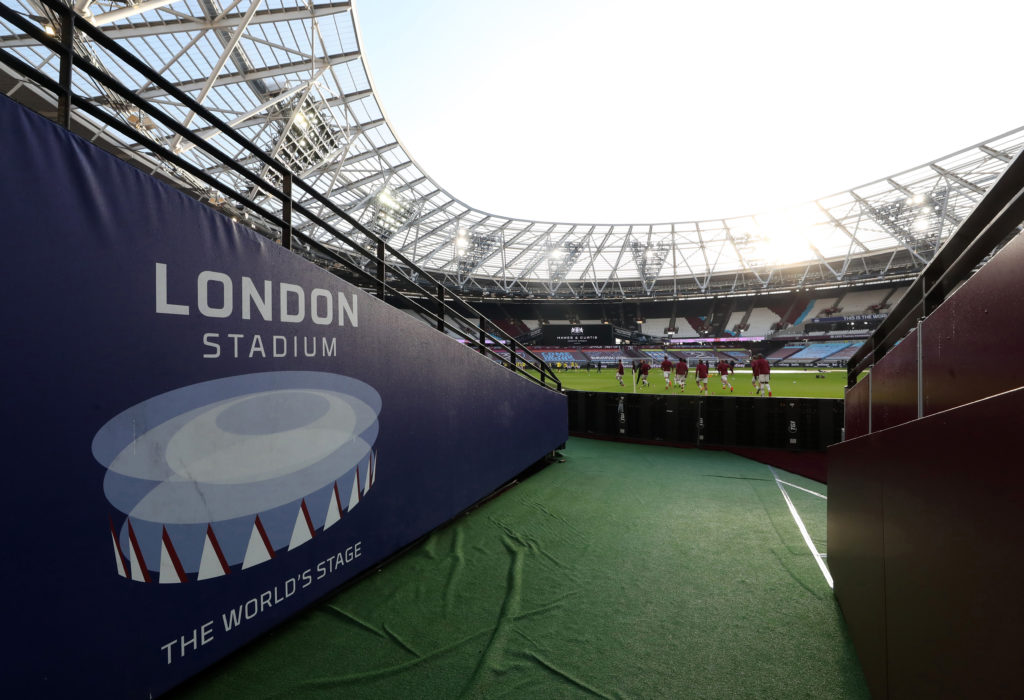 The improved atmosphere on match days has unsurprisingly coincided with our turnaround in form over the past couple of years.
Today's FA Cup clash with Leeds was always going to generate an incredible atmosphere. There were 9,000 Leeds fans packed inside the London Stadium.
It really is starting to feel like home isn't it. The London Stadium will never be Upton Park but we've just got to move on now…
Jermain Defoe delivers verdict on the London Stadium after West Ham win over Leeds
The former Hammer was speaking during ITV Sport's broadcast of today's game and admitted that he was very impressed by the atmosphere at West Ham's home ground today: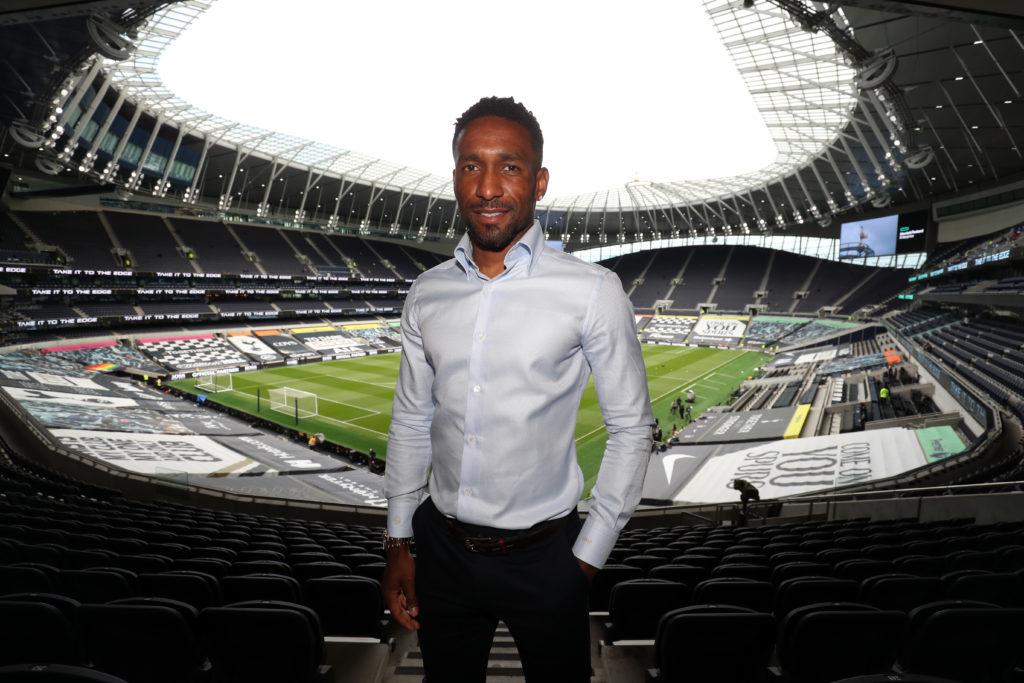 "It's been a fantastic atmosphere. The fans have always been special here. I can imagine in the lockdown, they would have been itching to get back in. Today they were fantastic, even in the warmup you could hear them signing. Brilliant."
You've got to give Defoe credit. The 39-year-old always speaks very highly of West Ham when he speaks about us now.
He was a very young man when he handed in that famous transfer request on the day we were relegated in May 2003. He was obviously ill-advised by greedy agents. What is done it done. Perhaps it's time to let bygones be bygones?
He certainly hit the nail on the head today when discussing our Stratford home.
Regarding the new and improved atmosphere at the London Stadium, we think there's one man who deserves real praise for the turnaround.
David Moyes deserves huge credit for the manner in which he has galvanised West Ham United as a football club.
He has got the Hammers performing on the pitch and the fans are reacting off of it.
The West Ham fans have always been a loyal bunch and are undoubtedly up there with the very best in the world. We always back our team but let the players know about it if they're not putting the effort in.
That doesn't seem to happen anymore under Moyes.
And long may that continue.
Read also:
Are West Ham lowballing again as report claims £7m bid from unnamed PL club rejected?
No rush for West Ham, Moyes has two-week winter break to bed in potential new signings
West Ham insider responds to rumour claiming 28-y/o Hammer could be Leeds bound
'No excuses, get it done': Some West Ham fans erupt as Moyes chases 'incredible' 28-y/o
Related Topics
Have something to tell us about this article?
Let us know