West Ham academy stars have left Jamie O'Hara with egg on his face after 'best in the world' Spurs claim amid Jermain Defoe talks.
There was no love lost between Hammers fans and Defoe over the way he left the club.
Having handed in a transfer request the day after West Ham were relegated, the former striker eventually joined bitter rivals Tottenham Hotspur midway through the next season after a series of red cards.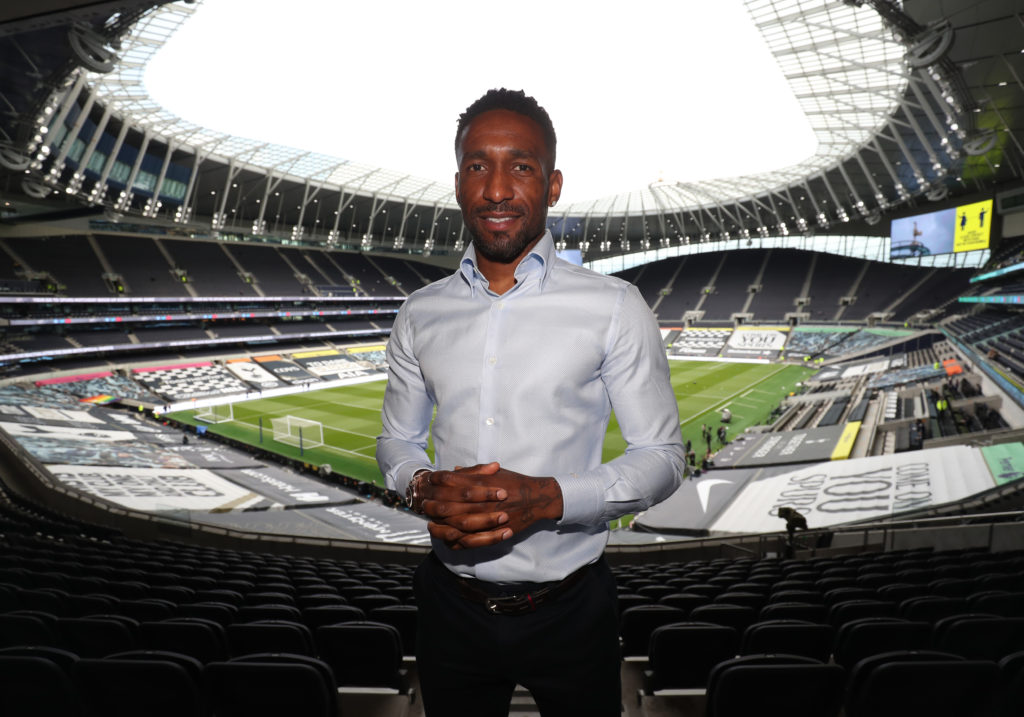 In fairness to Defoe, he has since apologised to West Ham fans on several occasions.
To rub salt in the wound for West Ham, Defoe went on to score a mammoth 143 goals for Spurs.
Now the former West Ham academy graduate looks set to be appointed as a coach in the Tottenham academy by Daniel Levy.
It is said that Defoe, who retired towards the back end of last season, will take up his new role at Hotspur Way this month, as reported by the Evening Standard.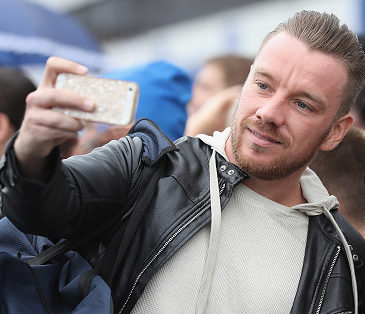 Excited by the news last week, pundit and ex Spurs player O'Hara bigged up Tottenham's academy and added that they are 'one of the best clubs and academies in the world'.
"Tottenham have one of the best academies now in the world," O'Hara said on Sky Sports.
"I joined there when I was 17 and it was a very good academy at the time.
"But it was still behind the likes of Manchester United and Arsenal. Now, they have the facilities. They look after old players. There are a lot of old Spurs players now that are part of the coaching staff. Ones that haven't even played in the first team.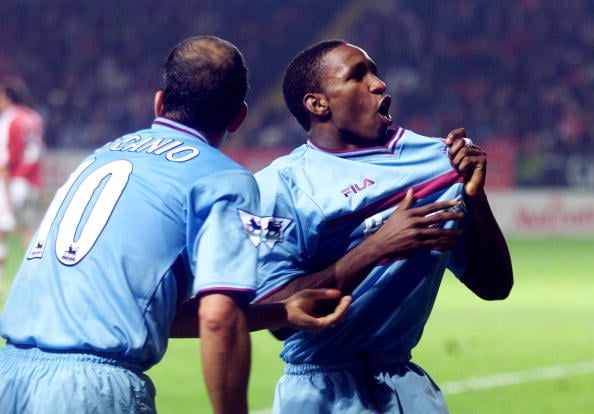 West Ham academy stars leave Jamie O'Hara with egg on his face after 'best in the world' Spurs claim amid Jermain Defoe talks
"I think it's great that they try to keep that love for the club. People know what it's about. Jermain Defoe will be superb to have at the football club. Get him in.
"The young players will look up to him and he can craft his skills as well. I think the way the club is run, at the minute, and the way we are moving forward. It's one of the best clubs in the world."
But West Ham academy stars have left O'Hara with egg on his face after his 'best in the world' Spurs claim amid the Defoe talks.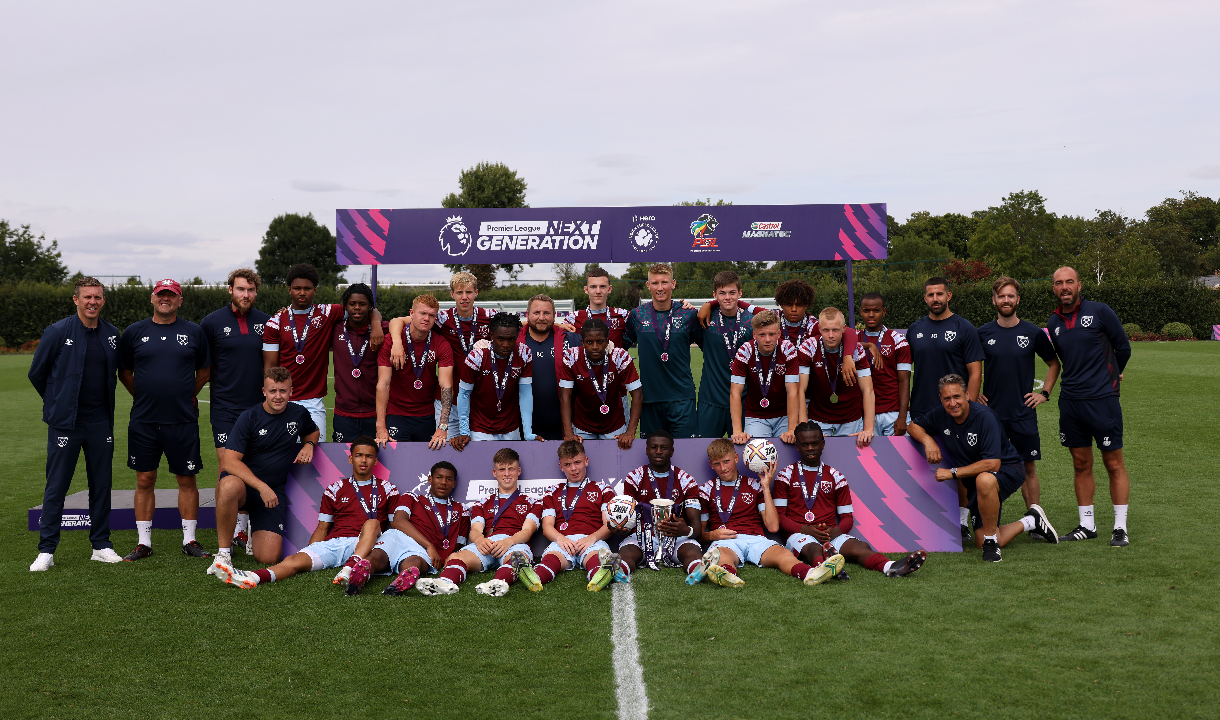 Because the club's Under 19s Hammered Tottenham 8-0 to win the Premier League's Next Generation Cup.
The young Hammers beat London rivals Tottenham in the final and put on a breath-taking display to win 8-0, with Callum Marshall scoring four goals, Gideon Kodua netting a hat-trick and Remy Coddington also getting in on the act.
West Ham's U19s coach Mark Phillips was absolutely delighted with his side's performance (whufc.com).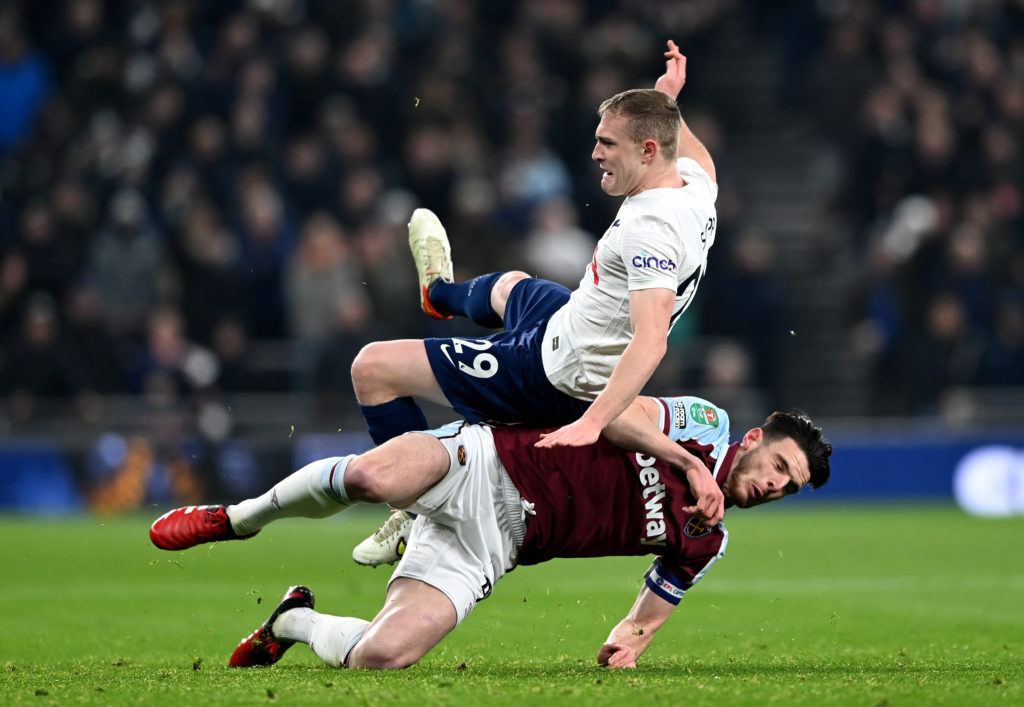 West Ham are famed for their academy and have a proud record of producing top players for club and country.
Even Spurs legend Ledley King started out at West Ham, playing in the same youth side as John Terry.
And as revealed by Terry himself, he only left because the Hammers allowed popular youth development officer Jimmy Neighbour to depart.
For every Harry Winks and Oliver Skipp, West Ham have a Declan Rice. Spurs of course have Harry Kane but very few others have made the grade and established themselves after stepping up from the Tottenham academy in recent decades.
It seems Defoe and Spurs have a lot of work to do to keep up with West Ham's academy let alone live up to O'Hara's grand claims of being the best in the world.
MORE WEST HAM NEWS
Have something to tell us about this article?
Let us know