David Moyes has shared how Lucas Paqueta has a very limited grasp of the English language, and suggested that that is an issue at the moment.
Paqueta joined the Hammers from Lyon earlier this week in a blockbuster £51 million deal (The Sun).
That was in spite of Liverpool allegedly moving in late to hijack the deal.
We got our man in the end though, and what a player he is.
Paqueta made his debut for the Hammers on Wednesday night at the London Stadium against Tottenham Hotspur.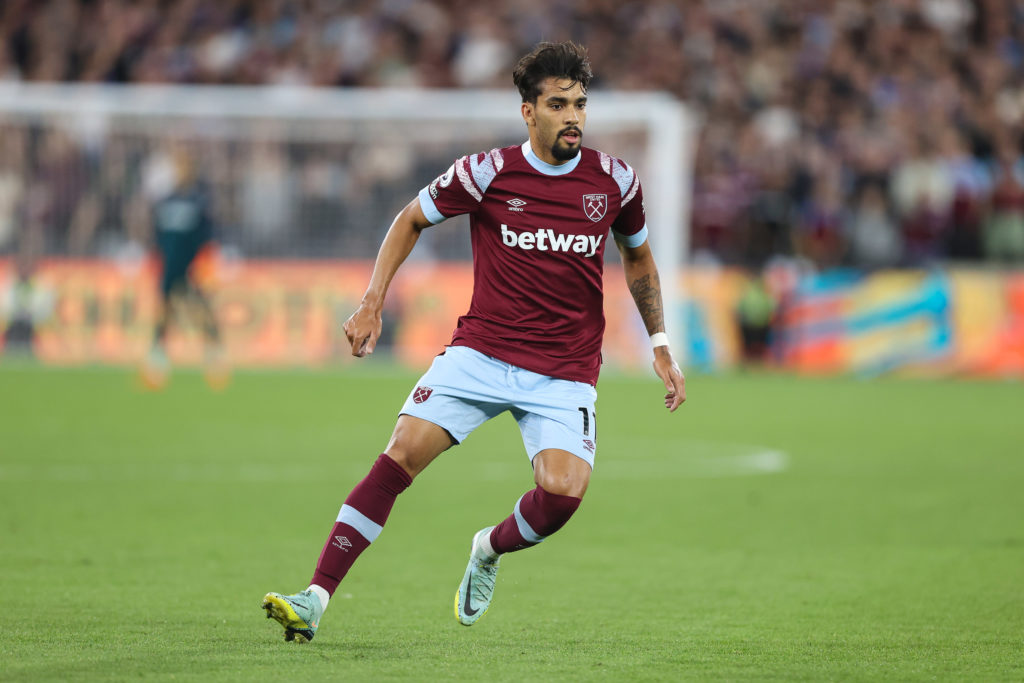 Despite not being involved too much, he looked like a real player. What particularly impressed me was how he got stuck in. The Brazilian is not just a luxury player, that's for sure!
There is one specific issue that West Ham could face with Paqueta, however…
David Moyes makes Lucas Paqueta admission
The Scot addressed the media this afternoon ahead of our clash with Chelsea tomorrow.
And Moyes responded when asked to share his initial impressions of Paqueta, as quoted by Football.London:
"His settling in is always going to be difficult for any players coming in. His English is very limited, that is one of the issues we have got at the moment but overall, he's in, he trained yesterday, we want to get him involved. You can see the impact he had but also, we want to be fair and we don't want to push in someone and expect something so special right away. We want to give him the chance to get to know the players, how we play. Getting to know the Premier League is probably the biggest thing."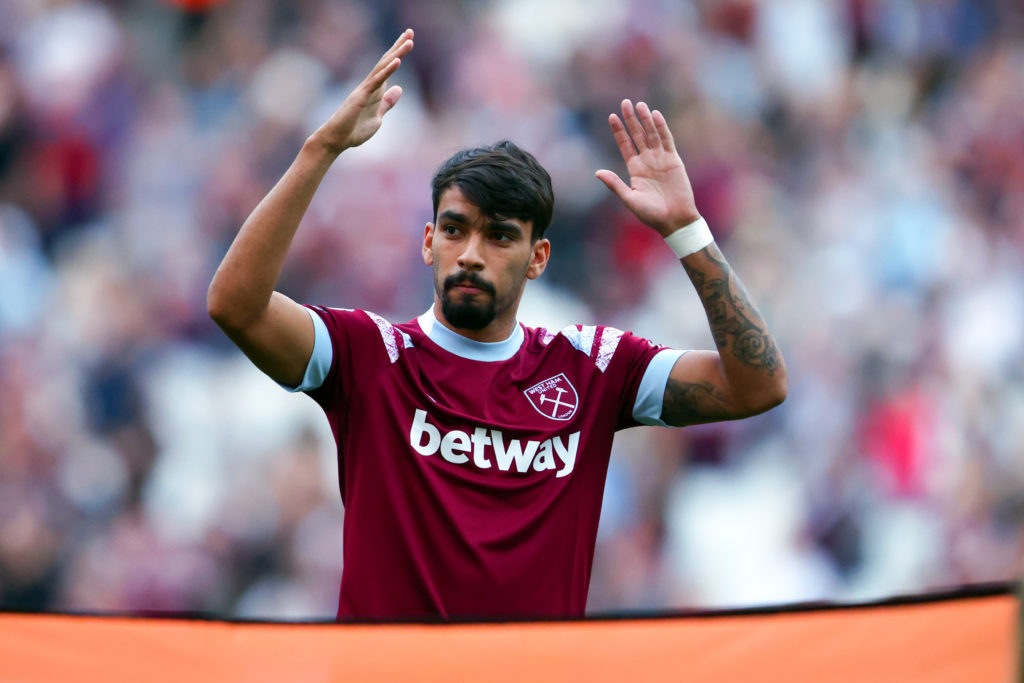 This shouldn't be a major issue.
The same thing happens with most South Americans who move to the Premier League.
He is French speaking, so the likes of Alphonse Areola and Said Benrahma can help him through the early days.
We're sure that Paqueta will settle down to life in England very quickly indeed. He seems to be perfectly built for the Premier League.
David Moyes has highlighted the language barrier with Lucas Paqueta but it's nothing to be worried about. He'll be speaking fluent cockney in no time.
Read other West Ham news:
One huge bonus from deadline day for West Ham but the job's not yet done
Report: West Ham missed out on 'brilliant' £6 million midfielder on D-day
Have something to tell us about this article?
Let us know