The unforgivable 68th minute David Moyes decision during Leeds vs West Ham clash that should be enough to get him the sack.
Moyes is walking on very thin ice at the London Stadium at the moment, and is hanging on to his job by a thread.
Last night's draw with Leeds may well have prevented the inevitable for another week or so, but on the night is was more of the same old rubbish from the players and the same baffling, mind-boggling decisions from the manager.
Both of our goals came from Leeds mistakes and once again we just looked like we had no idea how to score with lack of belief and creativity in the final third.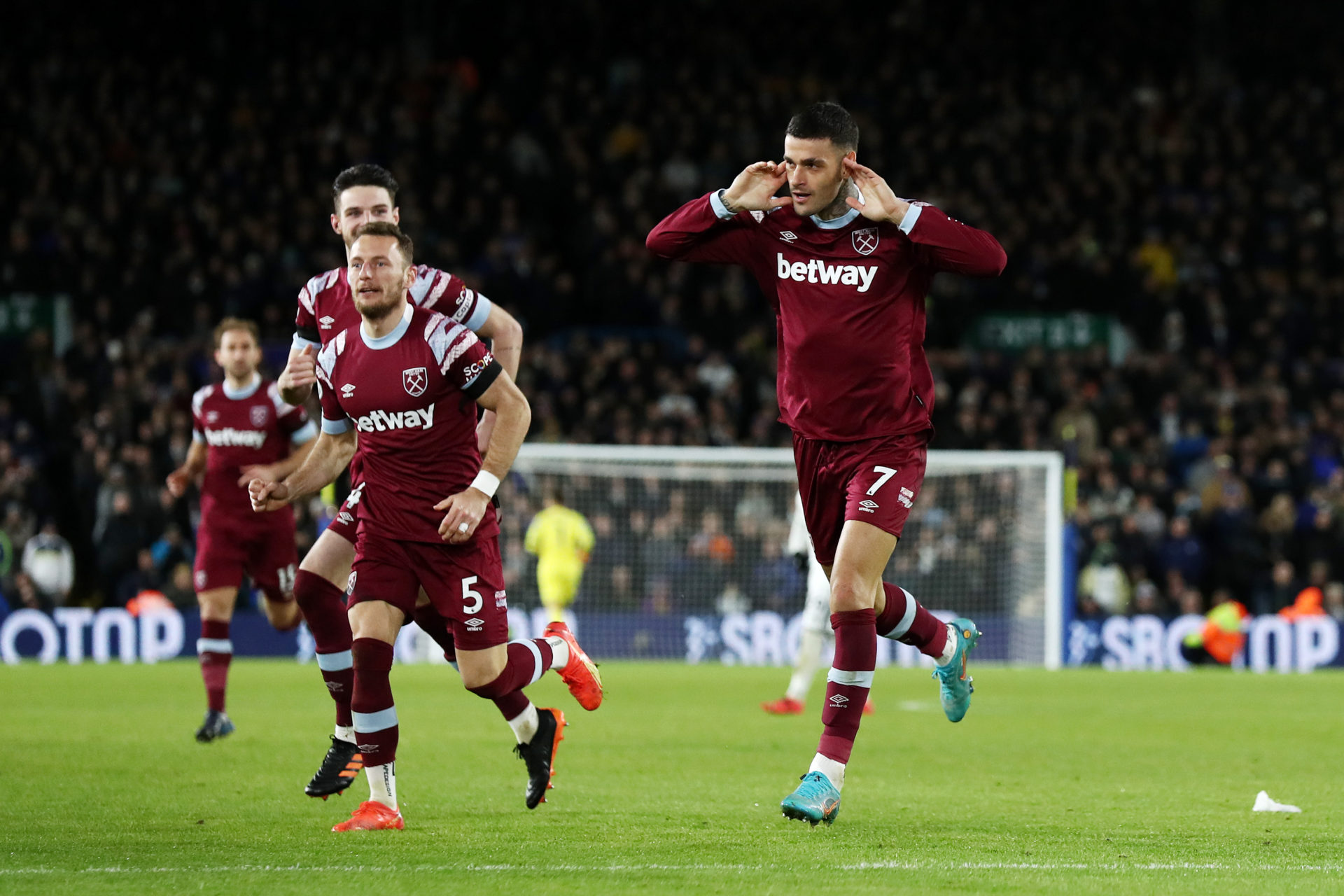 Gianluca Scamacca bailed us out with a truly terrific strike just after half-time. It was the Italian's first goal in eight matches and would've been a huge boost of confidence for him.
The Italian just hasn't looked like himself over the past couple of months. His barren run without a goal made him look like he had the weight of the world on his shoulders. Moyes clearly doesn't know how to get the best out of the ex-Sassuolo hitman, and he has been finding the going really tough at the London Stadium.
So it really was great to see him score against Leeds last night. Then came a truly baffling decision from Moyes though…
Unforgivable David Moyes decision during Leeds vs West Ham
Having scored the goal, and injected some real confidence back into his veins, Scamacca was then hauled off by Moyes after 68 minutes.
Seriously, what on earth was the Scot thinking? The Italian, 24, could have scored another goal and boosted his confidence even more, had he remained on the pitch.
What made the decision even worse was the fact that Moyes brought on the hapless Michail Antonio in his place. The bottom line is that the 32-year-old is a poor footballer, and doesn't have the pace and power that he used to possess anymore.
This season, he has been truly awful – a man who is sulking because he is not a shoo-in to play every single week anymore – embarrassing.
In addition to that, Leeds were handed the impetus to really go for the jugular when Scamacca came off. At the same time, Aaron Cresswell replaced Vladimir Coufal and we retreated as a team by a good ten yards.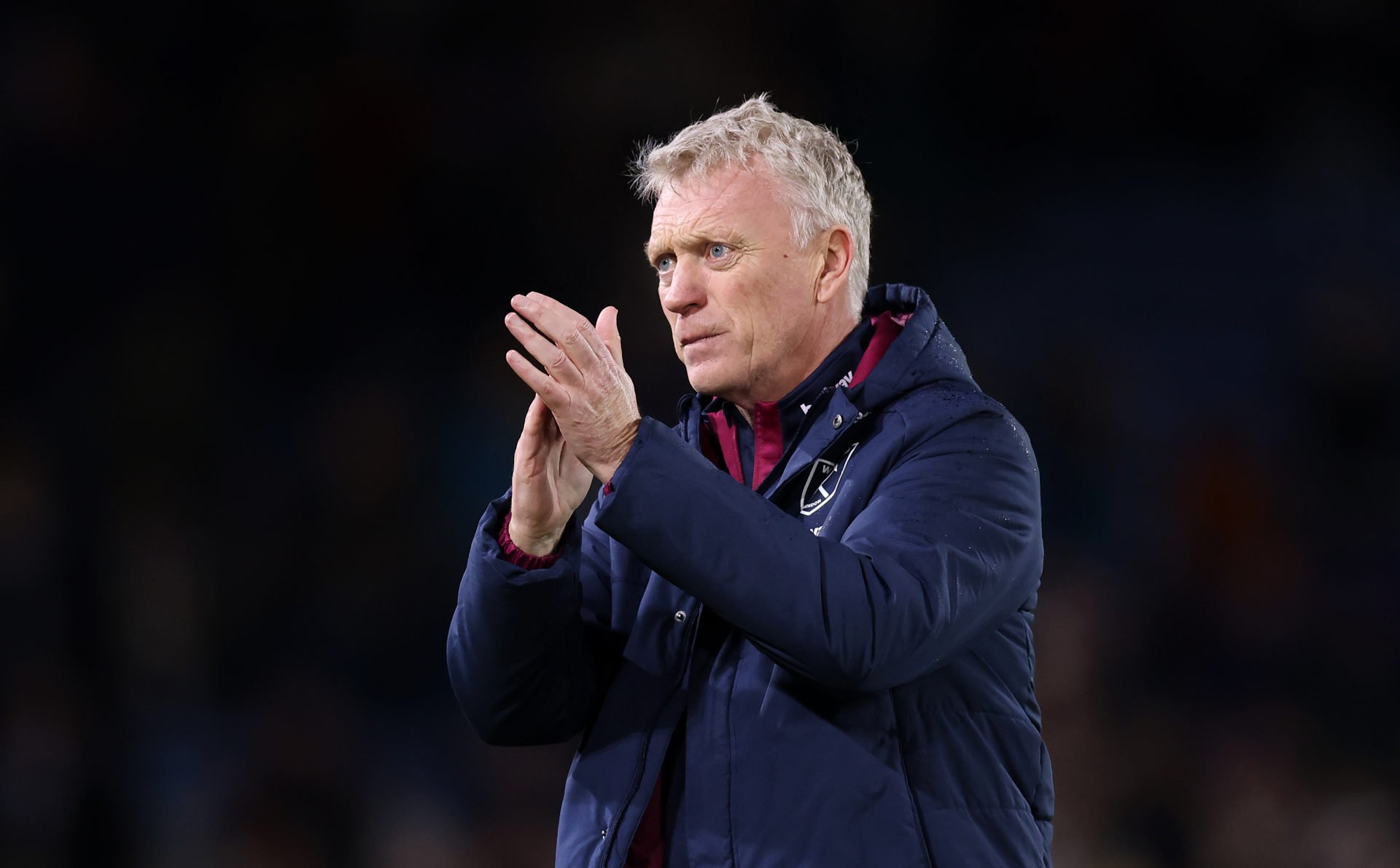 The West Ham players reverted into their shells and the only outcome was going to be a Leeds win unfortunately.
Terrible management from a man who isn't up to it any more at Premier League level. Fortunately for Moyes, his side managed to hold out for a draw because had they not done that, he may well be out of a job this morning.
Scamacca must be waking up this morning feeling really hard done by. And who knows, bringing him off might have knocked his confidence levels straight back to square one.
The David Moyes decision to take off the Italian during the Leeds vs West Ham clash really was an unforgivable one.
And it just sums him up as the clueless, out of his depth and out of touch with the time manager that he is.
Read also:
Report: West Ham could be gifted chance to sign 'exceptional' Champions League star
West Ham owners have made an incredibly inept David Moyes decision
Related Topics
Have something to tell us about this article?
Let us know