West Ham drew with Newcastle 1-1 at the London Stadium yesterday and David Moyes addressed the media after match.
The Hammers took the lead midway though the first-half somewhat against the run of play after a bullet header from Craig Dawson.
Newcastle got back in it and tied the scores up at 1-1 just before half-time through a Joe Willock strike. And that's how it ended.
It was a dank, turgid performance from West Ham.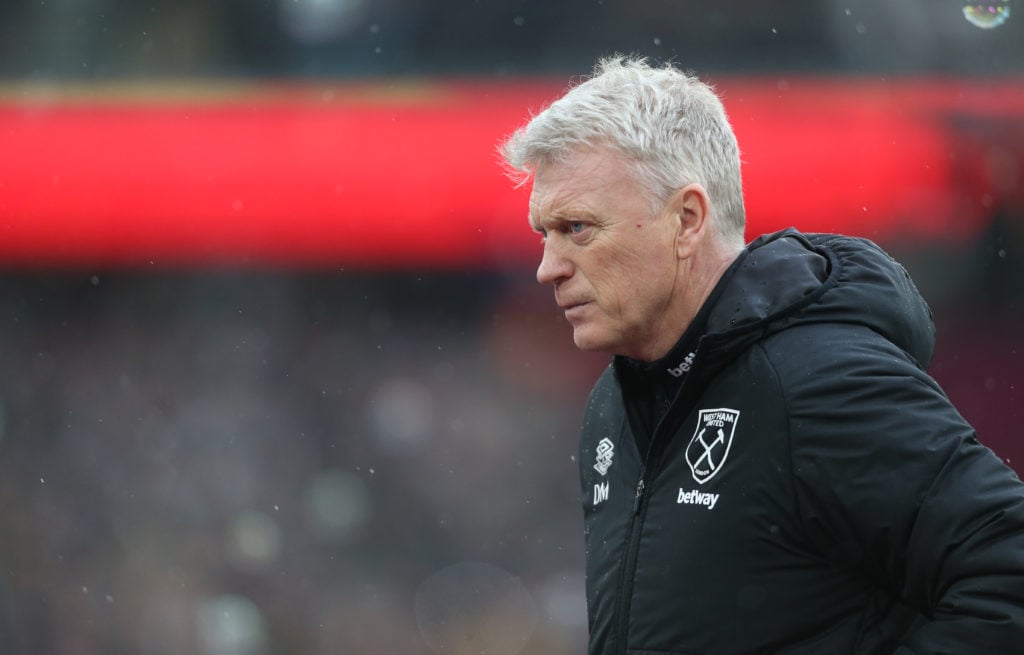 Moyes's spoke to Football.London after the match and responded when asked what he thought of the point against Newcastle:
"I was thrilled to take a point because we didn't play well. I think it was one of our poorer performances. Sometimes when it is not going well you need to make most of it. We keep adding to the points tally, and hopefully an important one at end of the season."
Thrilled? Really? Surely there wasn't one West Ham fan on the planet who would have used that word to describe the way they felt after yesterday's abysmal showing.
Moyes's West Ham Newcastle verdict was so, so wrong
We get what he means. The performance was so poor that the point actually was decent in the end.
It's just the wrong way to look at it though. He certainly shouldn't be telling the world that he was thrilled with the draw.
Moyes should have been telling everyone how yesterday's performance was completely unacceptable from every single West Ham player aside from Craig Dawson.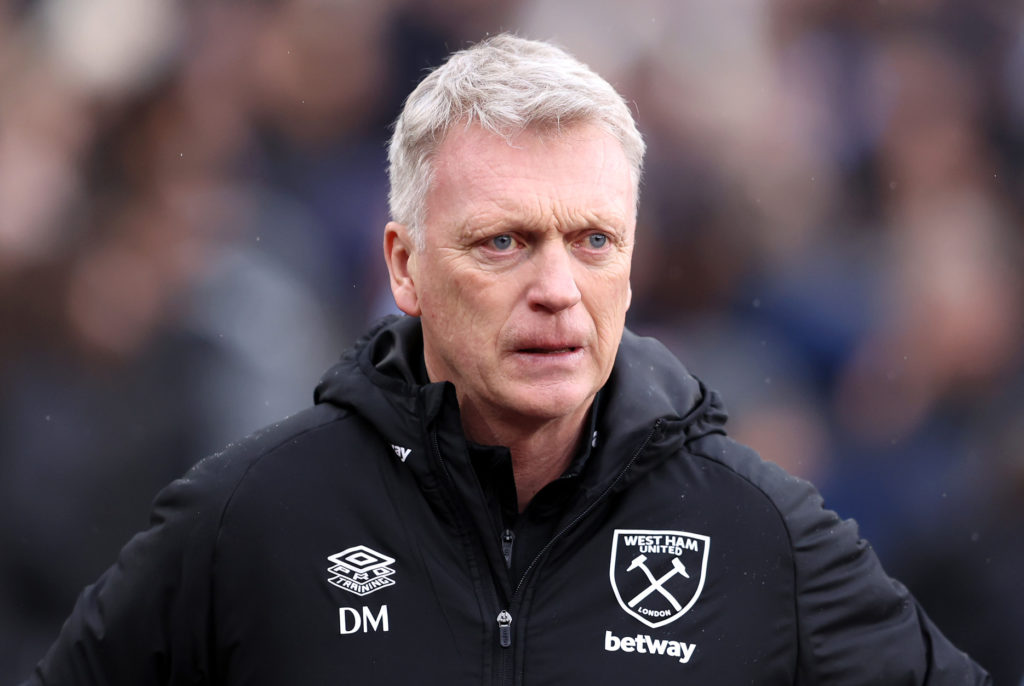 The word thrilled wouldn't have been anywhere near my lips, that's for sure.
The players look tired, devoid of confidence and most importantly, it seems like we have been sussed out by opposing teams.
Pretty much every single player has lost form as we enter the most important part of the season.
The fact that we didn't sign anyone in January is obviously coming back to bite us now, just like everyone predicted it would.
Whoever was to blame for that should be thoroughly ashamed of themselves. The January transfer window was a watershed moment for this football club. And the powers that be messed it all up.
It has left us in a situation now where Moyes is thrilled that we got a point at home to Newcastle. It's just not good enough from everyone involved with the club. However, the sad thing is that we all knew it was coming after January.
Read also:
West Ham fans will absolutely love Chelsea boo-boo as Club World Cup picture emerges
Insider: West Ham likely to sign 'brilliant' 24-year-old from London club in the summer
Report: West Ham eyeing shock summer move to sign £32 million Premier League star
Report: £40 million ace will leave West Ham if new contract doesn't meet his demands
Have something to tell us about this article?
Let us know