Thierry Henry showed West Ham some rare common decency and respect by refusing to get involved in Declan Rice transfer tittle tattle.
Hammers skipper Rice caused a stir during the World Cup by using an England press conference to discuss his ambitions at club level.
Hammers captain Rice effectively told the world he fully intends to leave West Ham in pursuit of Champions League football and competing for the top trophies.
That was nothing new to West Ham fans of course.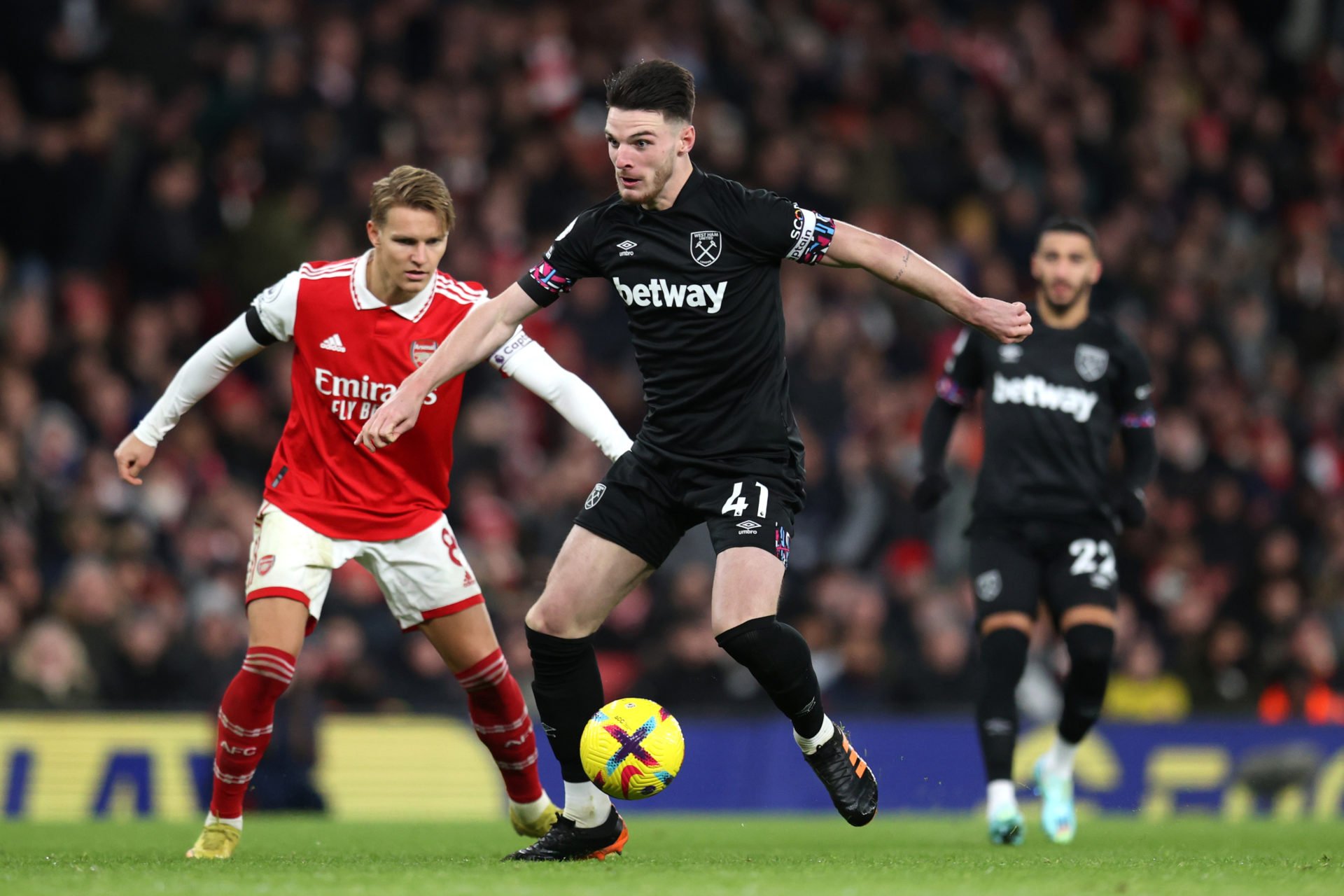 Rice had already made it clear in several interviews and with his actions that he intends to leave to play for an elite club competing at that level.
The West Ham talisman and his father/agent Sean have thus far refused to sign a new contract after being offered in excess of £200k per week – a whopping £83m over the course of the proposed deal.
Rice has been heavily criticised by West Ham fans – and some pundits – for his comments in the England press conference.
As a result of his pronouncement to the world's press, many supporters have given up any hope that remained that Rice might stay with West Ham.
West Ham have responded by making a third and final contract offer worth in excess of £100m to the Rice camp.
Moyes admitted for the first time this week that Rice could leave in the summer.
But in the meantime the captain is needed to help West Ham as they face the increasing reality that they may be dragged into an ugly relegation battle for the rest of the season.
The midfielder says he wants Champions League football. But there are only four top clubs in Europe that can guarantee that season in, season out – Real Madrid, Manchester City, Paris Saint-Germain and Bayern Munich.
And do any of those clubs really need Rice?
Thierry Henry shows West Ham rare common decency and respect by refusing to get involved in Declan Rice transfer tittle tattle
There is absolutely nothing to guarantee Chelsea – long said to be Rice's preference – will be Champions League regulars under their new owners.
The rumours over Rice's future are a completely unwelcome distraction for the Hammers, who are a big club in their own right with or without European football.
Pundits and journalists seem desperate to get Rice out of "little old" West Ham.
And during the coverage of West Ham's defeat to Arsenal, Amazon presenter Gabby Logan kept pushing the agenda of Rice leaving.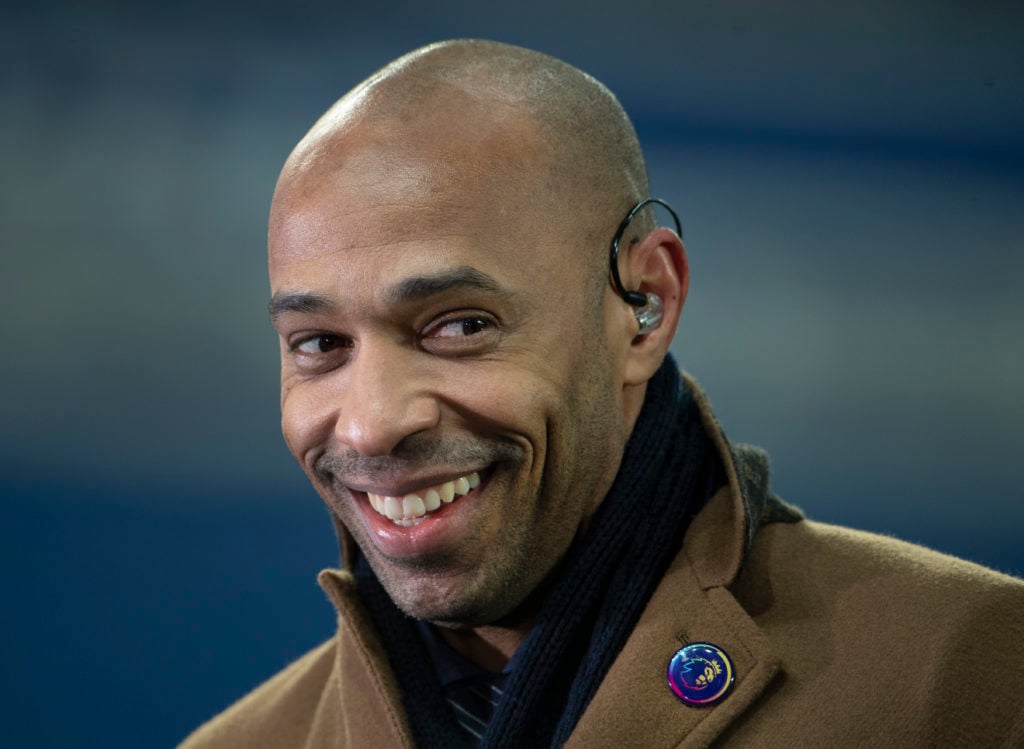 She tried to get guest pundit Thierry Henry to take the bait.
But Henry showed West Ham rare common decency and respect by refusing to get involved in the Rice transfer tittle tattle.
"I actually don't want to talk about him moving on," Henry snapped back at Logan on Amazon.
"He's wearing the West Ham shirt right now. I'm not trying to duck the question but it's just that I think sometimes when people go and play in the national team they get away with how they answer the question because they are doing well, because teams are calling maybe, I don't know.
"But what I like with him is that he is doing his job for West Ham."
Classy player, classy pundit.
MORE WEST HAM NEWS
Related Topics
Have something to tell us about this article?
Let us know