An in depth BBC report says the table does lie when it comes to West Ham and we've been better than results suggest.
Domestic football is finally back on Boxing Day as West Ham head to league leaders Arsenal.
The Gunners have launched something of a shock title bid. But almost as surprising has been the massive drop off in West Ham's performances and results after two years of rapid progress.
Unless you've been living under a rock this season you will know David Moyes is a man under pressure at West Ham as a result.
The Hammers are just one point above the relegation zone approaching the halfway stage of the season.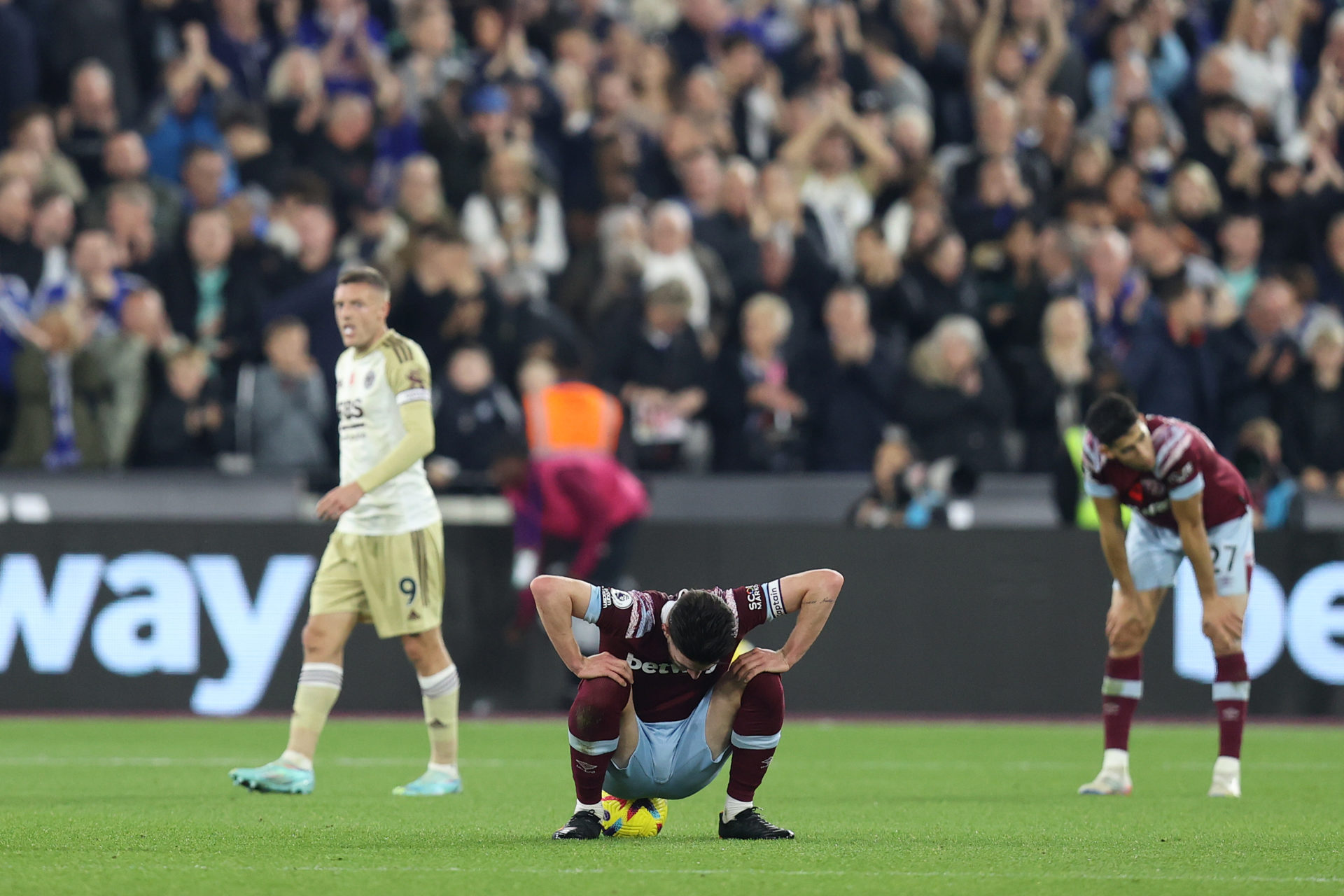 And after spending £170m on eight signings during the summer questions are rightly being asked.
West Ham have scored a miserable 12 goals so far this season, the joint third worst in the top flight.
But the lethargic nature of the side's performances – particularly in the first halves of matches – have been just as concerning.
There has been a malaise about West Ham stretching back a full year. That has showed in the club's Premier League results with just 13 wins from their last 42 games – relegation form. But it must be remembered during that time the Hammers have also been excellent in Europe.
The World Cup break gave Moyes and fans time to reflect, assess and refresh ahead of the second half of the campaign.
But in a fiercely competitive Premier League, have the Hammers really been that bad?
Not according to a new analysis of all 20 sides in the top flight. They say the table never lies over the course of a season.
But an in depth BBC report says the table does lie when it comes to West Ham and we've been better than results suggest.
Now BBC Sport statistician Chris Collinson says he fully expects the Hammers to start rising up the table.
"West Ham have been better than the table suggests, as they still have one of the best defences in the league," the BBC reports in the feature 'Premier League: What the numbers say about how teams are really doing'.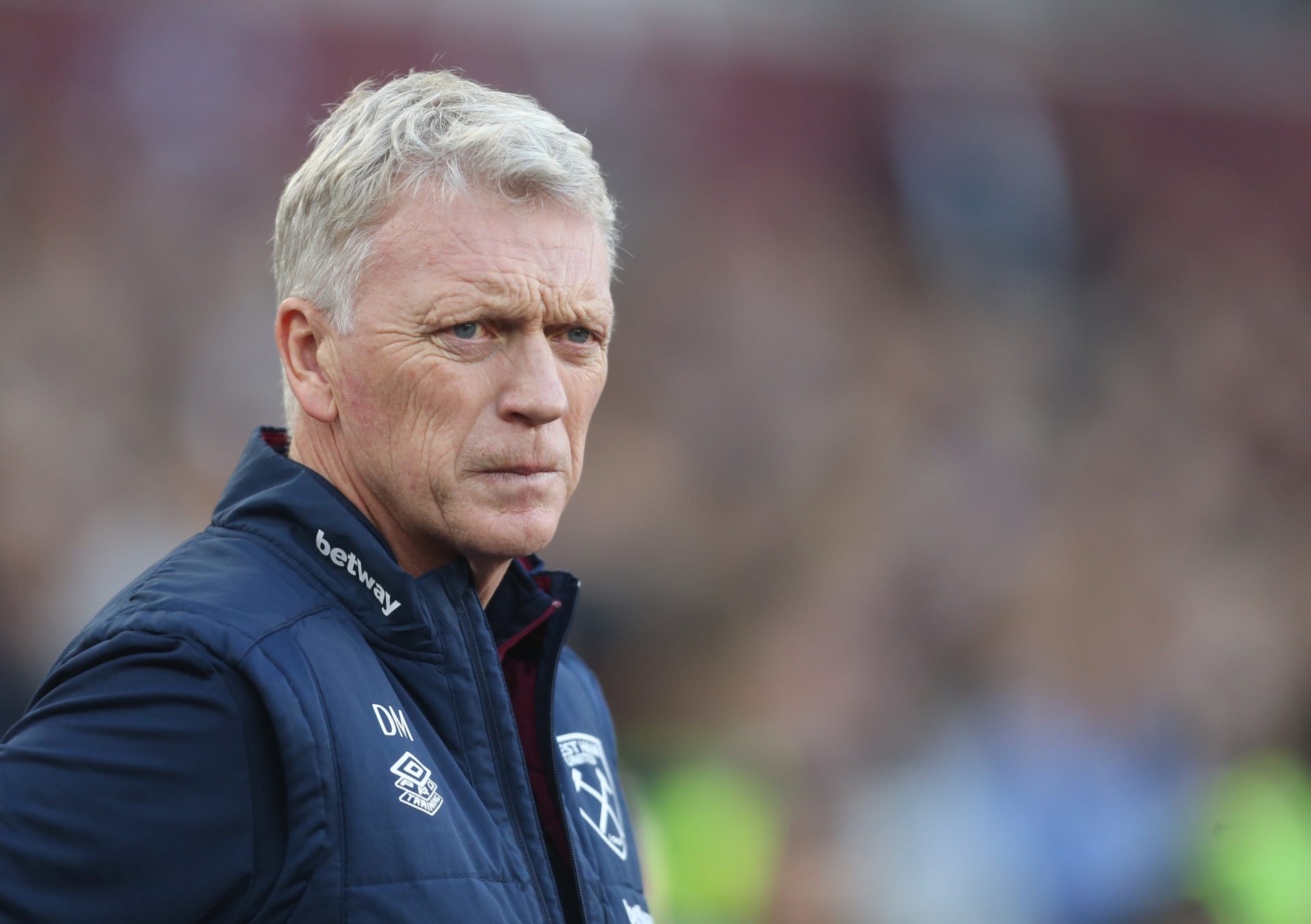 "While their attack has been fairly average, they should have scored more with the chances they have had, so expect them to rise up the table once they find their shooting boots…
"The table sometimes lies: The actual Premier League table is obviously all that really matters, but an alternative one based on expected goals can show where it might be lying to us a little.
"By awarding a win to teams who have outscored their opponents by a third of an expected goal, we can see a realistic-looking table of results."
In that expected goals table West Ham are sitting ninth on 23 points – nine more than they have currently – with a plus four goal difference.
And Moyes' boys would be just three points off sixth spot.
Coulda, woulda, shoulda. But interesting reading nonetheless.
Let's hope the table is looking more like that in the months to come and West Ham can get their season back on track as soon as possible.
MORE WEST HAM NEWS
Related Topics
Have something to tell us about this article?
Let us know