Ambitious Declan Rice all but confirms he fully intends to leave West Ham during an England press conference but Chelsea face a tough ask.
West Ham fans have endured years of incessant stories linking Rice with a move away.
The club the Hammers captain is most consistently linked with is West Ham's London rivals Chelsea.
There has been claim and counter claim as Rice's future has become the subject of speculation once again of late.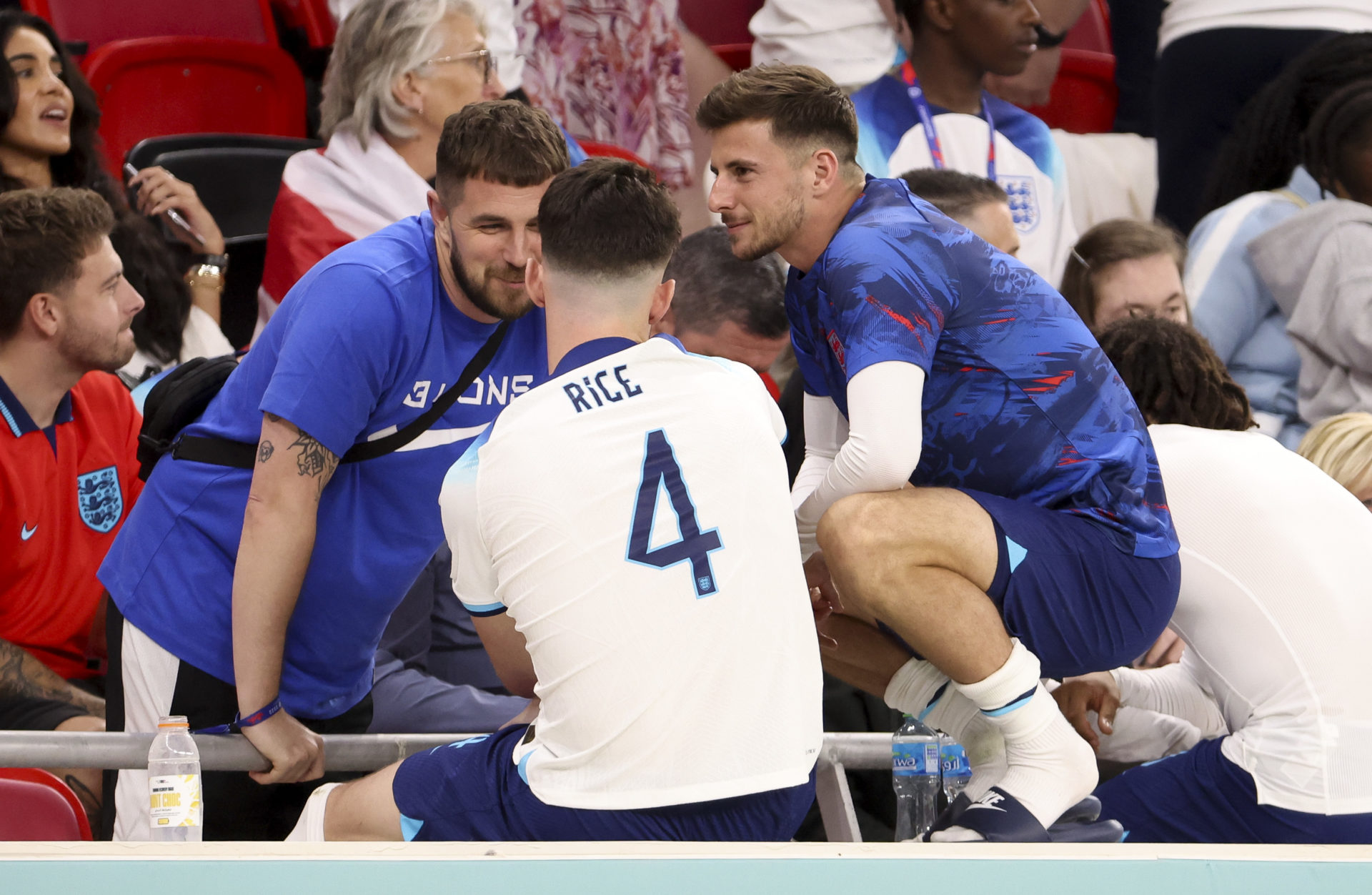 But any West Ham fans – or Chelsea supporters for that matter – following their skipper's situation over the last year or so will know the score.
Rice has thus far refused to sign a new contract after being offered in excess of £200k per week – and £83m over the course of the proposed deal.
Rice has made clear in several interviews that it is not about money, but rather competing for the top trophies year in, year out.
Insiders have claimed for some time that West Ham have privately agreed to sell Rice next summer.
For West Ham fans of a certain age, the idea of him joining Chelsea is abhorrent – regardless of whether it is Rice's boyhood club.
Chelsea left Rice on the football scrapheap and broke his heart when they released him as a 14-year-old. So why he would want to return to Stamford Bridge is anyone's guess.
In an interview with Gary Neville for The Overlap last season, Rice made it clear he wants to be competing for and to win all the top trophies.
There was a glimmer of hope that West Ham's big summer spend and the arrival of stars such as Lucas Paqueta and Gianluca Scamacca might persuade Rice to stay.
Now ambitious Rice has all but confirmed he fully intends to leave West Ham during an England press conference but Chelsea face a tough ask.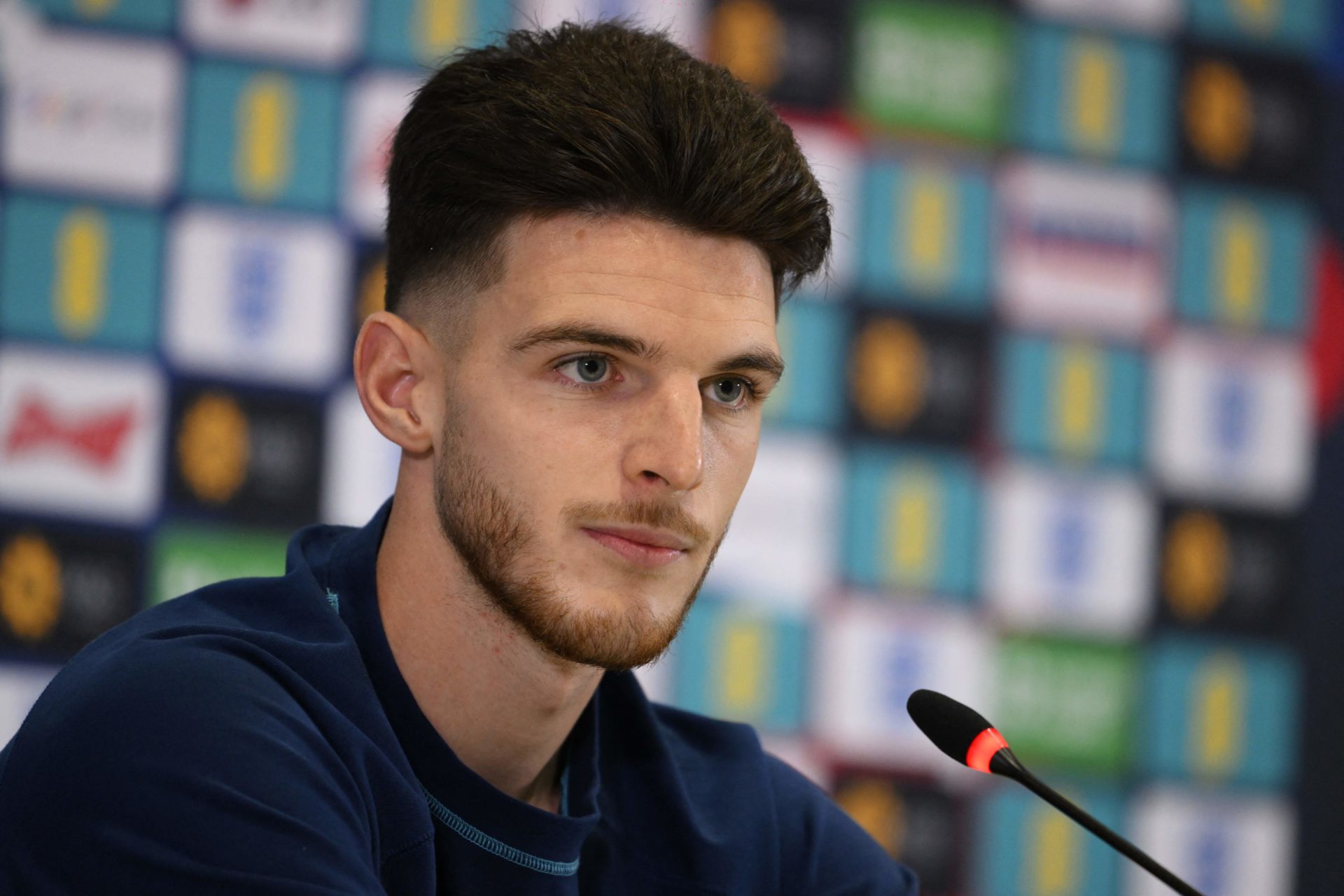 "For the last two or three years I've been saying that (I'm ambitious)," Rice said in England's press conference ahead of the last 16 clash with Senegal.
"You know I've been playing consistently well for club and I feel like I really want to keep pushing.
"I see my friends here who are playing Champions League, winning the big trophies, you know you only get one career. At the end of your career you want to look back at what you've won and the biggest games you've played in.
"I'm really ambitious and you know I really want to do that."
But if Rice wants to compete for trophies and play Champions League football then Chelsea face a seriously tough ask.
The Blues no longer have the bottomless pit Roman Abramovich bank rolling their spending.
And while Todd Boehly's consortium have already showed spending power, Chelsea are struggling down in ninth place – already eight points off the top four.
Things won't get any easier for Chelsea either with mega rich Newcastle United on the scene, Spurs consistently strong and the likes of Man United and Liverpool up for sale.
There is no doubt Chelsea are an elite club a level above West Ham.
But if Rice truly does want to play regular Champions League football and compete for the top trophies then Chelsea face a tough ask to convince West Ham's talisman that a move to Stamford Bridge will guarantee him that when he leaves the London Stadium.
Related Topics
Have something to tell us about this article?
Let us know