Ex-Hammers coach Stuart Pearce has admitted his frustrations with West Ham United and England star Declan Rice.
The 23-year-old Hammers captain hit the headlines after his ill-timed comments this week on wanting to compete regularly for trophies.
Rice is still under contract at the London Stadium until the summer of 2024 and the club have the option to extend that deal by a further 12 months.
The Hammers are allegedly demanding around £150 million for Dec (The Athletic).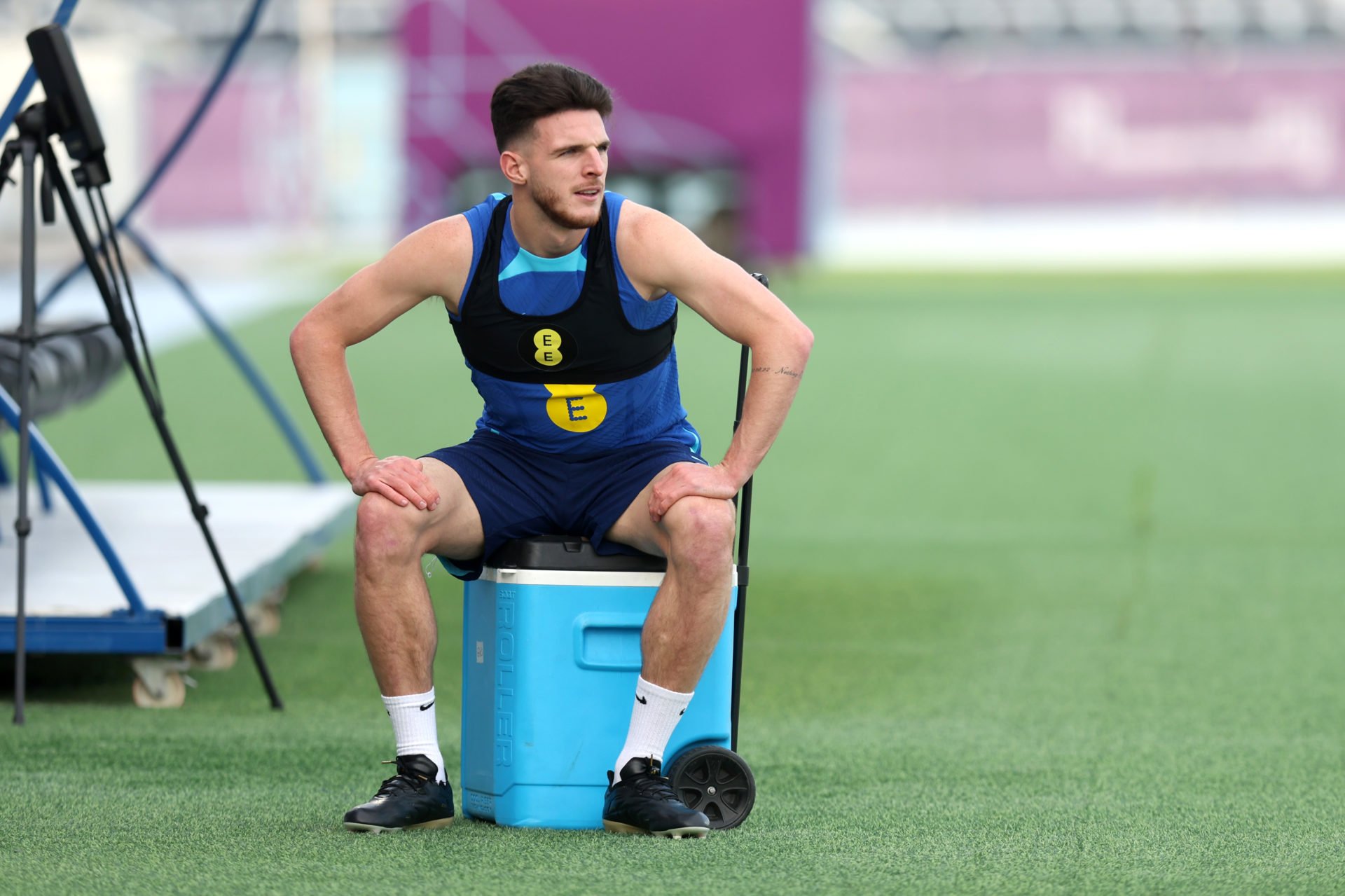 And considering the fact that he doesn't really contribute with goals and assists on a consistent basis, surely there won't be any clubs paying that kind of cash for him in the summer…
Stuart Pearce comments on West Ham star Declan Rice
It seems as though plenty of people are expecting more from Declan Rice out in Qatar.
Simon Jordan shared on talkSPORT how his colleague Jim White thinks that he needs to do so much more with the ball at his feet:
Jim was raging about Rice last night, thinking that Rice's default setting is to go back. Get the ball, turn back, go back. Nothing going forward. Is that the job he's being asked to do or is he going in to a ridiculous extreme of not being the player that we'd like him to be?"
And Stuart Pearce responded, surprisingly agreeing with Jordan and White:
In all honesty I've half had those frustrations with him at club level, because I think he's got so much more in his locker.
White interjected:
Yes! There you go.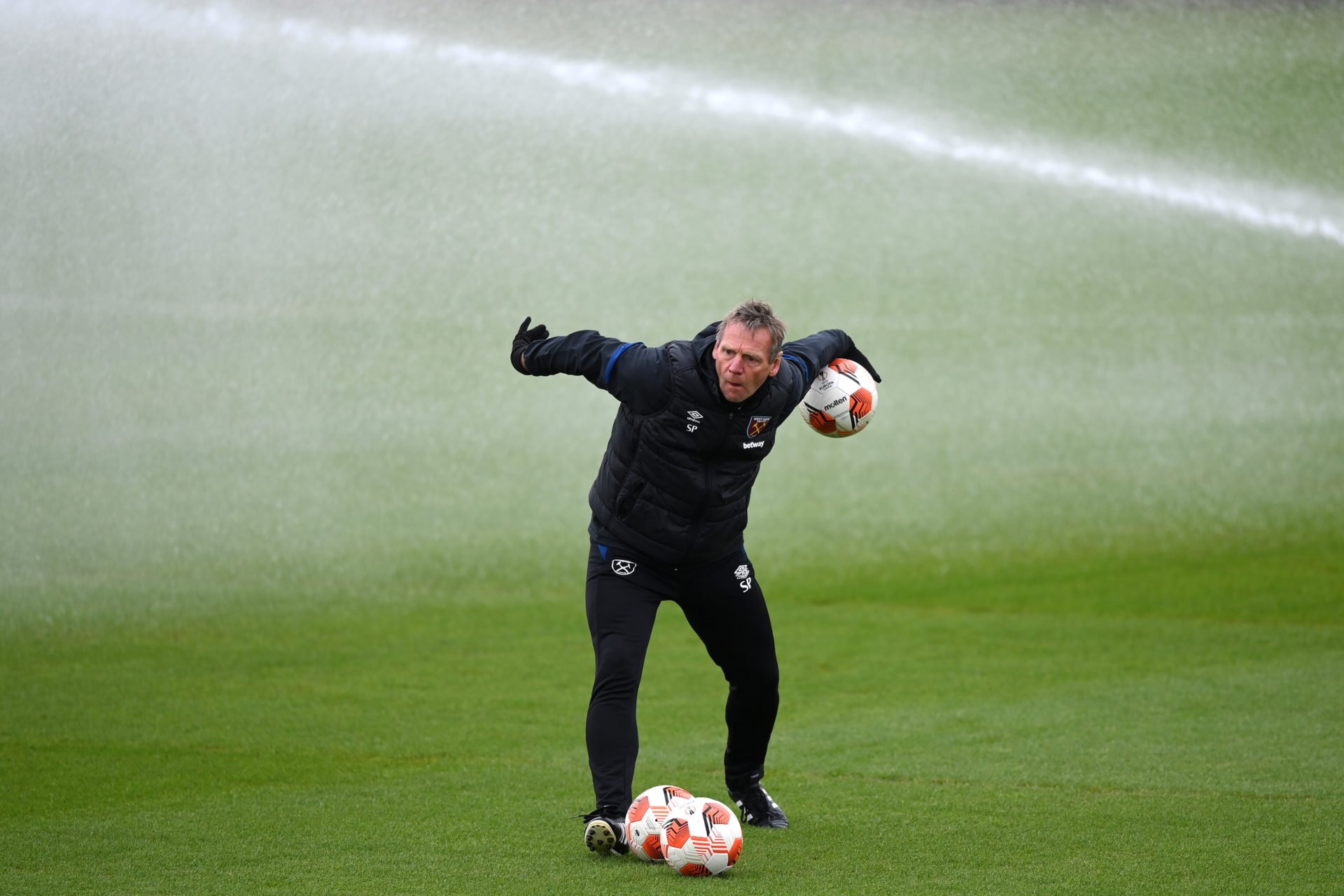 Pearce then said:
He's got a brilliant range of passing. When I talk about getting teams turned he is in a key position to get us turned and go forward, with diagonal passes or forward passes through the lines. He's got a great range of passing, I've seen it first-hand for two years.
We all know how good Rice is. I think it's obvious that he is under strict instructions from Gareth Southgate to sit back, protect his defenders and move the ball on as quickly as possible.
The thing is, Dec is one of the best defensive midfielders in world football.
So if he is to operate as more of a box-to-box player, he needs to start racking up goals and assists on a regular basis in order to justify it.
Whether he is able to do that remains to be seen.
What West Ham fans will be most interested to see now though, is whether Declan Rice continues to play with 100 per cent commitment between now and the end of the season, after his disappointing comments this week.
Read also:
West Ham owners' feelings on Moyes clear as day as insider drops big January window claim
Report: West Ham speed up move to sign 'extraordinary' World Cup star after Zouma blow
Have something to tell us about this article?
Let us know