A Spurs site has made a bold claim about Mauricio Pochettino links to West Ham but the owners must test the water.
West Ham and Tottenham Hotspur may be at very different ends of the table right now, but both are being linked with a change of manager.
David Moyes is under severe pressure after the 2-0 defeat to Brentford left West Ham one place off the relegation zone by virtue of goal difference.
Meanwhile, Tottenham slipped outside the top four after drawing with Brentford and losing 2-0 to Aston Villa since the restart.
That has sparked a new outburst from Spurs boss Antonio Conte and fresh talk he could leave the club and return to Juventus.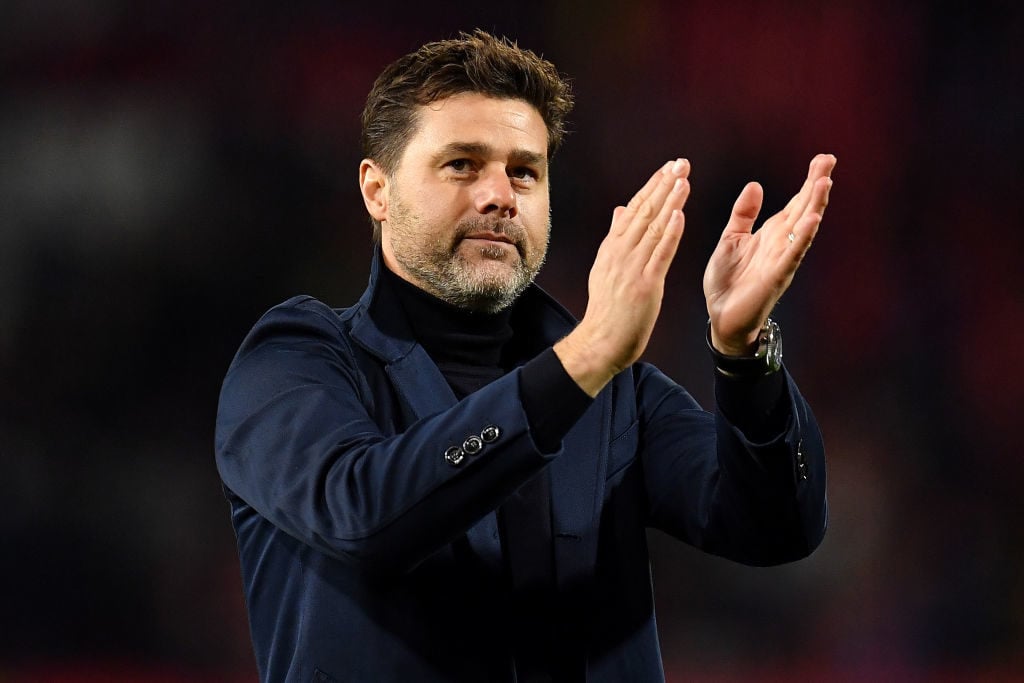 According to a new report West Ham's owners have three managers in mind to replace Moyes if the Scot is eventually sacked.
And one of those is former Tottenham boss Pochettino.
The Daily Mail claim out of work Pochettino – who has also been linked with a sensational return to Tottenham – ex Chelsea boss Thomas Tuchel and Marcelo Bielsa feature on the West Ham owners' three-man shortlist of possible replacement for Moyes.
Many West Ham fans are very much open to the idea of Pochettino taking charge after the superb job he did in north London.
Now a Spurs site has made a bold claim about the Pochettino West Ham links but the owners must test the water.
Leading Tottenham website Spurs Web claims Pochettino would reject West Ham just like he did Aston Villa this season.
And the site says the rivalry between West Ham and Tottenham makes that scenario even more likely.
"Mauricio Pochettino had the chance to return to the Premier League this season with Aston Villa reportedly wanting him, but he turned them down," Spurs Web's Jakob Barnes reports.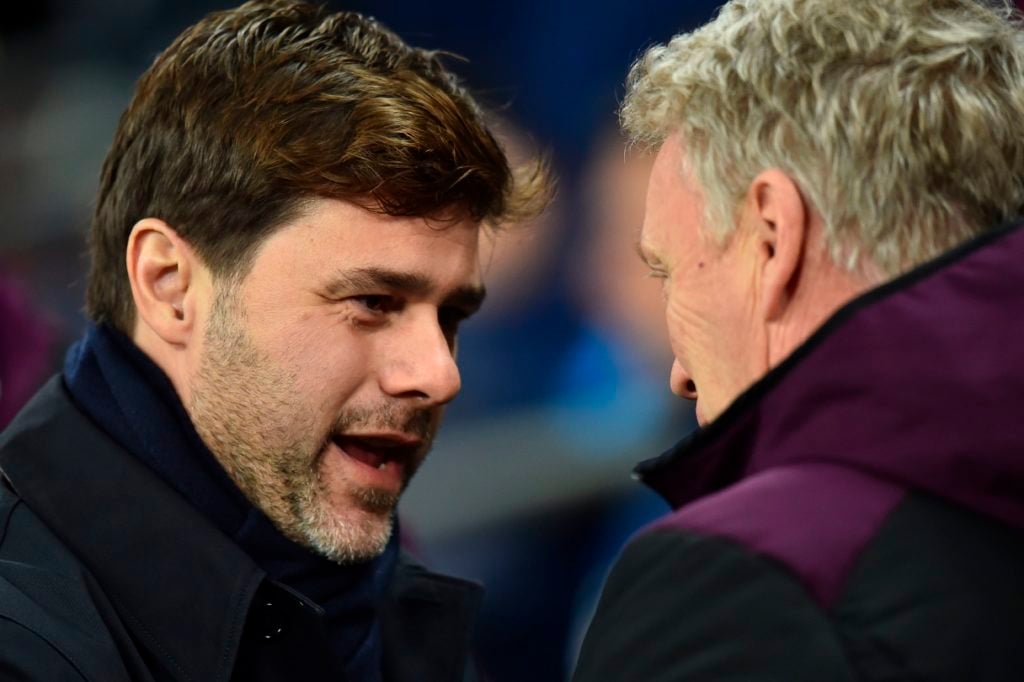 "I don't see much difference between Villa and West Ham, and so I can't see Pochettino wanting to take the job with the Hammers, especially given the London rivalry with Spurs."
That's quite a bold claim to make given Pochettino stated during the World Cup that he wants to get back to management – preferably in the Premier League.
West Ham may be struggling this season but we are still a massive club with great potential and three ties away from a European final.
Should Conte remain at Spurs, Pochettino cannot sit around and wait for a fairytale return to north London forever.
He needs to get back into work soon or he will quickly become yesterday's man.
And West Ham's owners simply must test the water for Pochettino if they do sack Moyes – who has reportedly been given a three-game stay of execution, starting at Leeds on Wednesday night.
MORE WEST HAM NEWS
Related Topics
Have something to tell us about this article?
Let us know