Spurs coach and former Hammer Jermain Defoe has been secretly helping new West Ham United goal hero Divin Mubama.
Given the way he left West Ham all those years ago, Defoe may not be everyone's cup of tea at his old club.
Especially after going on to become a legend with bitter rivals Tottenham Hotspur.
Handing in a much-publicised transfer request the day after West Ham were relegated on 42 points – a record which still stands today – instantly killed his relationship with many of the fiercely loyal Hammers faithful.
Once you cross West Ham fans, there is rarely any turning back.
Defoe's request was turned down and he remained at the club in the Championship. He was sent off three times in quick succession, missing 12 matches for his behaviour.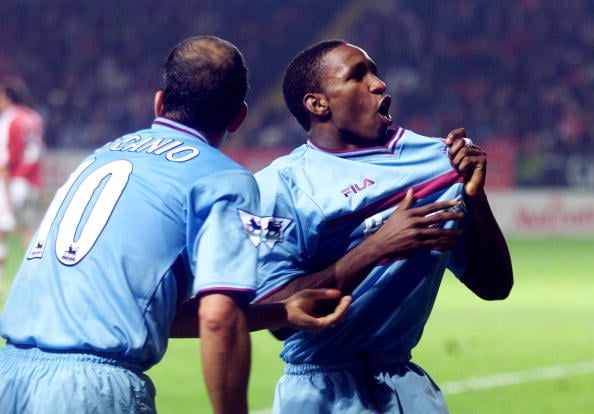 And fans believed he was doing it deliberately to force a move to bitter rivals Tottenham.
Boos, bites, bugs and bygones have followed over the years when Defoe met West Ham with Spurs.
But as he has matured down the years Defoe has apologised to West Ham fans on numerous occasions.
Indeed the former Hammers striker revealed he feels like he betrayed his family with the way his West Ham exit was handled (Sky Sports).
Well what better way to make it up to West Ham fans than help new striking sensation Mubama on the path to being a star?
After hanging up his boots last season, Defoe was appointed as a Tottenham academy coach in August (Daily Mail).
But it seems the former Tottenham and Hammers forward has been helping the club where he first burst on the scene in the hope fellow Newham-born striking talent Mubama will follow in his footsteps.
Spurs coach Jermain Defoe has been secretly helping new West Ham goal hero Divin Mubama it has emerged.
The 18-year-old scored on his debut for West Ham in their 3-0 victory over Romanian side FCSB on Thursday night.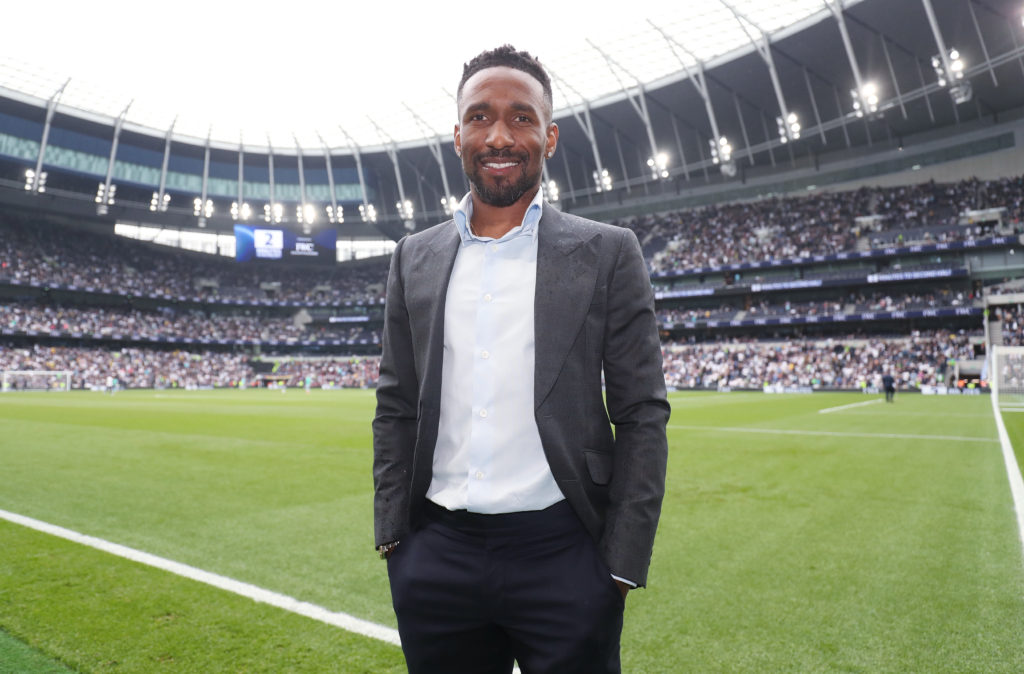 And after the game Carlton Cole – who works in the Hammers academy – revealed on BT Sport that Mubama speaks regularly to Spurs coach Defoe for tips to quench his thirst for knowledge in his pursuit of making his breakthrough at West Ham.
Fair play to Defoe on this. Some Hammers fans may never forgive him. But he was a young man when he made that ill-advised decision to hand in a transfer request and he has had nothing but good things to say about West Ham since and has profusely apologised for his actions.
They say actions speaks louder than words, though, and Defoe appears to be doing his bit to help Mubama make it at West Ham.
There were certainly shades of Defoe's brilliant movement about Mubama's play.
Spurs fans may not like the fact Defoe is helping out their rivals but given Mubama is highly rated in the England setup too, it could well be for the greater good in years to come.
MORE WEST HAM NEWS
Have something to tell us about this article?
Let us know