A former world's best star says he rejected an 11th hour move to Chelsea when he was forced to leave West Ham during his playing days.
Rio Ferdinand started his career with West Ham, graduating from the club's famed Academy before moving to Leeds United and then on to Manchester United where he enjoyed 12 trophy-laden years.
Chelsea know all about West Ham's academy system. The Blues took West Ham academy stars John Terry, Frank Lampard, Joe Cole and Glenn Johnson with each going on to have great success at Stamford Bridge.
That was not easy for Hammers fans to stomach and Chelsea supporters took great pleasure in singing 'West Ham's our feeder club' over the years.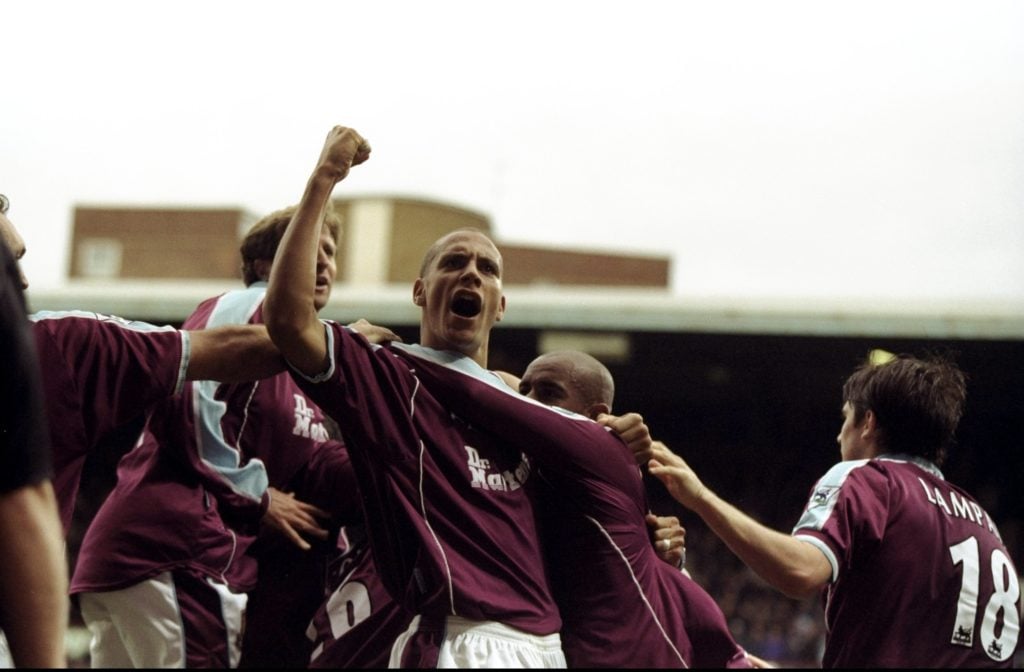 It all started for Ferdinand in the Hammers first team back in 1996 when he came on in a 1-1 draw with Sheffield Wednesday.
After proving himself to be one of the hottest prospects in world football at West Ham, Leeds paid a then world record £18m fee for a defender to take Ferdinand to Elland Road.
Rio would go on to prove himself the world's best defender during his peak years with Man United.
But it could have been so much worse for West Ham fans, because he could have been yet another to reach that pinnacle in the blue of fierce rivals Chelsea instead.
That's according to the man himself.
The former world's best star says he rejected an 11th hour move to Chelsea when he was forced to leave West Ham.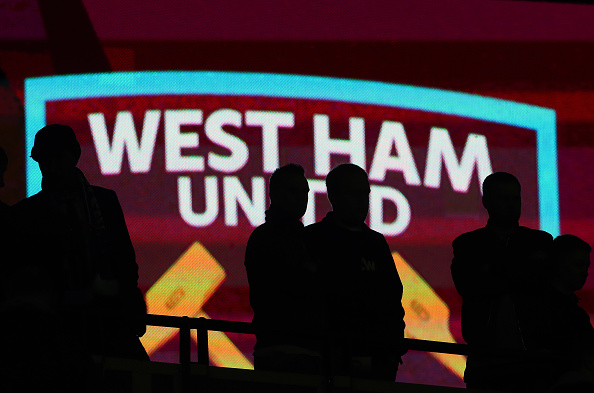 "Do you know what I didn't want to leave West Ham, I didn't…" Rio told the Joe Cole Cast for BT Sport.
"Don't forget I went (to Leeds) before transfer windows happened, I went in November…
"Funnily as I was getting to the meeting to go and meet Leeds, Chelsea rang and said 'we'll match whatever Leeds are offering'. I said 'Listen with all due respect, thank you, but I need to leave London'.
"Because I was getting a lot of trouble off the pitch, my mates and that were going out all the time and I was going to the opening of an envelope mate, anything that was going on I was there, I wanted to know what was going on, I was like a social butterfly!
"So the best thing for me, for my career, was to leave (London), get away and not have them pulls to go in all the nightclubs."
It doesn't bear thinking about that Rio could have forged one of the best central defensive partnerships ever seen alongside Terry and in the same side as three other West Ham academy graduates.
The prospect of seeing Rio help Chelsea to even more success alongside his former West Ham teammates just doesn't sit right.
West Ham have had a measure of revenge recently, though, seeing Declan Rice grow into one of the world's best midfielders have been discarded by his boyhood club Chelsea as a 14-year-old.
MORE WEST HAM NEWS
Have something to tell us about this article?
Let us know