Simon Jordan absolutely savaged David Moyes when speaking on talkSPORT this morning, and he's absolutely right.
The Hammers are in all sorts of trouble at the moment, and are currently sitting inside the relegation zone having taken just 15 points from our opening 19 Premier League games.
Moyes is really feeling the strain, with Rafa Benitez being lined up as a potential replacement for the Scot, should we fail to beat Everton on Saturday.
READ ALSO: West Ham villain is currently in talks to sign for Everton, report claims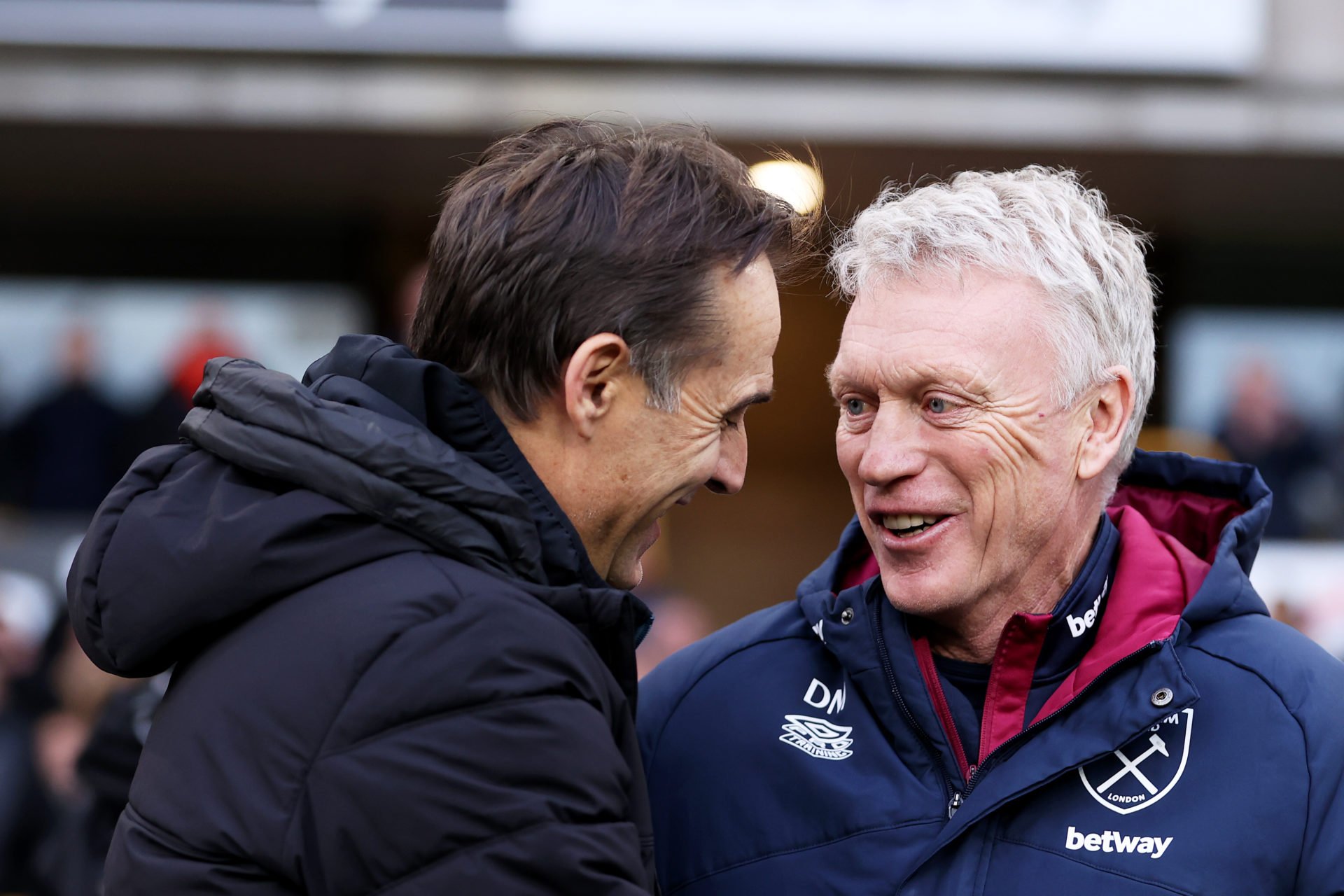 All of West Ham's problems are down to Moyes. He has refused to change his playing style, system or starting XI for too long now, and we have become incredibly predictable to play against, as well as being dull to watch.
And he has been absolutely hammered by one of talkSPORT's leading pundits today…
Simon Jordan absolutely savages David Moyes
Jordan was speaking on talkSPORT today about the current goings on at West Ham.
And the former Crystal Palace owner laid into David Moyes: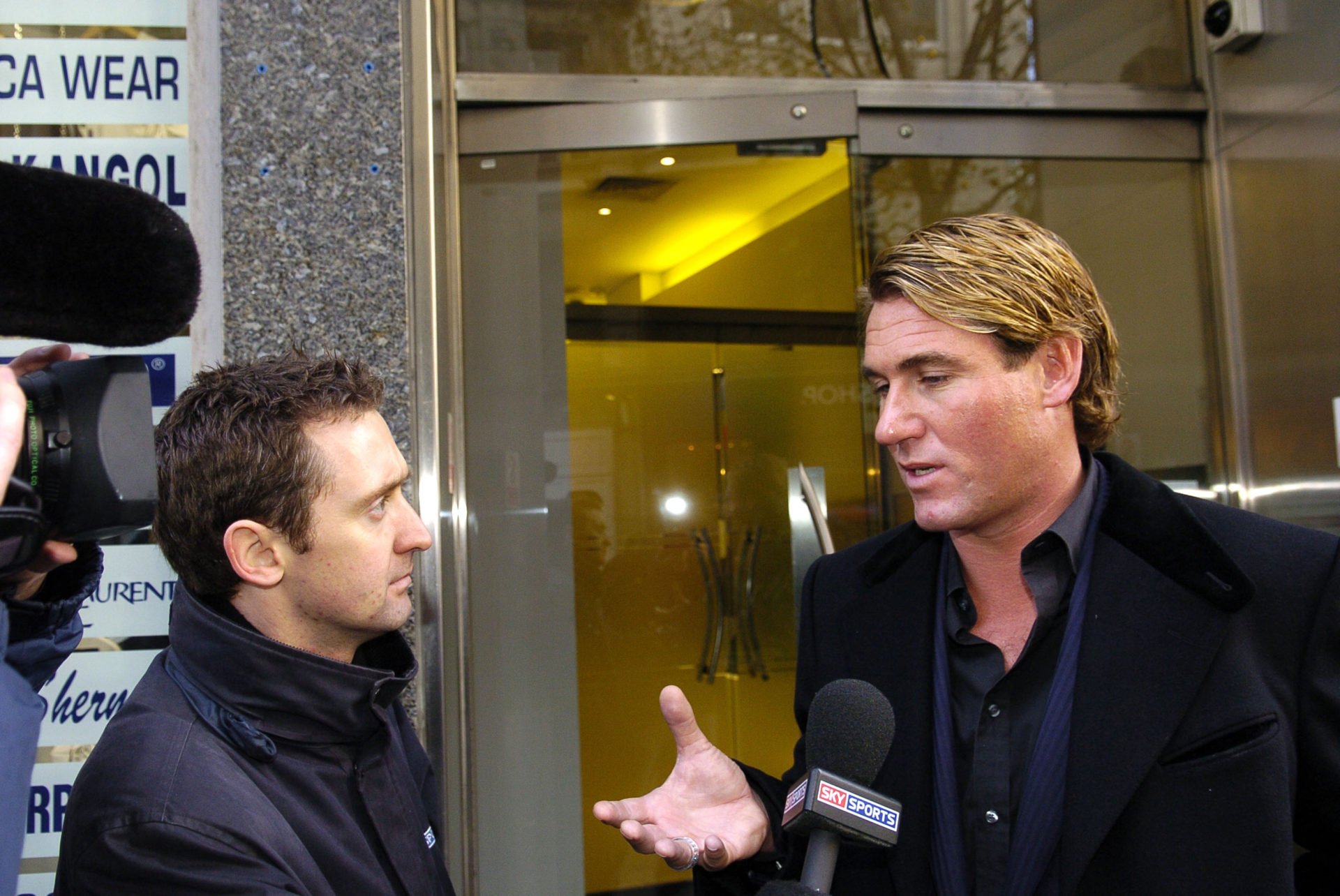 What he's done, he's lost himself in the company that he's in. He's sitting across the table of Stephen Bartlett, doing a thing called the diary of a CEO. David Moyes is not a CEO, he's a football manager. He's disappeared into a territory where he's advocating for a certain look. I've seen West Ham recently, they've been poor. The team looks out of sorts without a shape or identity. That is David's job, not sitting on Stephen Bartlett's podcast ruminating on the bigger picture for West Ham.
Wow, I couldn't have said it better myself.
Moyes's arrogance and stubbornness will clearly be the end of him as a football manager.
Stop going on about the past David, nobody is listening. What matters is the here and now, and right now, we're bang in trouble.
David Moyes needs to be sacked now, and the comments from Simon Jordan highlight what a poor job the Scot is doing at the London Stadium in my opinion.
Read also:
Recent Sean Dyche interview proves that he's actually perfect for West Ham
Not Pochettino: West Ham eyeing Ex-Tottenham boss, should Moyes get sacked
Have something to tell us about this article?
Let us know