West Ham United allegedly may not have to pay the next instalment required for Nikola Vlasic due to ongoing Russia aggression in Ukraine.
That's according to a report from The Guardian who claims that the Hammers might escape without paying for the Croatian with the UK government imposing sanctions against Russia over the invasion of Ukraine.
Russia continue to show aggression with their ruthless, inexcusable invasion of Ukraine.
President Vladimir Putin is sending troops into Ukraine's capital Kyiv as tensions between the two nations continue to escalate.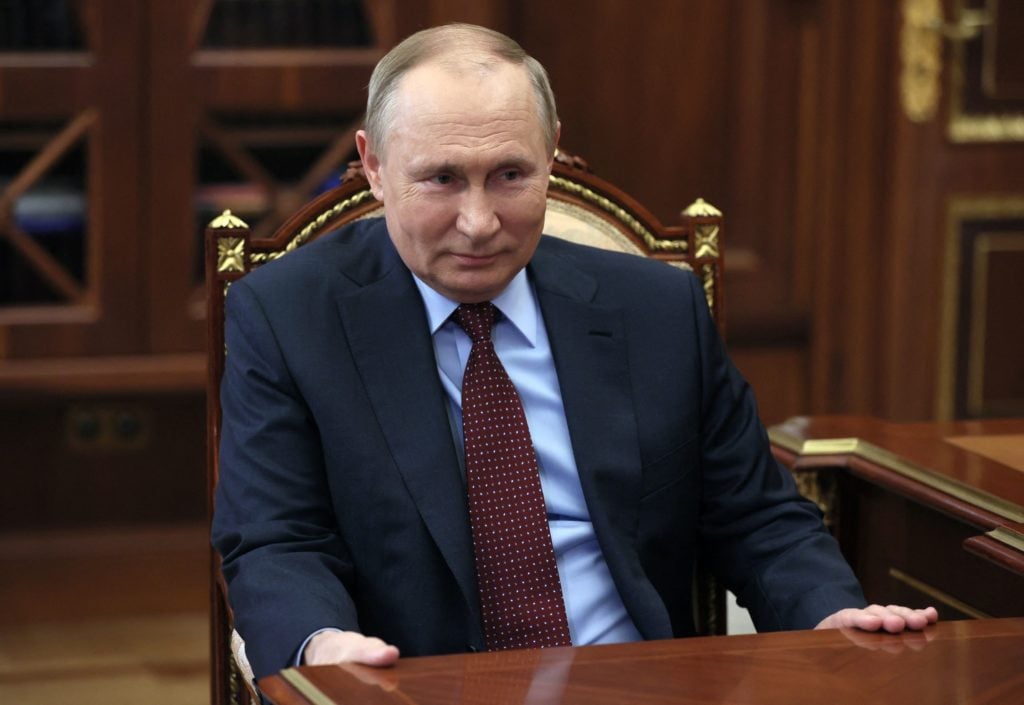 Everyone is watching on praying for peace as Putin continues to defy the rest of the world.
And it seems as though his actions could have huge ramifications in the world of football.
Russia aggression against Ukraine to affect West Ham's Vlasic payments
The Hammers signed the 24-year-old from CSKA Moscow in the summer of 2021 for around £33 million (Evening Standard).
That transfer fee wasn't paid all up front to the Russian side, however.
And it appears as though there could be a big problem on the horizon for CSKA Moscow.
Due to continued Russia aggression against the Ukraine, the UK government have imposed sanctions against Russia.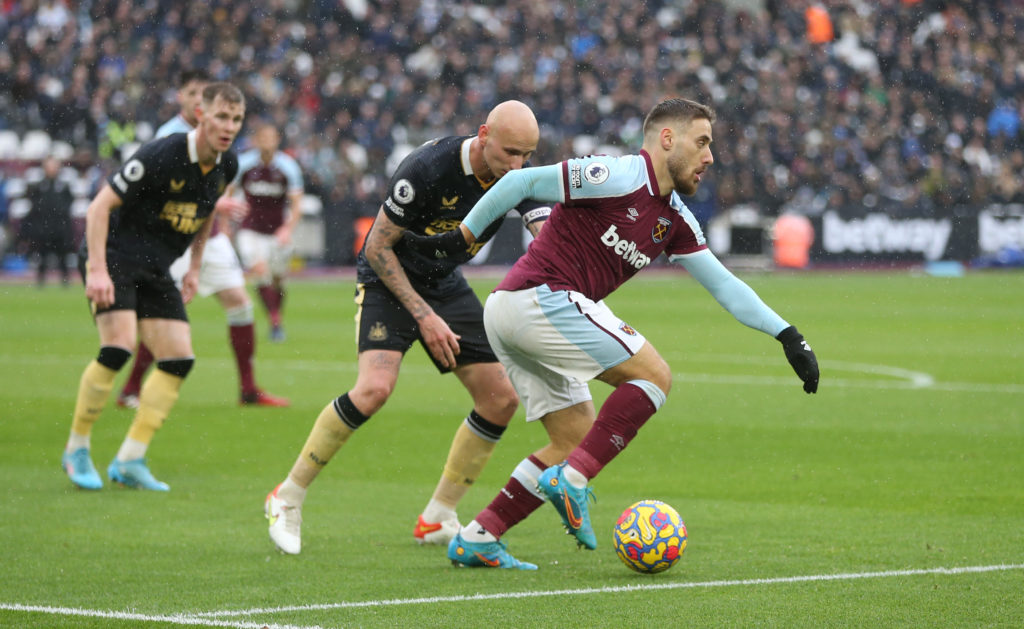 And as a result, West Ham could be barred from paying the next instalment due for the Croatian international according to The Guardian.
It remains to seen what actually happens and the legal ramifications are unclear.
West Ham still owe plenty of money for Vlasic and with Russia continuing to mount an assault on Ukraine's capital Kyiv, CSKA Moscow could be left out of pocket.
This will certainly be a story to keep a close eye on as Putin continues to wage war on Russia's innocent neighbours.
Read also:
Atalanta chief has just made a quite stunning West Ham Europa League claim
Report: West Ham want to sign £8.3m Bayern Munich ace with 12 goals, 6 assists this term
29-year-old was sensational against Wolves and proved how vital he is to West Ham
Brilliant post-Wolves video proves exactly why we must back Moyes to sign the right players
Have something to tell us about this article?
Let us know