As tensions between Russia and Ukraine continue to escalate, West Ham player Andriy Yarmolenko has taken to Twitter to tweet about the current situation in his home country.
These are really worrying times right now with Russia seemingly hellbent on on invading their neighbours Ukraine.
Russia president Vladimir Putin announced a "special military operation" in the Ukraine's Donbas region on Thursday.
And things have continued to escalate ever since.
Russia have now invaded Ukraine, with Putin declaring war to 'demilitarise' the Ukraine.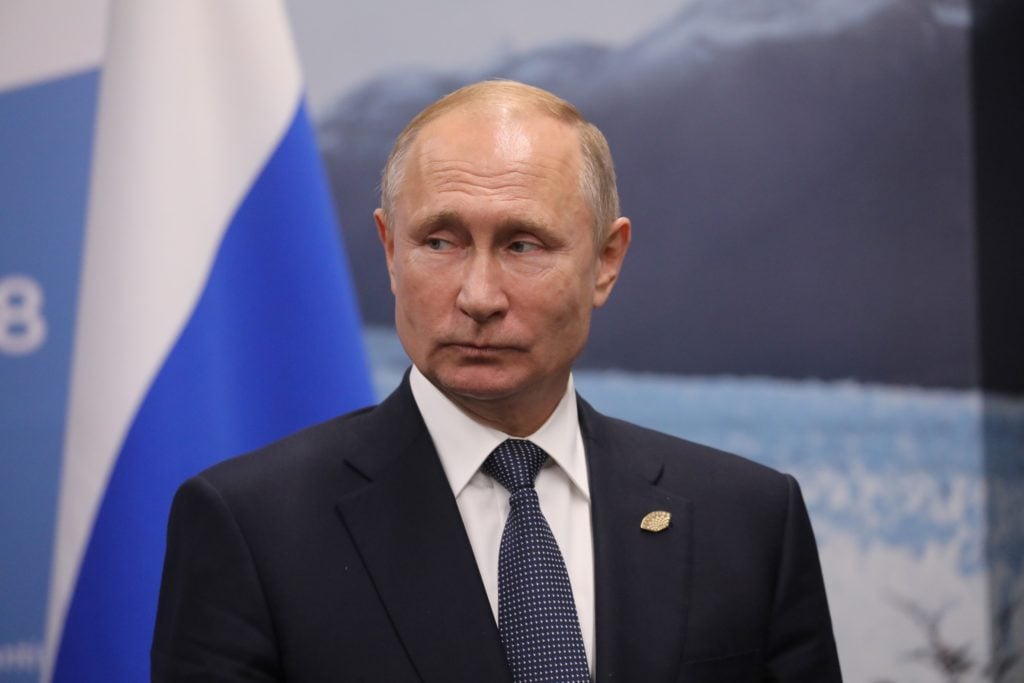 As reported by The Guardian, Russian forces have unleashed an attack of Ukraine on the orders of Vladimir Putin, who announced a 'special military operation' at dawn, amid warnings from world leaders that it could spark the biggest war in Europe since 1945.
Within minutes of Putin's short televised address, at about 5am Ukrainian time, explosions were heard near major Ukrainian cities, including the capital Kyiv.
The scope of the Russian attack appears to be massive. Ukraine's interior ministry reported that the country was under attack from cruise and ballistic missiles, with Russia appearing to target infrastructure near major cities such as Kyiv, Kharkiv, Mariupol and Dnipro, again according to The Guardian.
And the current goings on in Kyiv are obviously very close to the heart of one West Ham United player…
Russia Ukraine tensions bring Yarmolenko out of two-year Twitter hiatus
Andriy Yarmolenko was born in Leningrad, Russia, now known as Saint Petersburg.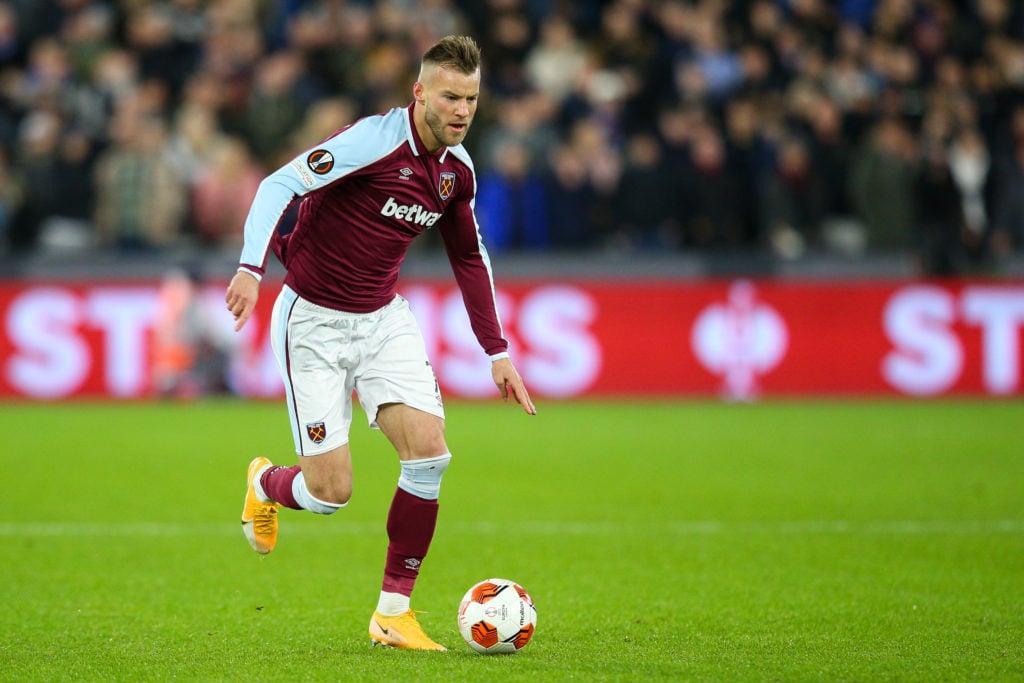 He began his career with Dinamo Kyiv and remained there until he joined Borussia Dortmund in the summer of 2017.
He then made his way to West Ham a year later and whilst he hasn't impressed one little bit on the pitch, the entire Hammers family are behind him at the moment.
The 32-year-old West Ham attacker took to Twitter last night for the first time since October 2019 with the prospect of World War III now very real…
Pray for Ukraine. It's a hashtag that has taken over Twitter over the past few days.
Now, here at Hammers News, we're not going to get all political, one way or another.
We just thought it was right to cover one of our players being so intrinsically involved in one of the biggest issues that we face as a human race at the moment.
It is impossible not to feel for Yarmolenko and his family at the moment. These are clearly very troubled times.
Hopefully peace prevails. The last thing the world needs right now is a world war after the trials and tribulations we have all gone through over the past couple of years.
Read also:
Report: Club are now demanding £40 million from West Ham for 'brilliant' 20-year-old
Moyes must be ruthless and sell £17.6m West Ham man after ridiculous contract demands
Insider claims West Ham will try to replace 2020 summer signing before next season
Moyes must replace £4m West Ham man in the summer after succession of costly mistakes
Related Topics
Have something to tell us about this article?
Let us know