Manuel Lanzini put in yet another superb performance for West Ham United against Wolves yesterday afternoon.
The 29-year-old didn't score, nor did he register an assist, but his overall influence on the game was worth at least one of each of those.
Lanzini joined the Hammers on loan from Al Jazira in the summer of 2015.
He then made his move to West Ham a permanent one the following year for around £8 million (ESPN).
Lanzini began his career at River Plate in Argentina but left for Saudi Arabia when he was only 21.
The South American was brilliant for West Ham during his first couple of years in East London but he regressed badly after suffering an ACL injury in the summer of 2018.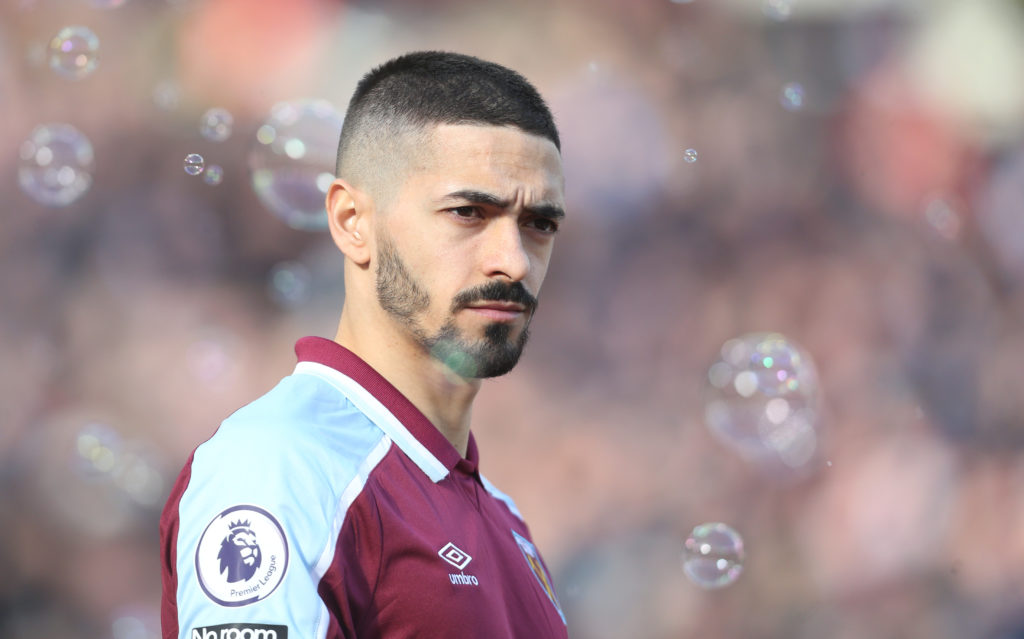 The 29-year-old was a shadow of his former self for the three years following the serious injury that he suffered.
Manuel Lanzini has been in absolutely sensational form for the Hammers this season, however, especially over the past few months. And it is very clear to see that we have our little diamond back.
Lanzini proved importance to West Ham against Wolves
The 29-year-old gives us so much more control in the middle of the park when he plays.
David Moyes clearly values Manu very highly indeed. Ball retention is a huge part of the Scot's tactics and the way in which he sets up. Especially since opposing Premier League sides have changed the way in which they play against the Hammers, forcing us to come on to them.
Lanzini has excelled in the deeper role at times over the past 12 months but recently he has been impressing in the number 10 role as well.
Often, the Argentinian ace will drop into central midfield to collect the ball. And it is the space between our midfield and the opposition's defence where Lanzini really thrives.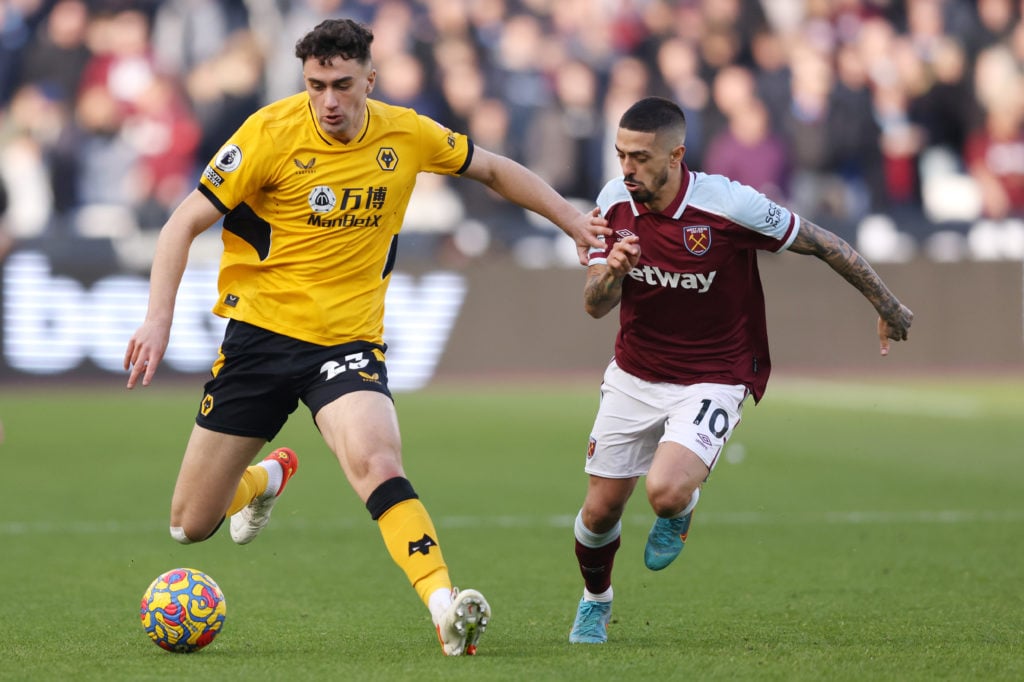 When the 29-year-old isn't playing, it's so noticeable how clunky and cumbersome our attacking play is.
Lanzini is so, so good technically and has that little bit of fire in his belly that is so typical of a player from South America.
If West Ham are to finish inside the top four this season, Lanzini needs to remain fit between now and May.
He provides West Ham with something that we don't otherwise possess. And his performance against Wolves yesterday enabled us to control the match. Without doing anything spectacular, he dictated the tempo of the game and gave us real control of the ball.
How good is it that the old Lanzini is back and well and truly alive!
Read also:
Report: Club are now demanding £40 million from West Ham for 'brilliant' 20-year-old
Moyes must be ruthless and sell £17.6m West Ham man after ridiculous contract demands
Insider claims West Ham will try to replace 2020 summer signing before next season
Moyes must replace £4m West Ham man in the summer after succession of costly mistakes
Have something to tell us about this article?
Let us know