Sky Sports pundit Graeme Souness has criticised Hammers midfielder Declan Rice for his lack of goals for West Ham United.
The 23-year-old West Ham star has been absolutely sensational for us for the past three years.
He has found a completely different level this season, however, and is now widely regarded as the very best player in his specific position in the Premier League.
It could even be argued that he is the best box-to-box midfielder on the planet.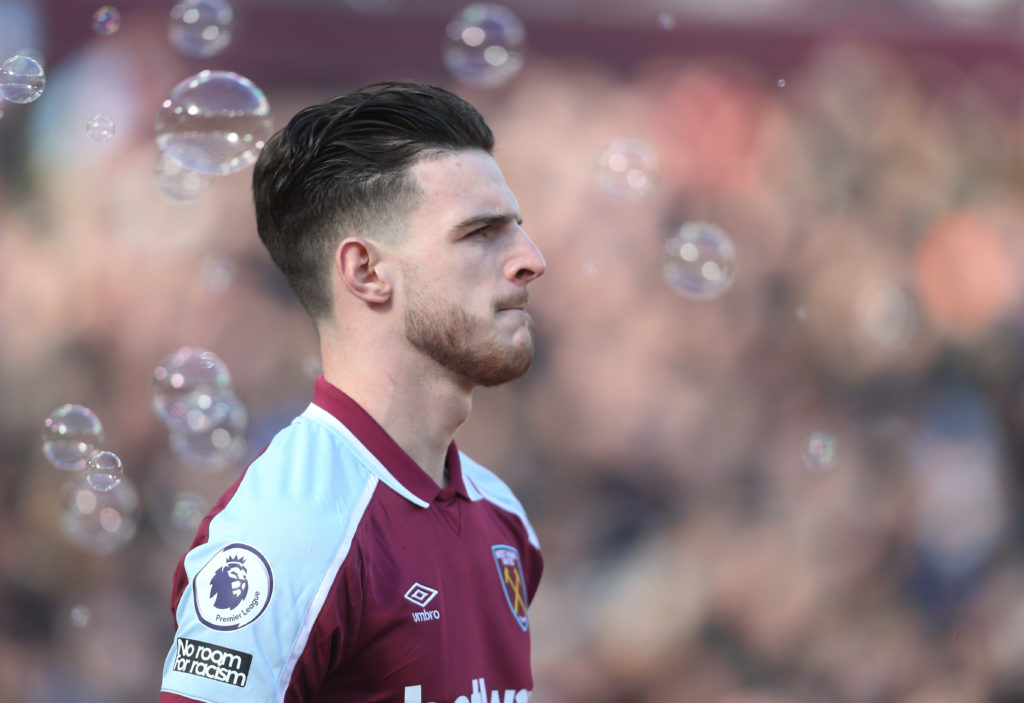 Rice hasn't got absolutely everything though and there are undoubtedly parts of his game that he can still improve.
Graeme Souness criticises West Ham midfielder Declan Rice
The 23-year-old Hammers ace has evolved into a box-to-box midfielder this season.
As a result, he is setting the tempo more for our attacking play and often is the go-to man to start our attacks. The more he plays in this style the more he will progress and become an absolutely world-class player.
It is no coincidence that some of the world's biggest club's want to sign him.
In spite of this, Souness decided to criticise Rice, when speaking on Sky Sports this afternoon (Sunday February 27th, 4:26pm):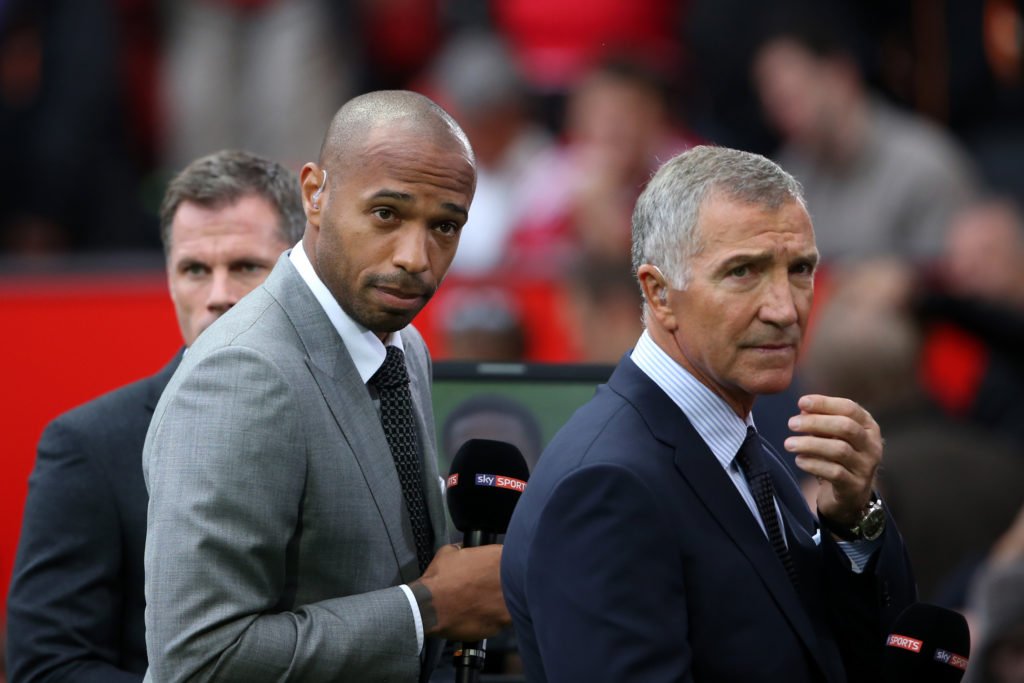 "I like Declan Rice but he's played 157 times for West Ham and how many goals as he got? Six…that's not good enough, I'm sorry, for a midfield player, that's not good enough. That's not enough goals."
Firstly, Souness has got his figures wrong.
Rice has played 178 games for West Ham and has scored nine goals (Transfermarkt).
The Sky Sports pundit has had an absolute stinker here.
Rice has played as either a defensive midfielder or a centre-back for his entire career. Yes he is moving forward more with the ball this year but he has played in the deep-lying role for 99 per cent of his appearances for West Ham.
For comparison, N'Golo Kante has scored 23 goals in 403 career games (Transfermarkt). And what about Claude Makele? He scored 23 goals in 798 games throughout his career (Transfermarkt).
You could argue that those two players are and were the best at plying their particular trade.
Souness just comes out with things for the sake of it at times. And his comments on Declan Rice this afternoon were a prime example of exactly that.
Read also:
Report: Club are now demanding £40 million from West Ham for 'brilliant' 20-year-old
Moyes must be ruthless and sell £17.6m West Ham man after ridiculous contract demands
Insider claims West Ham will try to replace 2020 summer signing before next season
Moyes must replace £4m West Ham man in the summer after succession of costly mistakes
Related Topics
Have something to tell us about this article?
Let us know