West Ham United apparently could be set for a surprising £500k windfall from the impending Burnley deal to sign Josh Cullen.
That's according to a report from The Irish Examiner who claim that the 26-year-old is closing in on a €3 million (£2.5 million) move to Burnley.
READ…Report: 26-year-old set for return to England two years after leaving West Ham
Cullen has been in fine form for Anderlecht since leaving West Ham to join the Belgian side in the summer of 2020 for just £900k.
Cullen had been with West Ham since he was just a young boy before he left to join Anderlecht.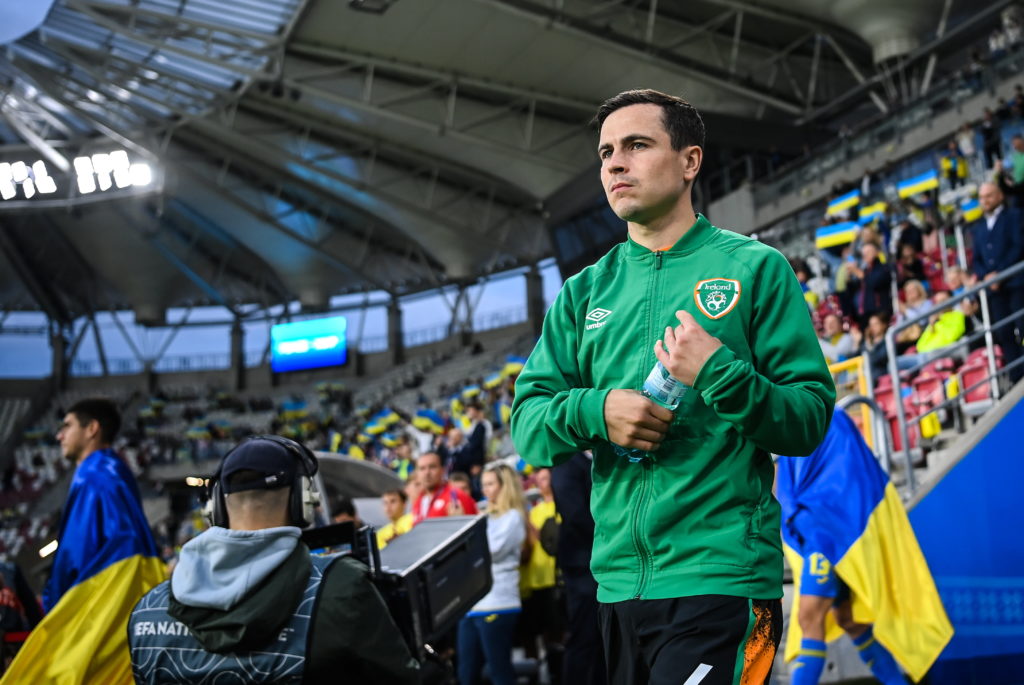 Since moving to Lotto Park to join Anderlecht, Cullen has earned rave reviews. The 26-year-old has been praised by Sport Foot Magazine who claim that his exceptional displays for Anderlecht have seen his value triple over the past year or so.
And it seems as though that's exactly what has happened…
West Ham set for surprising windfall
The Hammers could earn as much as half a million from Josh Cullen's imminent move to Burnley.
That's according to a report from The Irish Examiner who claim that West Ham negotiated a 20% sell-on fee when we sold the 26-year-old to Anderlecht.
And his proposed £2.5 million move to join his former manager Vincent Kompany at Burnley will see us earn as much as £500k.
Not bad work considering.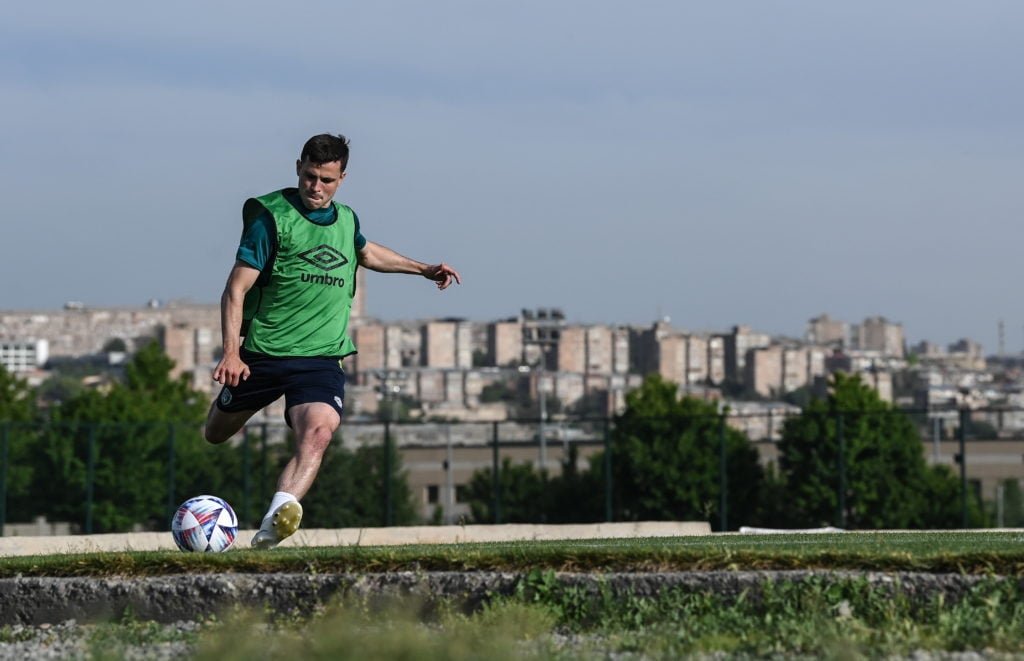 The Hammers have made plenty of poor decisions in the transfer market over the past few years.
It seems as though we've got this one spot on though.
Cullen will undoubtedly be a hit in the Championship with Burnley but he never quite had the quality needed to succeed for a top-half Premier League side.
We wish Josh all the best if he does indeed make his move to Turf Moor in the summer transfer window.
And the surprising windfall for West Ham will be a nice little bonus for David Moyes and the owners. Put it this way, it will cover the ages of Alphonse Areola for around a month or so!
READ other West Ham news:
Great news for West Ham as Moyes allegedly can sign rapid 24-year-old striker for £11m
Report: 'Phenomenal' attacker makes it clear he wants to join West Ham
Have something to tell us about this article?
Let us know