Eminem and 50 Cent will be used to motivate one Rapid Vienna player ahead of their Europa League clash with West Ham tomorrow night.
Rapid Vienna defender Emanuel Aiwu is hoping to make the starting XI for his side's clash with the Hammers tomorrow.
West Ham will top the group with a win in Vienna tomorrow night.
A draw tomorrow and a draw against Dinamo Zagreb on match day six will also be enough to see us emerge as Group H winners.
Going to Vienna and getting a result will be far from easy, however.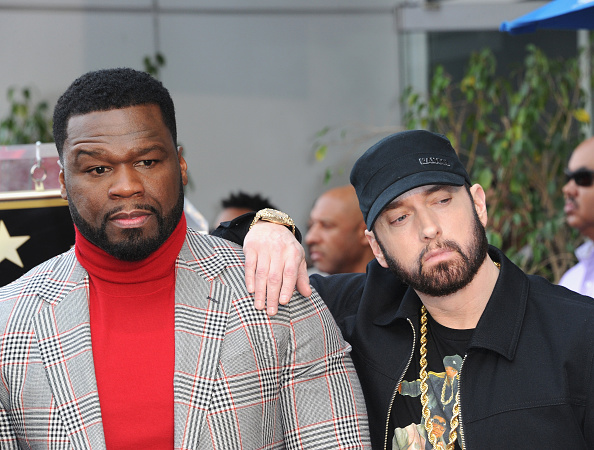 Eminem and 50 Cent to help Rapid Vienna topple West Ham?
Rapid Vienna defender Emanuel Aiwu sat down for an interview with Kronen Zeitung (print edition November 24th, page 76).
The Austria under-21 international has made 20 appearances for Rapid this season and has played a key role for his side.
The 20-year-old ace highlighted how he will motivate himself ahead of the match, if he is indeed selected to start against the Hammers: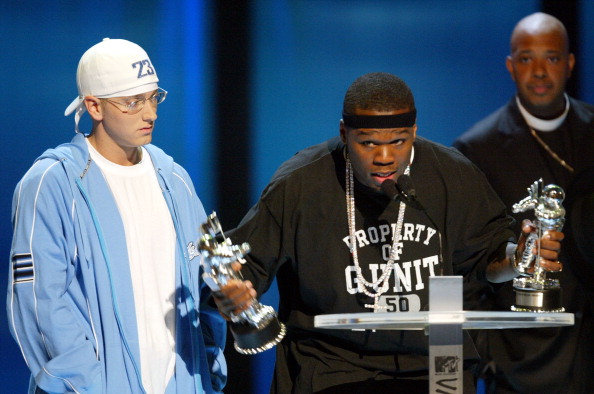 "To get me up to temperature, I only have aggressive songs on my match playlist.. Eminem and 50 Cent."
West Ham should have more than enough quality to be able to deal with Rapid Vienna.
Aiwu's comments on hip hop giants Eminem and 50 Cent prove that the Austrians will be well up for it tomorrow night though.
The Hammers players cannot afford to take this one lightly. We will have to be on it from the very first whistle.
And if the West Ham players all give 100 per cent, we can't see anything other than a comfortable win.
Even with the help of Em and 50, Rapid will be punching well above their weight tomorrow night.
Read also:
Report: West Ham willing to make 23-year-old our third most expensive signing of all-time
'Just like that our season's over': Some West Ham fans worried as painful news emerges
Jesse Lingard's brother sends message to West Ham fans on Insta about January transfer
Report claims club want to buy West Ham attacker to replace injured star in January
Opinion: West Ham should bring back 21-year-old in January
Related Topics
Have something to tell us about this article?
Let us know