Kurt Zouma made an honest admission about the West Ham United captaincy after our 2-1 win over Luton last night.
West Ham manager David Moyes named Kurt Zouma as the new club captain before our first game of the season away at Bournemouth last month.
READ ALSO: Club were pushing West Ham to sign 30-year-old for an absolute bargain fee on D-day
The Hammers lost our club captains over the past two consecutive seasons with Mark Noble retiring and Declan Rice moving to Arsenal.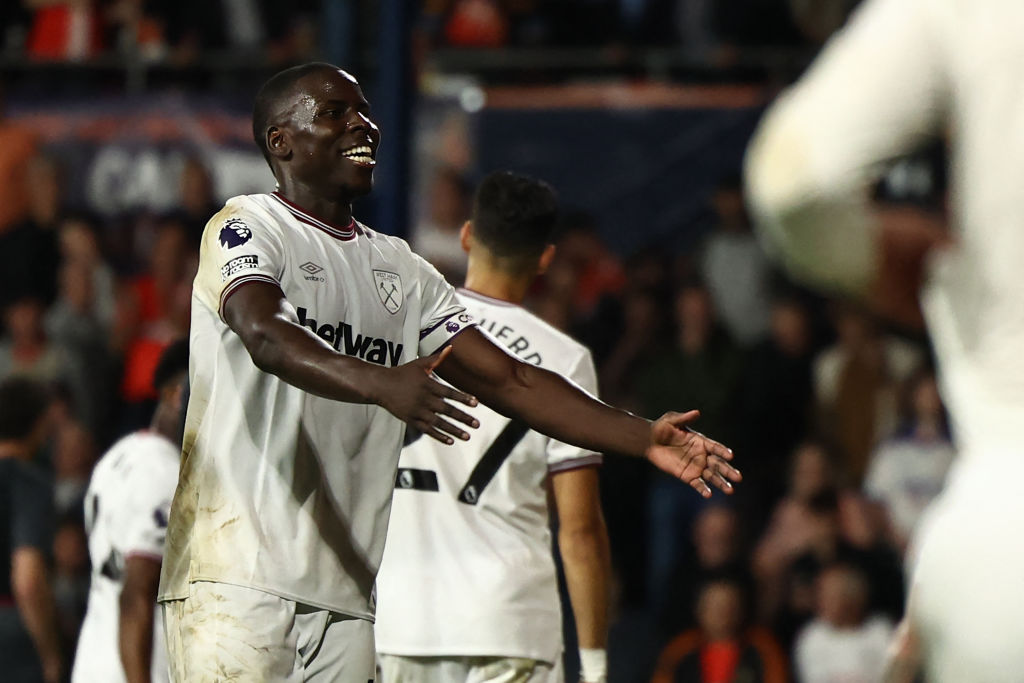 It was always going to be tough for Moyes to name a worthy successor to those two, but Zouma seems to be the perfect man for the job. He's very popular with his teammates and leads by example on the pitch.
However, it seems as though the 28-year-old was never actually supposed to be the long-term club captain…
Kurt Zouma makes very honest and surprising admission about the West Ham United captaincy
The former Chelsea man has performed incredibly well for the Hammers since the start of the 2023/24 season.
He seems to have grasped the challenge of being West Ham captain with both hands. Was handing Zouma the armband really ever a long-term solution for Moyes though?
The Hammers centre-back suggested that it wasn't when speaking to reporters last night, as quoted via WHUFC.com: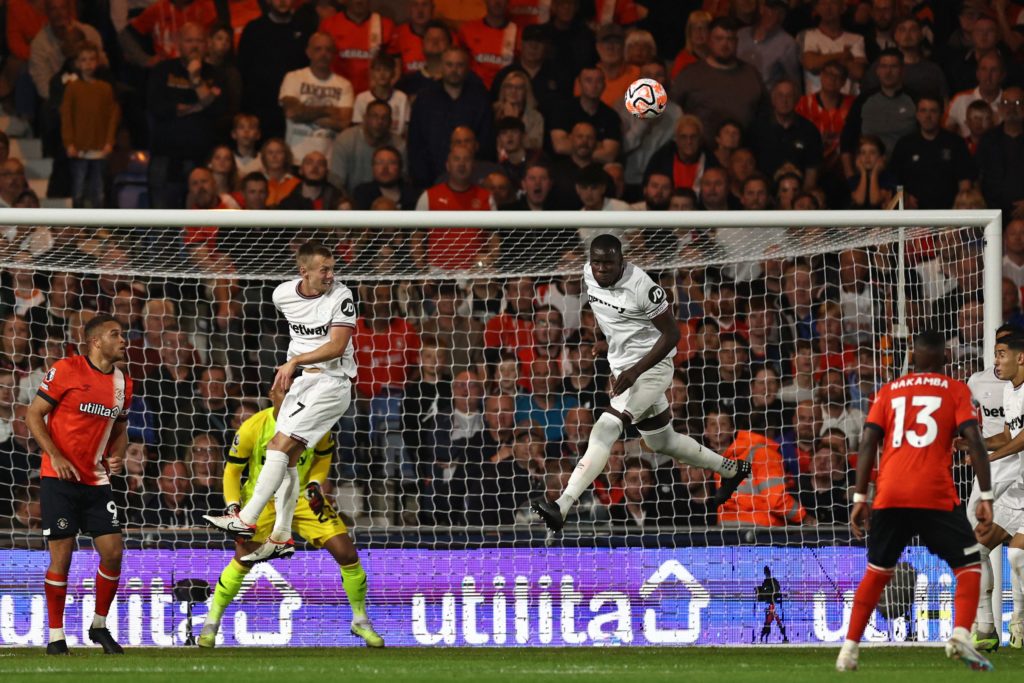 "I'm proud to be wearing this armband. I didn't know this would happen. The manager came to me before our first game against Bournemouth and told me I'd be wearing the armband for a few games, and I haven't lost yet so I'm very happy. I'm trying to lead the team as best as I can and, today, I helped by scoring. We want to win games and that's what we did."
Now, that's a surprising admission for Zouma to make as far as I'm concerned.
Surely the role of captain is given to someone who has real leadership abilities – something that Zouma definitely does have – on a permanent basis.
However, it seems more like Moyes made the decision more on a whim and a trial and error basis. Had we picked up just a couple of points from our opening four games, would Moyes have now changed the club captain? We can't have that kind of uncertainty at the club.
Stability will be crucial for us moving forward. I'm hoping now that Kurt Zouma will be the West Ham club captain for the remainder of the season regardless what happens. He has proved himself beyond any doubt that he's the man for the job – not that he needed to do that in my view.
READ ALSO:
'Absolutely out of this world': Neville and Carragher blown away by West Ham player vs Luton
92 touches, 5 tackles won, one key pass: Outstanding 26-yo stood out for West Ham vs Luton
West Ham desperately tried to sell player on deadline day who's played just 22 games for the club
Related Topics
MORE WEST HAM STORIES