Jamie Carragher raved about Declan Rice during commentary of Everton vs West Ham this afternoon.
The 22-year-old Hammers ace was absolutely brilliant against the Toffees, he really was.
That's nothing new, we're used to it now.
Rice is undoubtedly the best and most important player at the London Stadium.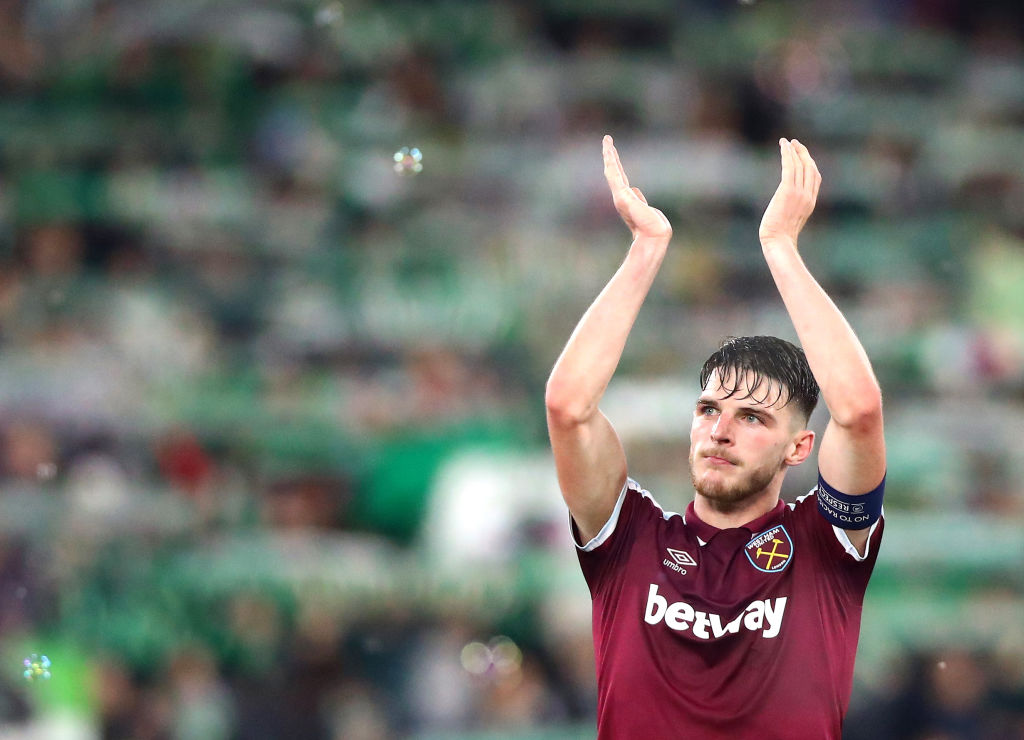 David Moyes has to make it his priority to keep Dec at West Ham.
The 22-year-old has an unbelievable engine on him, is incredibly good in possession and offers so much for West Ham at both ends of the pitch.
He was crucial to our win at Goodison Park against Everton this afternoon.
Jamie Carragher blown away by West Ham ace against Everton
Rice just keeps getting better and better, he really does.
Carragher praised the Hammers star when speaking on Sky Sports this afternoon (October 17th, 2:42pm):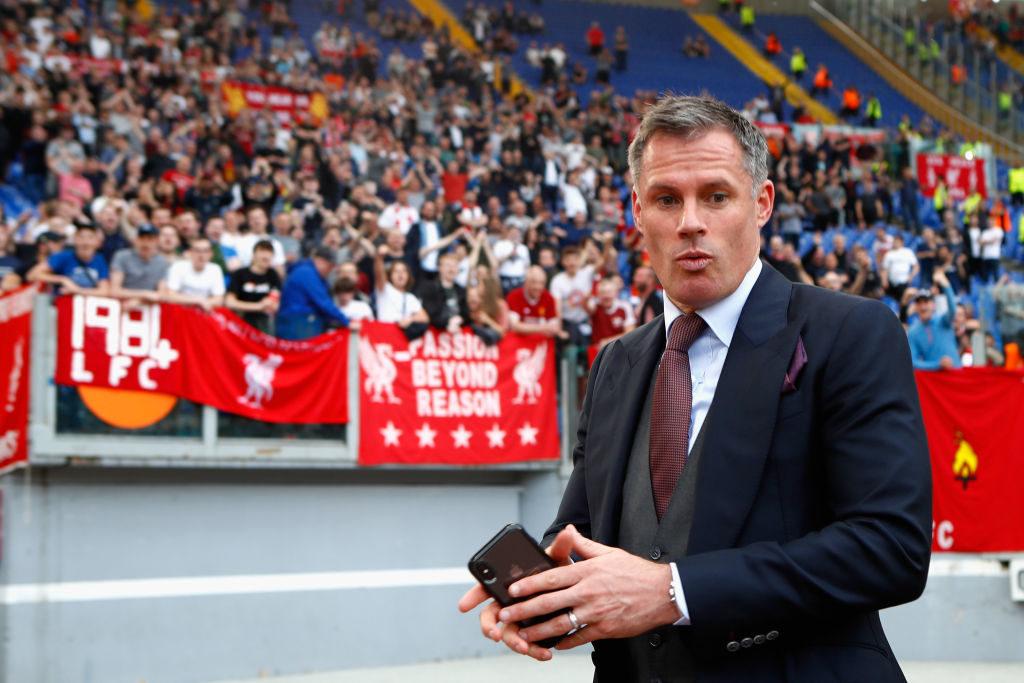 "Really interesting watching him run with the ball. Declan Rice, I've been really impressed with him today."
One thing that is truly incredible about Rice is his quite amazing consistency.
There is hardly ever a time when you can say he just wasn't at the races.
Rice is world-class, there can be no debate about that.
We are very, very lucky to have him at West Ham. And if we keep performing like we did today, there is no reason why we can't keep him at the London Stadium for his entire career.
Read also:
Report claims West Ham could sign £34m Spaniard for bargain fee next summer
Attacker is on fire after West Ham exit with seven goals and two assists in 13 games
David Moyes has just shared a very exciting new transfer plan
West Ham fans' Declan Rice fears realised after official England Twitter announcement?
Is this the real reason Saudi group chose to buy Newcastle rather than West Ham?
Related Topics
Have something to tell us about this article?
Let us know