Jack Collison and Jimmy Walker have reacted to brilliant West Ham claims made by ex Hammers striker Craig Bellamy.
Despite spending just two injury-hit seasons with the Hammers, former striker Bellamy quickly became a real fan favourite in east London.
And he has gone up even further in the estimations of West Ham fans today off the back of a fantastic new interview during which he discusses his old club.
Hammers fans are often belittled by the media and rival fans for being so demanding and wanting the team to play 'the West Ham way'.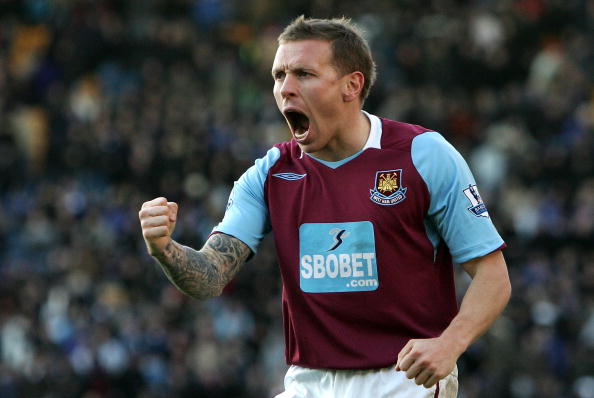 Sneering pundits and journalists often belittle the club's ideals and the 'West Ham way'.
The inference from those dismissing the West Ham way as a fallacy is that it is Barcelona-esque tika taka football. And that while fans of clubs like Liverpool and Celtic are perfectly entitled to expect a certain type of football, West Ham's are not.
But that only demonstrates a lack of knowledge about the club ethos which was cemented into West Ham's history by the likes of Ron Greenwood and John Lyall.
One person who clearly gets it is our former firebrand forward Bellamy.
The ex Hammers striker played for some top sides during his career including Liverpool, Celtic, Man City, Newcastle and boyhood club Cardiff.
But Bellamy says West Ham fans are hands down the best he ever played for in a passionate new interview which has gone viral among Hammers supporters.
Bellamy really shows that he completely gets the West Ham Way and people.
Now some other former Hammers heroes have had their say.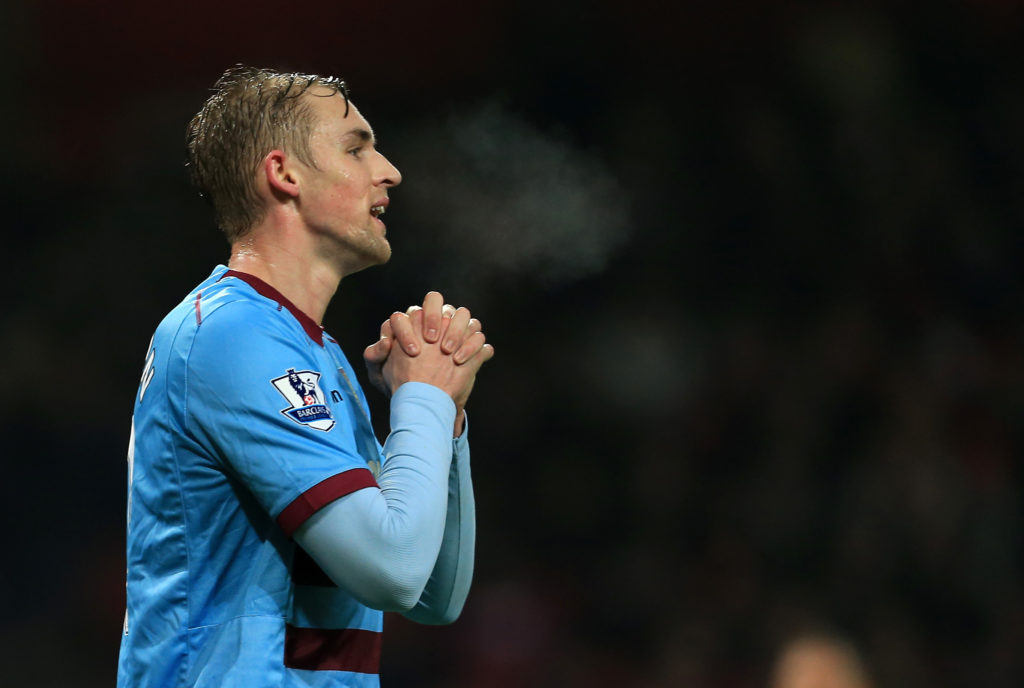 Jack Collison and Jimmy Walker have reacted to the brilliant West Ham claims made by ex Hammers striker Bellamy.
"Bellamy got it…" Collison said on Twitter in response to the interview.
"Spot on with everything he is saying here.
"Special Club."
And former West Ham goalkeeper Walker says Bellamy has got it dead right.
"On the button Bellers," Walker said on Twitter alongside praise, Hammers and heart emojis.
You can watch the full West Ham segment of the Bellamy interview in the video above.
MORE WEST HAM NEWS
Have something to tell us about this article?
Let us know