Michail Antonio has today weighed in on the Kurt Zouma debate after the West Ham ace was punished by the club following the mistreatment of his pet cat.
The 27-year-old Hammers defender has been widely condemned the world over after a video emerged showing him kicking and slapping his cat on Monday.
David Moyes chose to start Zouma for West Ham against Watford on Tuesday night at the London Stadium.
The Scot's decision seemed to stoke the fire even more with the whole of the footballing world turning on West Ham and Zouma.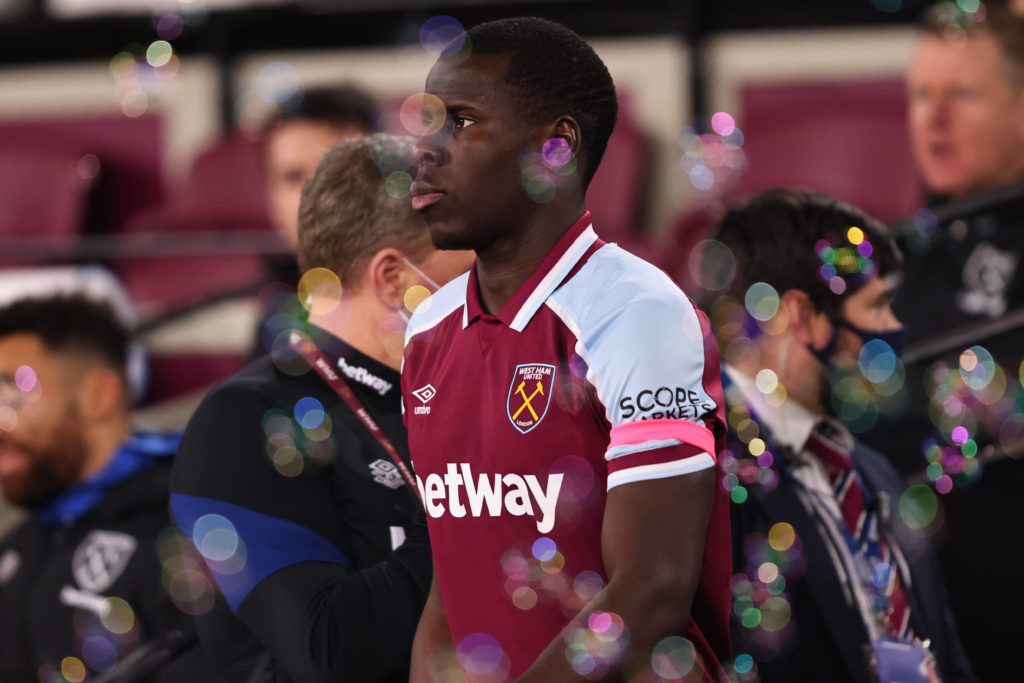 He has been punished severely for his actions now, however. The Hammers handed Zouma a £250k fine yesterday, with that money being donated to animal charities. He has also had his pet cat taken away from him by the RSCPA.
Surely that is ample punishment. There are those out there who believe it's just not enough though.
Michail Antonio weighs into Kurt Zouma debate
The West Ham centre-back has been under intense pressure since the video showing him mistreating his cat emerged late on Monday night.
What's done is done now though. All that we can hope is that the 27-year-old West Ham man learns from his mistakes and educates himself further on animal welfare.
Michail Antonio was stopped by reporters on his way into training this morning and was asked about the Zouma situation.
And Antonio responded when asked by Sky Sports whether Zouma should have been given a harsher punishment: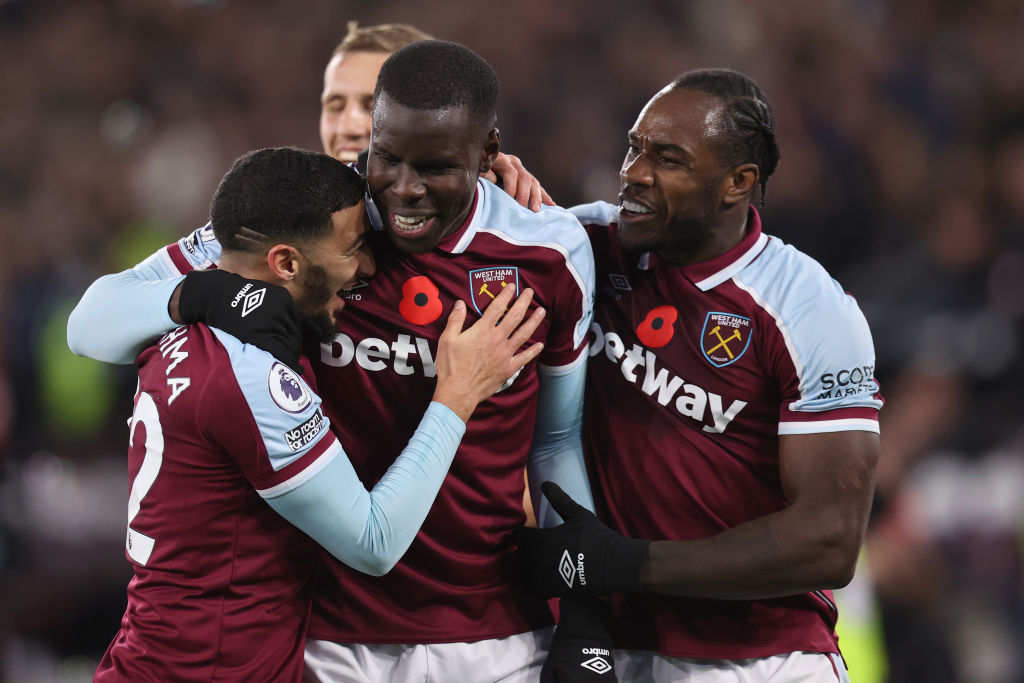 "I've got a question for you. Do you think what he's done is worse than racism? I'm not condoning a thing that he's done. I don't agree with what he's done at all. But, there are people who have been convicted of racism. They got punished, they got an eight-game ban or whatever. People are now calling for him to be sacked and to lose his livelihood. But my question is: Is what he's done worse than what the people did who were convicted of racism?"
Antonio has got a great point here. Racism is a plague that needs to be abolished from not only our game but society in general.
The punishment that Zouma has received seems to be more than fair.
Luis Suarez was handed an 8-game ban by the FA back in 2011 after being found guilty of racially abusing Patrice Evra (BBC).
Meanwhile, in 2012, John Terry was given a four-match ban and fined £220,000 for racially abusing Anton Ferdinand (BBC).
Those calling for Zouma to be sacked are well wide of the mark. What he did was sickening and disgusting. But everyone makes mistakes. He's been punished and it's time for everyone to move on now.
Read also:
West Ham fans really need to see what Yarmolenko did after Rice scored vs Kidderminster
Report: GSB made £55m January bid but PL club wouldn't sell due to relegation worries
25-year-old was so bad vs Kidderminster, he should never wear the West Ham shirt again
Opinion: West Ham secure huge coup by tying 'De Bruyne wannabe' down to new deal
Related Topics
Have something to tell us about this article?
Let us know