West Ham fans really need to see what Andriy Yarmolenko did after Declan Rice scored a last minute equaliser against Kidderminster in the FA Cup yesterday.
The Hammers put in an absolutely atrocious performance against the non-league side yesterday and we were very lucky to get through to the fifth round.
David Moyes would have been fuming with the manner in which his players rocked up to the Aggborough Stadium almost with the arrogance that a win was assured.
That obviously wasn't the case. The Kidderminster players were up for it. They were first to every single loose ball, strong in the challenge and actually played the better football as well!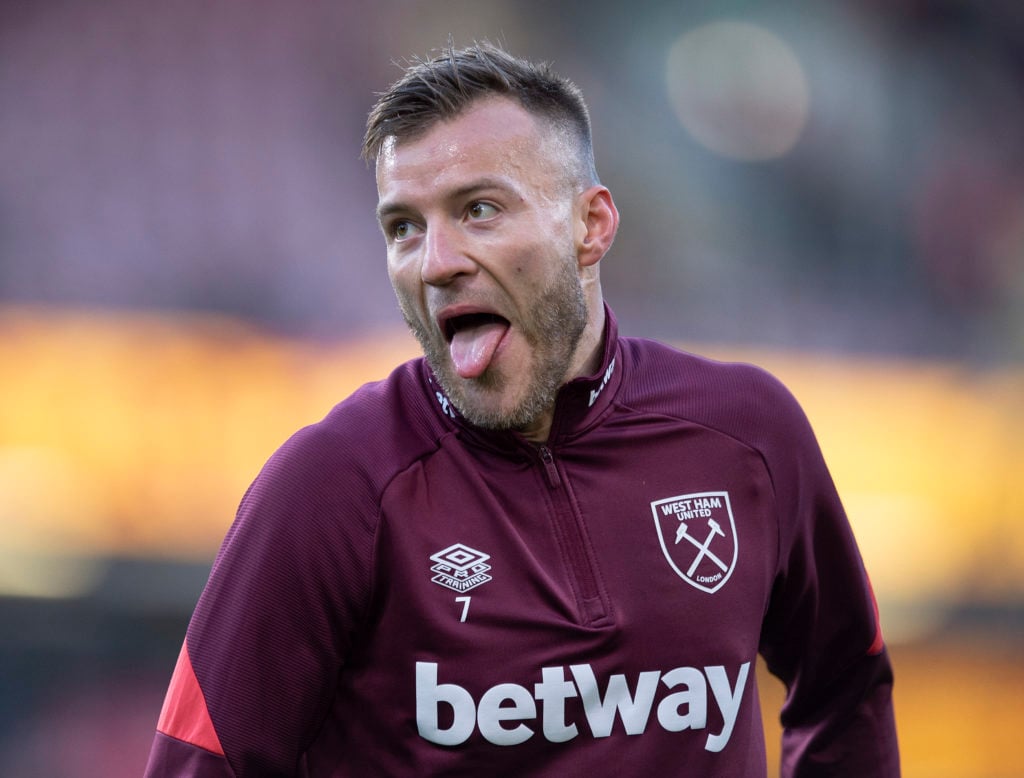 There were so many West Ham players who just didn't show up. Arguably the worst of the lot though, was Andriy Yarmolenko. The 32-year-old put in a disgraceful performance for the Hammers.
He wasn't at all committed and his lack of pace and power was highlighted by the fact that he was outclassed by the Kiddy players.
Yarmo summed up his shocking display late on in the game when he was played through on goal and actually had a chance to get a shot in on goal but instead decided to throw himself to the ground.
It was embarrassing, pathetic and totally unacceptable. Hopefully yesterday will be the last time we ever see the Ukrainian wear the West Ham shirt.
I would much rather a youngster like Dan Chesters or Armstrong Okoflex be given a chance. The former Borussia Dortmund attacker clearly couldn't care less about West Ham United anymore.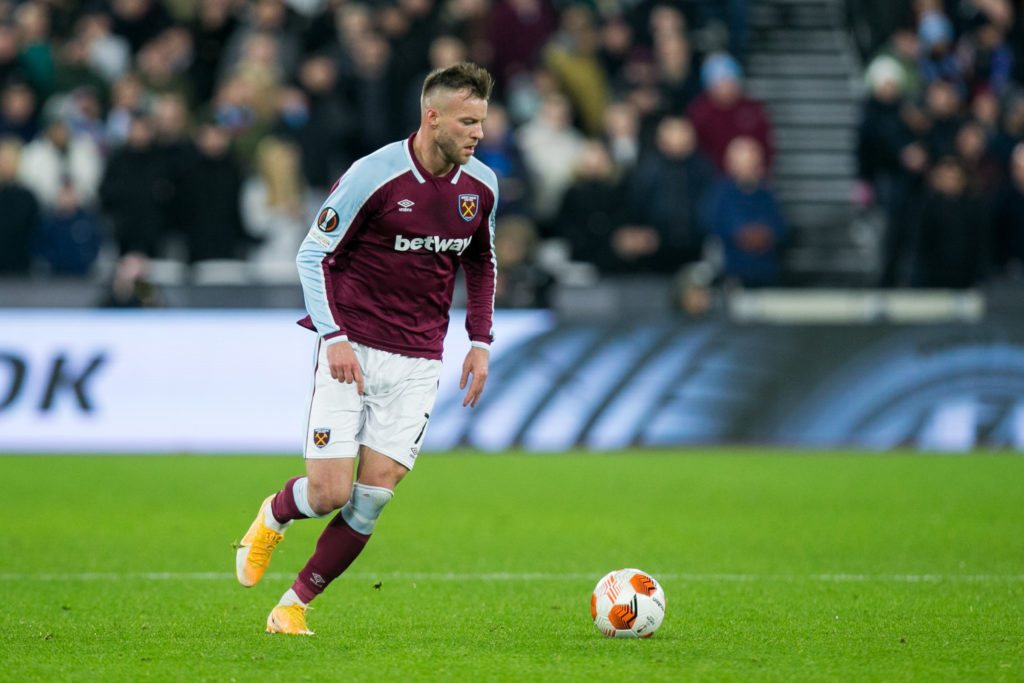 He is just happy to pick up his £115k-a-week until his contract ends. And the sooner David Moyes moves him on from the London Stadium the better as far as we're concerned.
Yarmolenko reaction to West Ham goal vs Kidderminster tells us all we need to know
The 32-year-old clearly isn't good enough to be playing at the highest level anymore. In fact, his display against Kidderminster Harriers yesterday proved that he wouldn't be good enough to be playing non-league football either!
It's not only that he's not good enough, but the fact that he clearly couldn't care less about the Hammers means Moyes should never include him in a match day squad ever again.
Yarmolenko's reaction top Declan Rice's last-gasp equaliser against Kidderminster yesterday afternoon should be the straw that broke the camel's back regarding his chances of playing again for West Ham:
If you didn't know any better, it would be easy to think that Yarmo played for Kidderminster, given the way that his shoulders slumped after Dec found the back of the net.
It summed the Ukrainian up completely. No quality, no fight, no passion and most importantly, no care or commitment to West Ham United.
We should just pay up the remainder of his contract and ship him out now. His time in East London is done.
Read also:
£1.2m player's baffling permanent D-Day exit from West Ham really went under the radar
Evening Standard claim West Ham actually made £60m bid for striker on deadline day
Di Marzio claims West Ham tried to sign £35 million-rated 30-year-old striker
Report: West Ham rejected the chance to sign 'special' £220k-a-week player on D-Day
Related Topics
Have something to tell us about this article?
Let us know