A Hammers Insider has lifted the lid on the real reason West Ham sponsor Betway was banished for the latest European clash.
West Ham became the first club to win every group game in the fledgling history of the Europa Conference League when they beat Romanian side FCSB on Thursday night.
The Hammers played in the much-maligned third 'Tangod' kit – a white strip with dashes of orange at the bottom of the shirt, and orange shorts.
West Ham fans spotted the shirts were not sporting the usual Betway sponsor logo on the chest.
Rumours abound in West Ham circles on social media as to the reason why that was the case.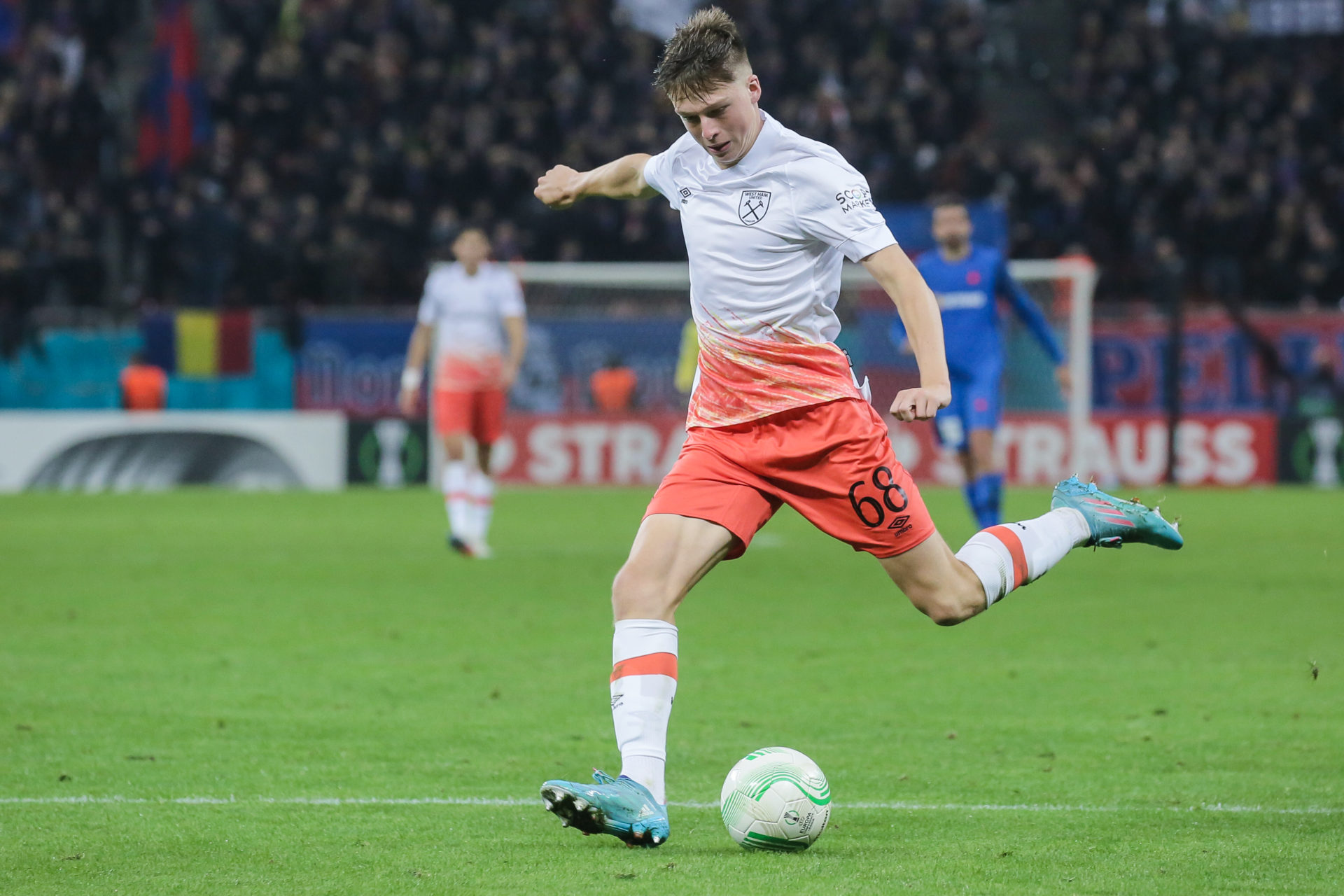 West Ham had a host of academy stars in the squad for the dead rubber match.
And that included 16-year-old Ollie Scarles. There were suggestions that the gambling sponsor was therefore an issue as a result.
It is easy to see why as the a Betway spokesman recently told The Athletic: "Betway has zero tolerance with marketing to under 18s. As one of the first betting operators to remove our branding from under 18's kit and supporter merchandise, we feel very strongly about our responsibility in this area."
But it seemed a touch far fetched given West Ham – and other clubs with gambling company as sponsors – could and do have players aged under 18 like Scarles involved in Premier League and European games week in, week out.
Another reason offered by fans on social media was that it was because of strict rules regarding betting firms sponsoring football teams in certain countries.
That is not the case in Romania, though, as FCSB had betting company Betano as their shirt sponsor.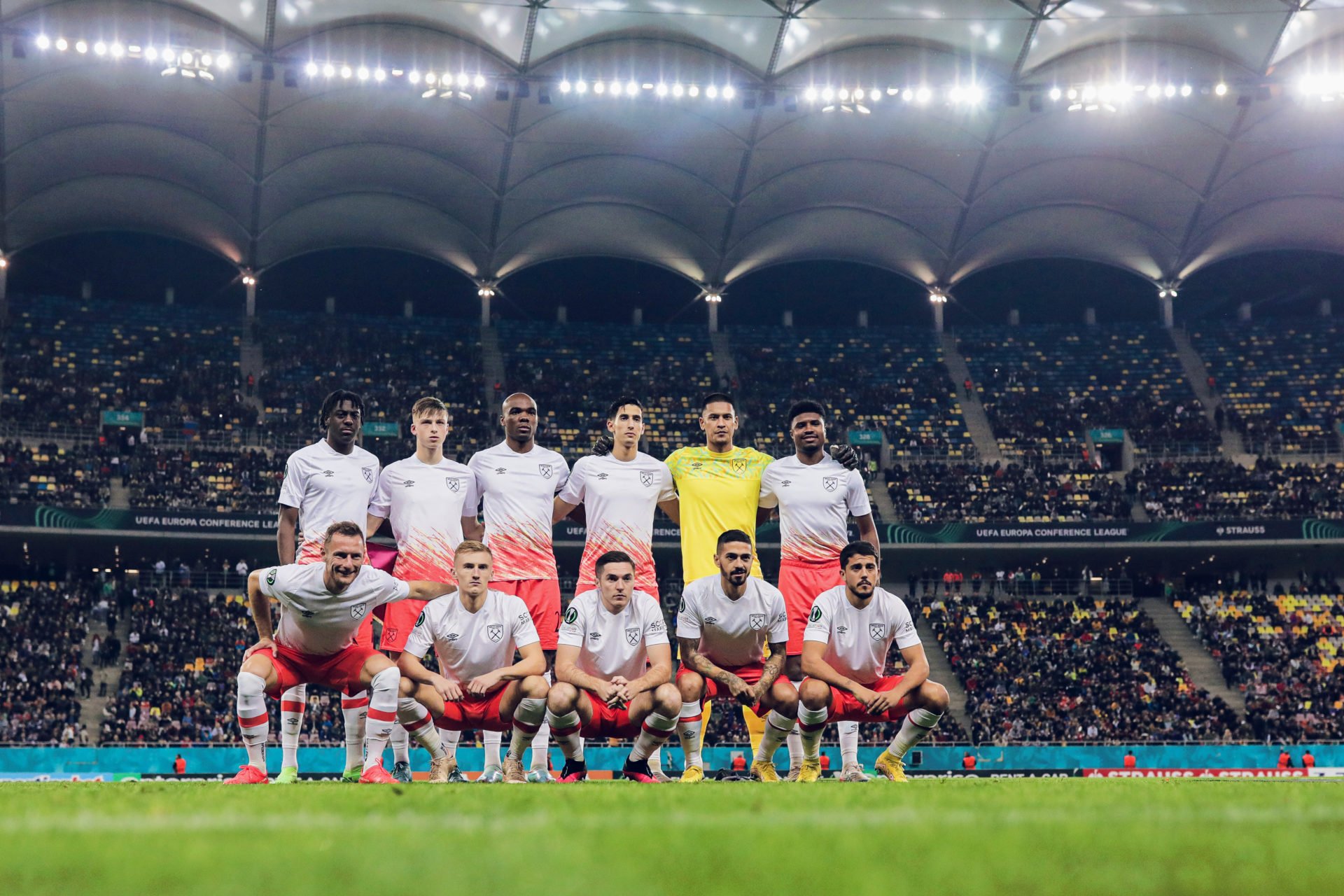 Now a Hammers insider has lifted the lid on the real reason West Ham sponsor Betway was banished for the European clash.
6foot2's Sean Whetstone says in actual fact it was down to an obscure UEFA regulation in the Conference League.
"6foot2 understands that the absence of the Betway logo was down to an obscure UEFA regulation relating to sponsors in the Europa Conference League competition," Whetstone states.
"It appears that because gambling firm Betway is not licensed or operates in Romania so advertising of their brand is not permitted."
MORE WEST HAM NEWS
Have something to tell us about this article?
Let us know