Legendary commentator Peter Drury sent an amazing message to UEFA over a magical West Ham moment last night.
It was no coincidence that West Ham's most exciting and enjoyable performance for some time came as a result of having a number of academy stars in the side.
There was a sense of youthful exuberance about West Ham's 3-0 win over Romanian side FCSB.
Yes the quality of the opposition was not top level and yes it was a dead rubber, but there were so many positives for the Hammers it was truly refreshing.
It was a night the likes of Ollie Scarles, Divin Mubama and a host of other West Ham academy starlets will never forget.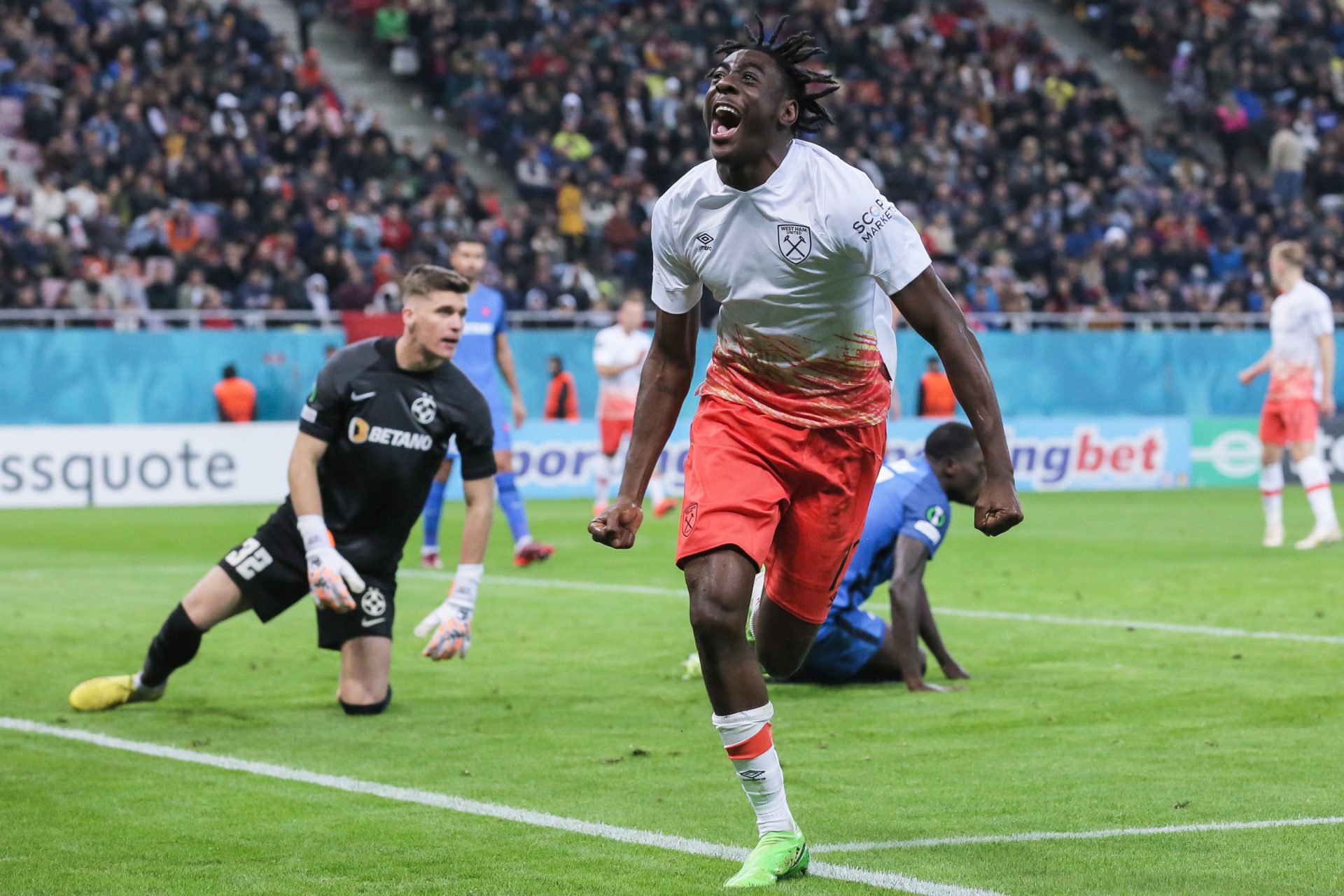 The 18-year-old striker Mubama – a boyhood Hammer born and raised in Newham – started his first competitive game for West Ham and he did not disappoint.
The England Under 18s star put himself about, always showed for the ball and provided a real threat with excellent movement that belied his tender years.
Mubama came close to scoring on two occasions before finding the net with a diving header from a Vladimir Coufal cross in the second half.
Captain Declan Rice, left at home with the majority of West Ham's first team stars, immediately took to social media to share his delight for his fellow academy graduate.
But UEFA put the effort down as an own goal deeming that it only went in as the result of a deflection off the covering defender – a fact that is far from conclusive from replays given the angle and spin on the ball.
And if Mubama is not there to get his head on it in the first place, there is no goal. But this is UEFA, so perhaps we shouldn't be surprised.
European football's governing body were sent a clear warning Mubama's goal by the hugely experienced BT Sport commentator covering West Ham's win.
'Don't you dare' said legendary commentator Peter Drury as he sent an amazing message to UEFA over the magic West Ham moment.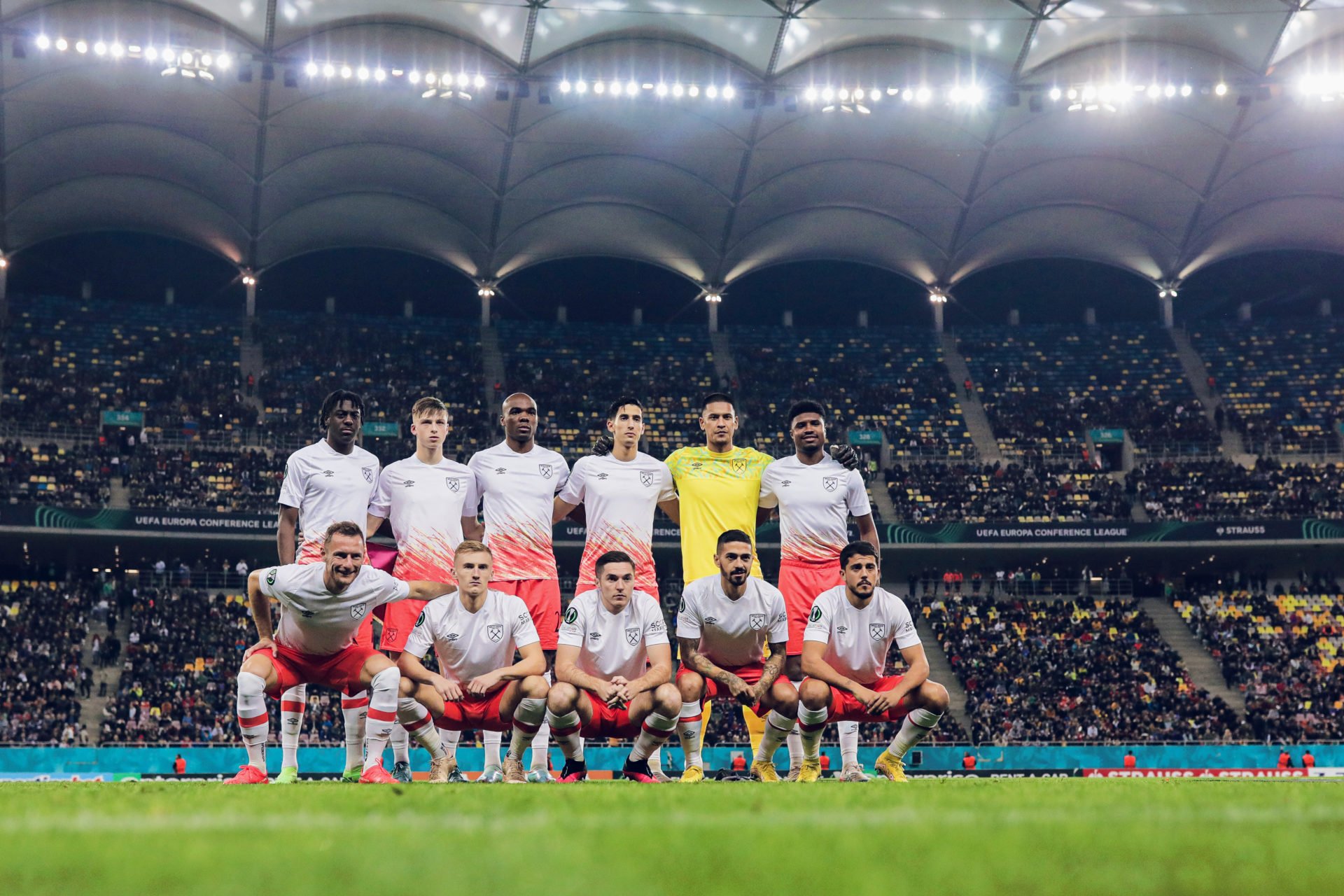 'Don't you dare' Legendary commentator Peter Drury sends amazing message to UEFA over magic West Ham moment
Drury provided a fitting narration of Mubama's unforgettable debut goal and sent a shot across the bows to UEFA at the same time.
"Mubamaaaaaaa! He's got his goal," Drury screamed on BT Sport.
"Joy unconfined! The dream they will never snatch away, he is forever blowing bubbles. And boy they are pretty.
"What a lovely, lovely moment and don't you dare let anyone take it away."
Well said that man. No matter what UEFA or the record books say, that will go down as Mubama's goal in the hearts and minds of everyone connected with West Ham.
And there will no doubt be many more to come.
MORE WEST HAM NEWS
Have something to tell us about this article?
Let us know