David Moyes today insisted that the West Ham United owners are trying to make a big change at the London Stadium.
The Hammers moved to our Stratford home from Upton Park nearly six years ago now and it has been a really slow, and sometimes painful, bedding in progress.
Even six years down the line, there are plenty of West Ham fans who still long for the days at the Boleyn Ground. The London Stadium just isn't the same.
Many Hammers fans remain unhappy with the club's bowl-shaped London Stadium and the vast chasms between the east and west stands and the pitch.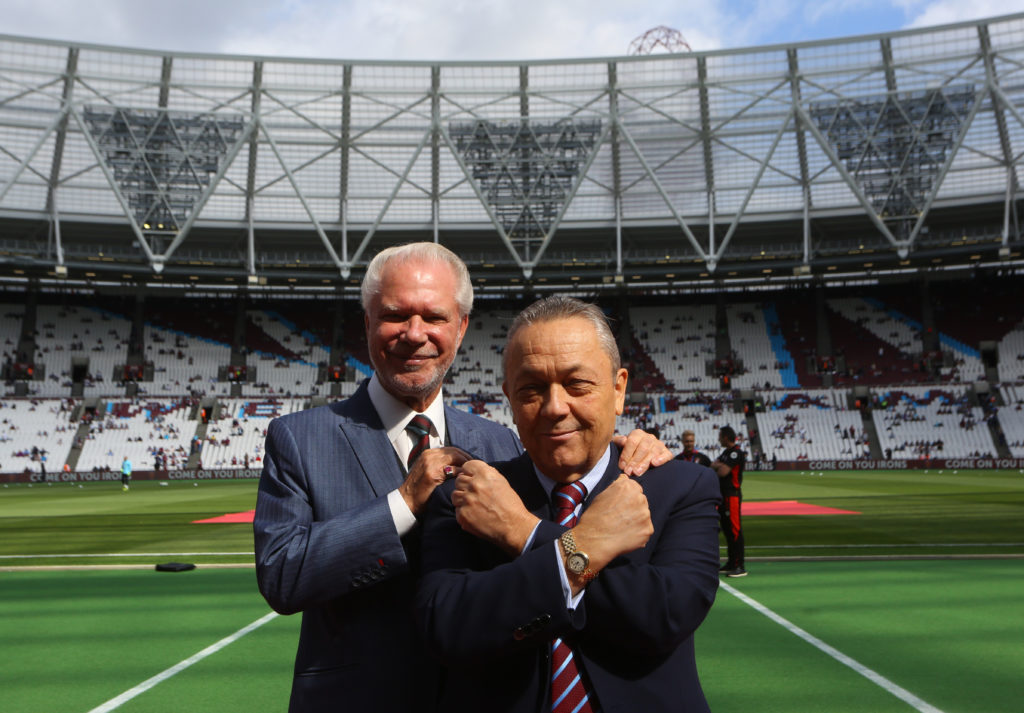 Huge gaps between the upper and lower tier are also a source of discontent.
The atmosphere at the London Stadium is nothing like it was at Upton Park. Having said that, the arena has been rocking on a few occasions this season, most notably during the home wins against Tottenham, Liverpool and Chelsea.
And it seems as though there are real attempts afoot to make the London Stadium a better footballing arena…
West Ham owners trying to make London Stadium change
There are clear and obvious design flaws at our Stratford home, certainly as far as having a stadium suitable for football goes.
It is incredibly frustrating for us West Ham fans when we see other arenas like The Etihad and The Emirates that were purpose built for football.
The Hammers owners are trying to make changes it seems though.
David Moyes spoke to reporters today and outlined plans to make the London Stadium 'more compact', as quoted by Football.London: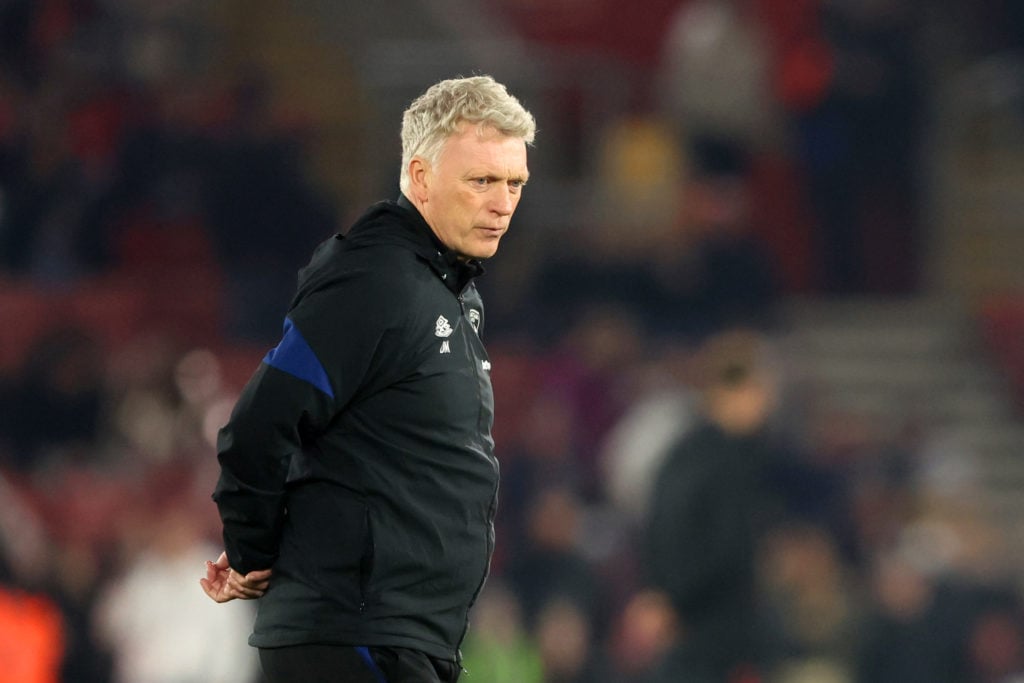 "When we first came we were still trying to get used to the surroundings. We're beginning to grow into it and so are the supporters and the club are trying to bring the ends in and make things more compact. I hope we're turning the stadium into one that teams will look forward to coming to but not for the game."
Hopefully the London Stadium will really feel like home one day.
It will certainly help if the gaping holes between stands are done away with and we would love to see the fans closer to the pitch.
There is still a long way to go but we've got to give the owners their due here, if they are indeed trying to improve the experience for the fans and the atmosphere at the London Stadium.
Read also:
Insider claims West Ham ace will return for Sevilla clash after injury
Report: West Ham scouts have strongly advised Moyes to sign 25-year-old in the summer
West Ham in advanced talks to sign 'brilliant' 28-year-old, report claims
Steven Gerrard uses one word to describe Declan Rice after West Ham beat Aston Villa
Have something to tell us about this article?
Let us know