Peterborough Chairman Darragh MacAnthony praised West Ham as a club for the way in which they dealt with the Conor Coventry deal, when speaking on Sky Sports yesterday evening (August 31st, 8:01pm).
The 21-year-old Hammers ace has joined the Posh on a season-long loan.
It really is a great deal for everyone involved.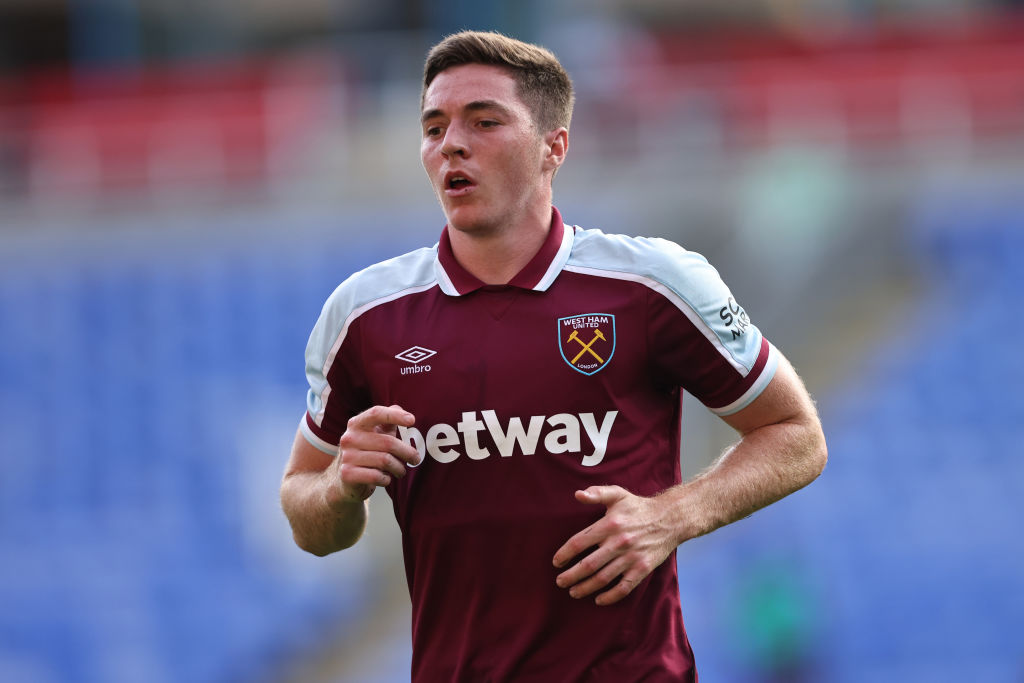 Coventry will now get regular football playing under Darren Ferguson at Peterborough. The Championship outfit will benefit from having such a talented young player and West Ham will surely reap the rewards as well when Coventry returns to the London Stadium undoubtedly as a much more well-rounded player.
Darragh MacAnthony praises West Ham after Conor Coventry signing
The 21-year-old joined the Posh on transfer deadline day.
And the Peterborough Chairman was very complementary of how the Hammers dealt with the situation throughout the transfer window: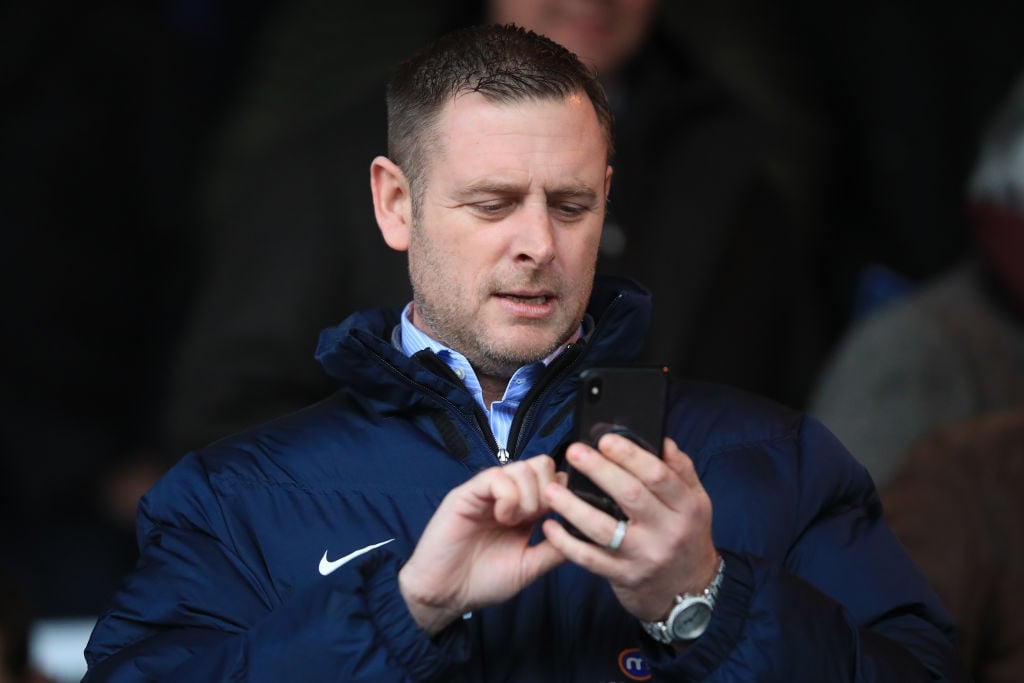 "It's been eventful. We obviously signed the young lad from West Ham (Coventry), that's been in the works for six weeks. To be fair West Ham, they were brilliant with us, David Moyes was great. They made it clear he would go to us but only when they signed players. Unfortunately that took a bit longer. The kid's a wonderful talent so we're very happy to have him."
Hopefully Coventry lights it up in the Championship. He undoubtedly will do.
The young West Ham ace has a lot to prove this season. Let's just hope he's up to the task.
It was great to hear MacAnthony being so complimentary about our owners and manager. That certainly hasn't always been thew case with Chairmen from other clubs!
Perhaps this is the start of a new era at West Ham. And David Moyes deserves huge credit for the manner in which he is slowly beginning to change the culture at the London Stadium.
Have something to tell us about this article?
Let us know