Craig Dawson has sent an emotional farewell to West Ham after his Wolves move and captain Declan Rice has responded.
It has been a bittersweet weekend for West Ham fans.
The Hammers got their long-awaited first Premier League win for eight games with a crucial 2-0 victory over Everton.
But they have also said goodbye to huge favourite Craig 'Ballon' Dawson after he completed a £3.3m switch to Wolverhampton Wanderers.
West Ham fans love an underdog story. And they don't come much better than Dawson's.
When he arrived from relegated Watford on loan as a fifth-choice centre-back West Ham fans were baffled while Hornets supporters celebrated his departure.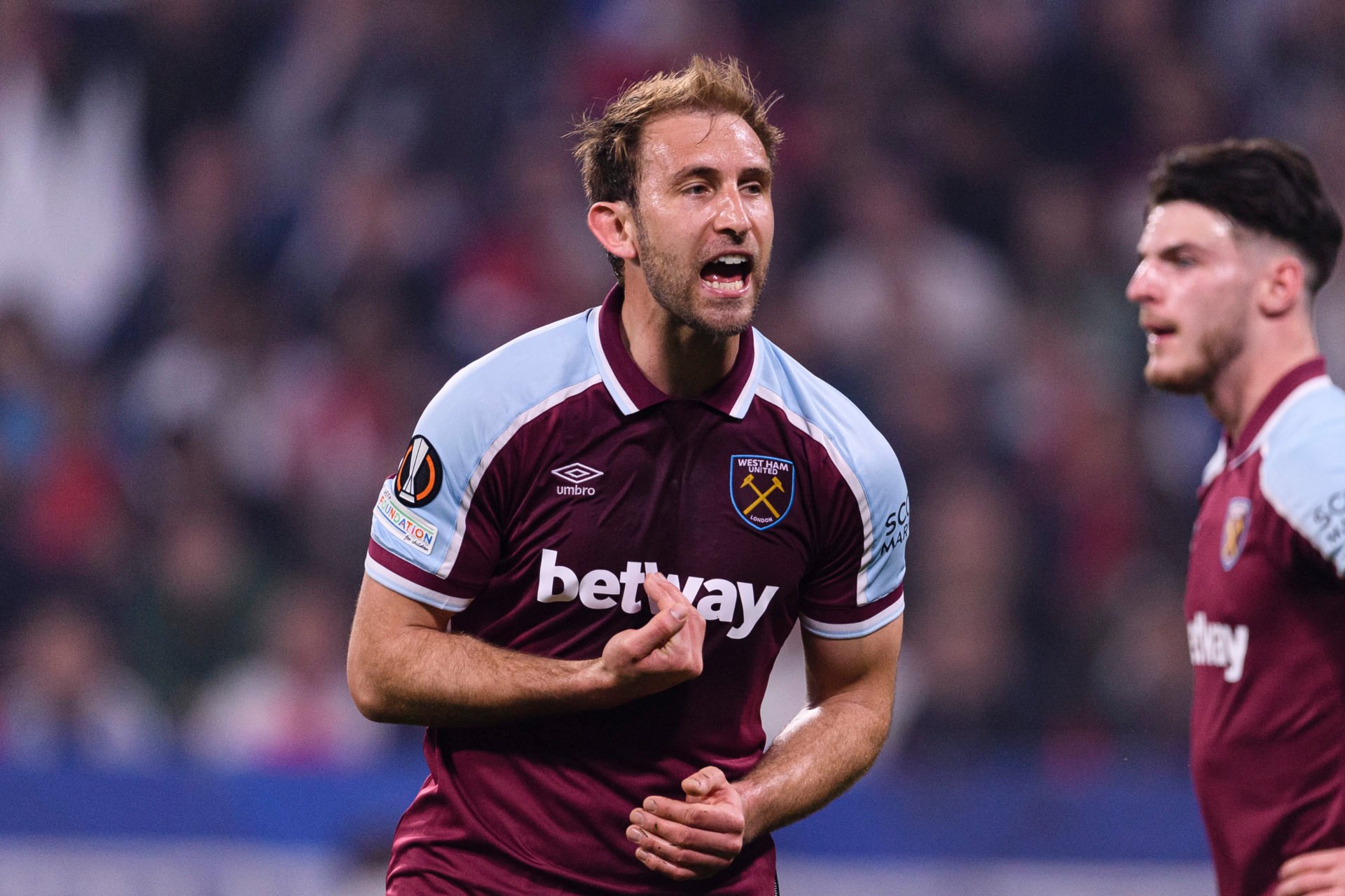 A few months later injuries saw Dawson get his big West Ham chance and my did he take it.
The committed and brilliant man's man defender became a Hammers cult hero over the next two and a half years.
His most memorable performance is perhaps that famous night in Lyon when West Ham secured a 3-0 away win – Dawson scoring and producing an unforgettable series of crunching challenges in one sequence – which cemented a place in the Europa League semi-finals and his place in Hammers folklore.
Dawson's much-publicised desire to move to a club further north for family reasons has resulted in a sad goodbye this weekend.
Wolves are getting a great defender and even better professional.
Now Dawson has sent an emotional farewell to West Ham after his Wolves move and Declan Rice has responded.
"What a two-and-a-half years it's been," Dawson said on social media.
"As a club we have achieved so much more than we could have imagined and I will forever cherish those moments.
"I have nothing but love and respect for the club, players and staff. Some of the best bunch of people I could have wished to have worked with, but personally it was time for me to go home to my family.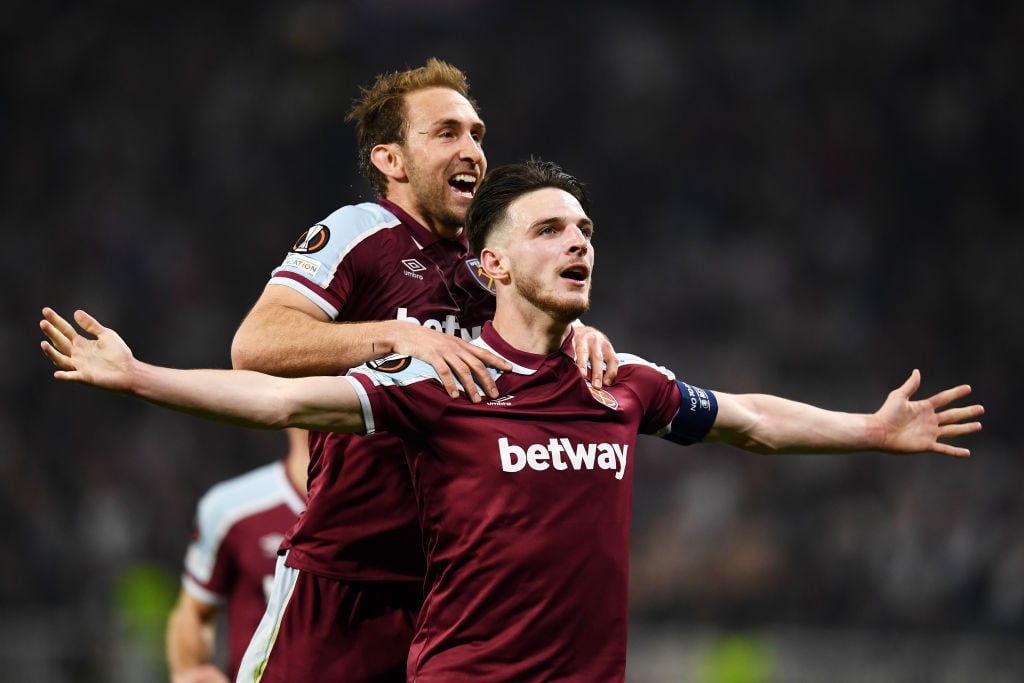 "To the fans, the support has been unbelievable; a noise that always filled the stadium. Thank you for making me feel so welcome!
"I hope I have done you proud. I will be cheering the Hammers on from the sidelines and wish the club the best of luck for the future."
Anyone got a tissue? You certainly did us proud Craig – and then some.
West Ham skipper Rice echoed all of us with his response.
"Daws. It's been an absolute pleasure," Rice said.
"Had some unbelievable memories in the past two years together!
"Going to miss you mate, wishing you and the family all the best."
MORE WEST HAM NEWS
Related Topics
Have something to tell us about this article?
Let us know