West Ham manager David Moyes could be looking nervously over his shoulder after the sacking of Thomas Tuchel according to Stan Collymore.
The German was relieved of his duties as Chelsea manager on Wednesday after his side lost their Champions League group stage opener away to Dinamo Zagreb.
Chelsea have history of sacking managers, regardless of the trophies that they've won. And Tuchel found out just how ruthless the new owner can be earlier this week.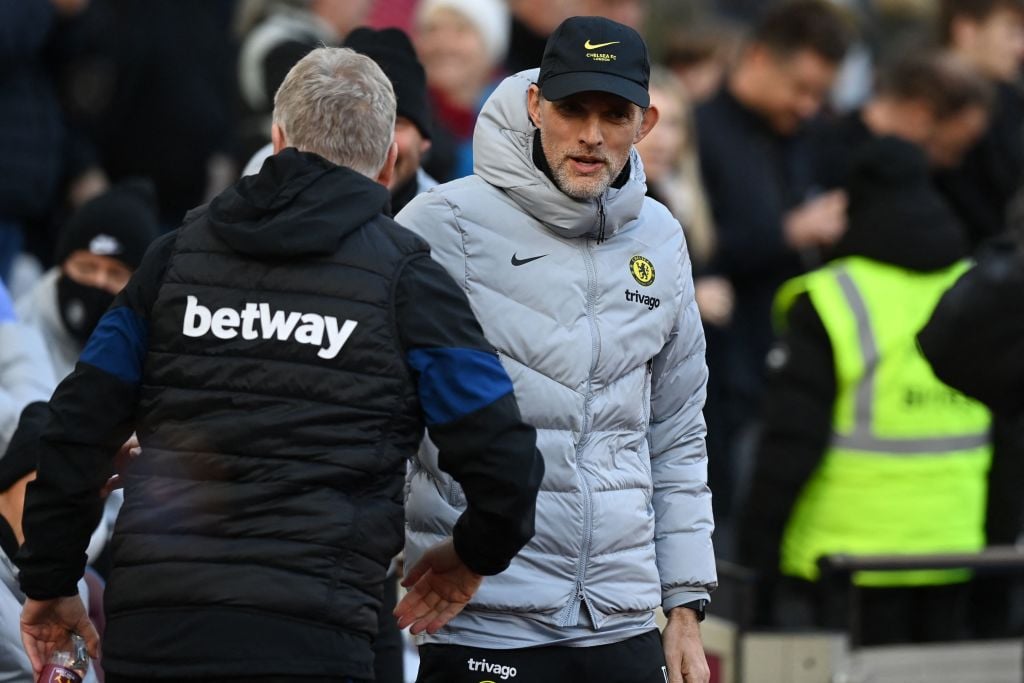 Quite where the German's next job in football will be remains to be seen.
Will he remain in England or move abroad?
Stan Collymore has suggested that he could end up at a club like West Ham…
West Ham boss David Moyes looking over his shoulder at Tuchel
The German is obviously now out of work and will be keen to get back into a job immediately, or risk becoming the forgotten man.
Collymore suggested that Thomas Tuchel could end up at one of England's so-called B+ clubs after his sacking from Chelsea, when writing his regular column for The Sunday People (print edition September 11th, page 60):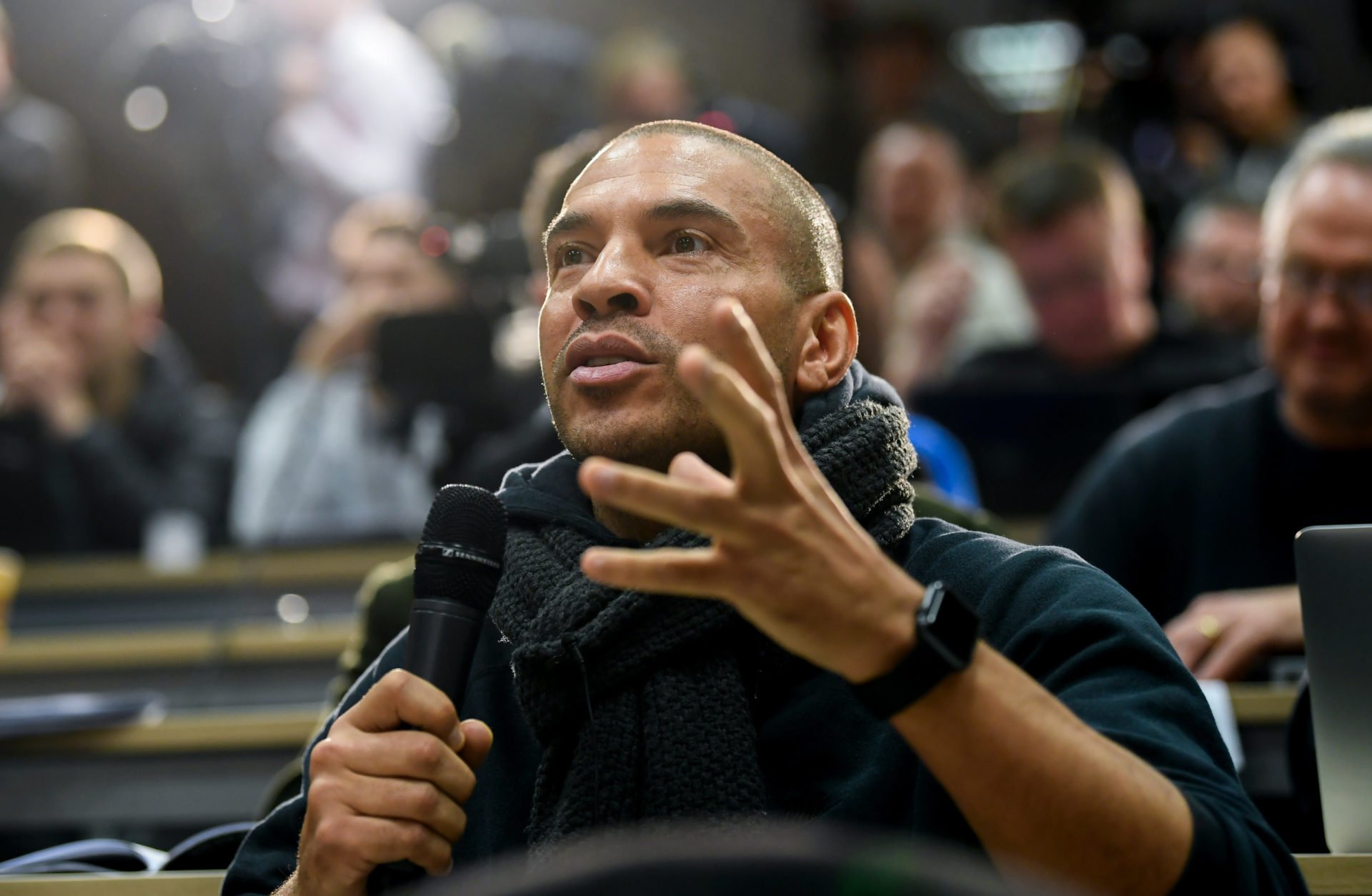 "He's obviously somewhere in between either end of that spectrum – and that's why I don't see him automatically getting one of the big European jobs anytime soon. Maybe in Italy, a Juventus or one of the Milan clubs might be looking to make a change during the World Cup and they will be interested. But he can't hang around too long for fear of becoming yesterday's man and I wonder if his most likely destination will be one of our B+ clubs, such as Newcastle, West Ham or Aston Villa. Eddie Howe, David Moyes and Steven Gerrard could well be the ones looking over their shoulders and their clubs could afford to pay Tuchel £8m-£10m a year."
David Moyes will not be leaving West Ham anytime soon, that's the bottom line.
The Hammers owners placed massive faith in the Scot by backing him with huge funds in the summer transfer window.
The job that Moyes has done at the London Stadium has been unbelievable really, especially when you think about the state we were in when he took over in December 2019.
Tuchel is a very good manager, make no mistake about that. But we're 99% sure that he won't be taking over from David Moyes as West Ham manager…within the next few years at least.
Read other West Ham news:
'He hasn't learned his lesson': Simon Jordan absolutely savages Declan Rice
£4 million man is finished at West Ham, but Moyes should keep him around
Have something to tell us about this article?
Let us know