Alan Pardew has criticised one West Ham United player for something he did against Manchester City on Saturday.
West Ham lost 3-1 to Manchester City at the weekend, and Alan Pardew was speaking about the game on talkSPORT (September 17th, 8:57 pm).
READ ALSO: West Ham fans will be hugely relieved after Fabrizio Romano's update on key Hammer Jarrod Bowen
Hammers boss David Moyes would have been delighted with the first-half performance from hsi team, and fairly satisfied with the second-half as well.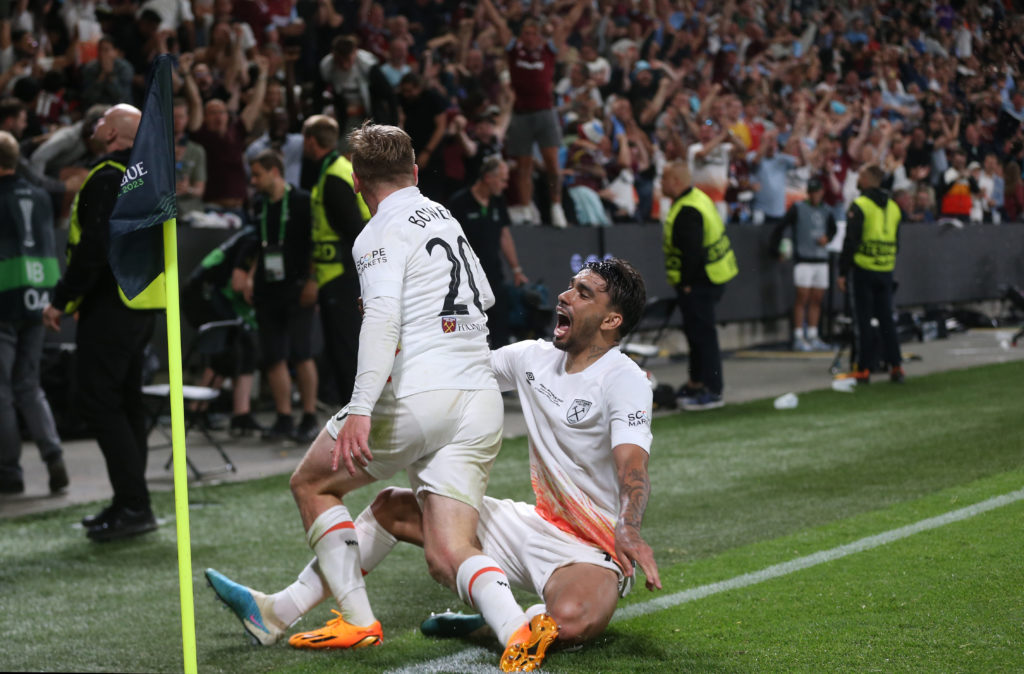 However, there was one thing that happened that I'm sure he wouldn't have liked to see.
And now Pardew has weighed in with his opinion on the situation…
Alan Pardew doesn't hold back with assessment of West Ham star
The former Hammers boss didn't like the embrace between Hammers star Lucas Paqueta and Manchester City manager Pep Guardiola one little bit.
Pardew responded when asked about the Brazilian going out of his way to hug Pep: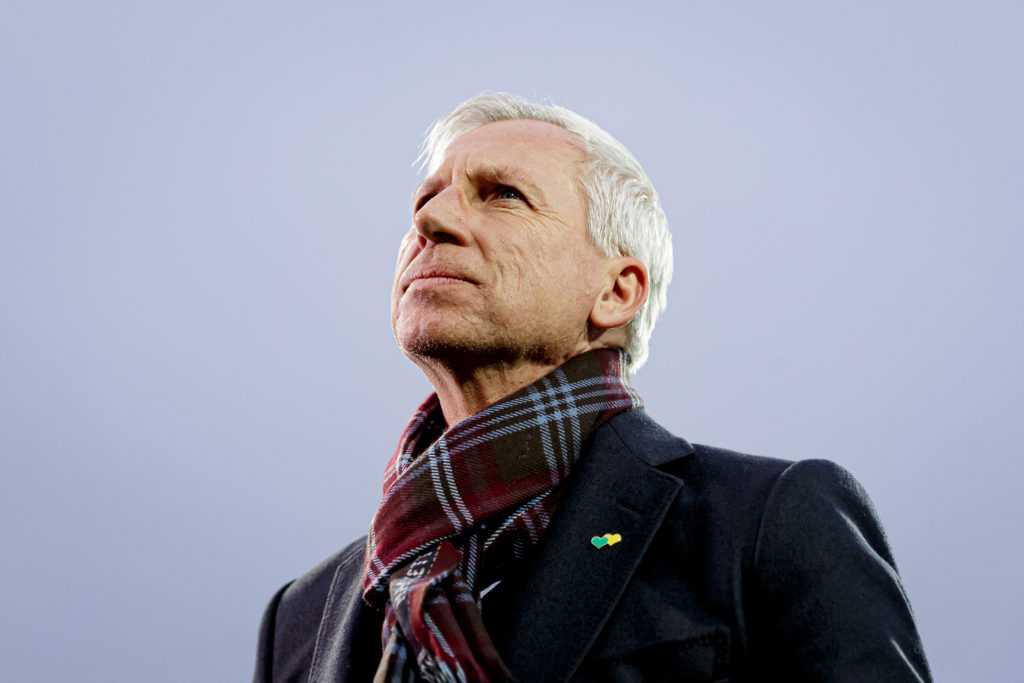 "I mean they cuddled. He [Paqueta] went up to Pep [Guardiola] and cuddled him before the game. You can't do that when you're a Hammer. Come on, come on."
I have to say, I firmly agree with Pardew here.
There was absolutely no need for Paqueta to do what he did in front of the television cameras just before the game.
In that moment, the 26-year-old should have been entirely focused on the game and producing thr goods for West Ham. If he was so desperate to embrace the Man City manager then he should have done it behind closed doors.
I'm sure that Moyes would not have been happy about it, and I don't blame him one little bit if he was irked by what he saw on Saturday.
Alan Pardew has hit the nail on the head about what the West Ham midfielder did – you just don't do those sort of things in front of your own fans when you're a Hammer.
That said, as long as he is committed to the cause for us between now and the end of the season, then all will be forgiven I'm sure.
READ ALSO:
West Ham manager David Moyes makes honest Mohammed Kudus admission after Man City defeat
David Moyes must drop West Ham United player for Liverpool clash
Journalist who was first to break Paqueta to West Ham transfer drops worrying Jarrod Bowen update
Related Topics
MORE WEST HAM STORIES