Arsenal duo Gabriel Jesus and Gabriel Martinelli say nobody gets close to West Ham star Lucas Paqueta when it comes to one important Brazilian trait.
If you were looking for a football changing room that is the polar opposite of Brazil's ahead of the World Cup, West Ham's would not be a bad place to start.
While the boys in that famous yellow jersey are excitedly coming together to try and win the biggest prize in football, West Ham are down in the doldrums.
Sitting top of the league and flying with Arsenal, for Gunners duo Jesus and Martinelli it will be swapping one very happy camp for another.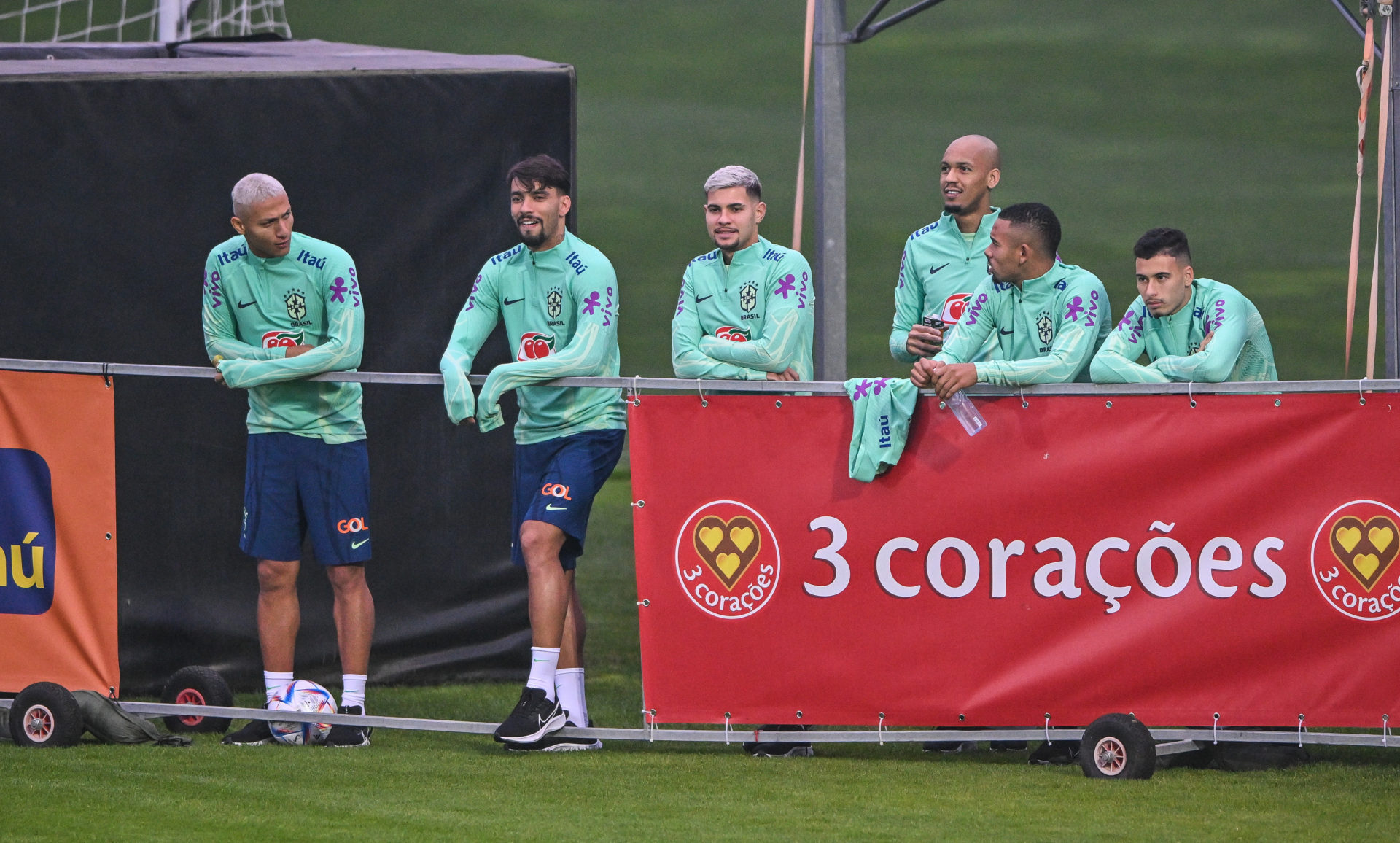 But for West Ham's record £51m signing Paqueta it will be a stark contrast.
Video showed West Ham's new midfield star joining up with the Arsenal duo and the rest of the Brazil squad in Turin yesterday.
Paqueta has struggled to shine in a West Ham team and system that is not functioning so far this season.
West Ham fans were excited at the prospect of seeing Paqueta help take their side to the next level. But it seems that is going to take longer than anyone anticipated with the Hammers just two places and one point off the bottom three heading into the World Cup break.
Brazil are one of the favourites to win the tournament so Arsenal and West Ham could be welcoming back World Cup winners after Christmas when, ironically, the London rivals meet in the first Premier League game back on Boxing Day evening.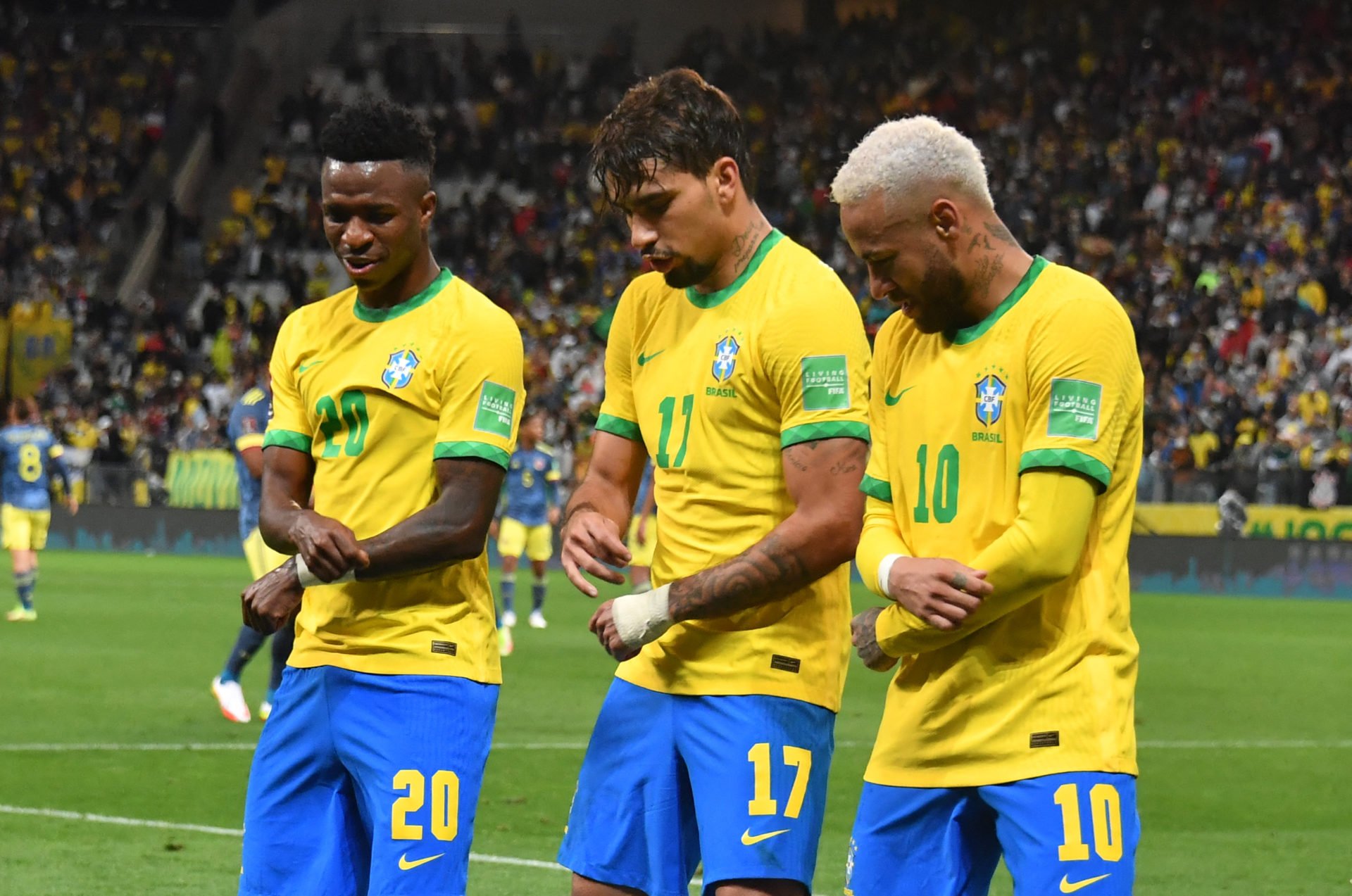 There has been much controversy after Paqueta's best friend Viniscus Junior was abused for samba dancing after scoring for Real Madrid recently.
West Ham and Arsenal's stars spoke out in support of of their Brazil teammate.
In Brazil samba dancing is part of the rich culture and heritage of not only the country but the football team too.
And Arsenal duo Jesus and Martinelli say nobody gets close to West Ham star Paqueta when it comes to one important Brazilian trait.
Speaking to Sky Sports before heading off to Qatar, the Gunners pair were discussing some of their Brazil teammates.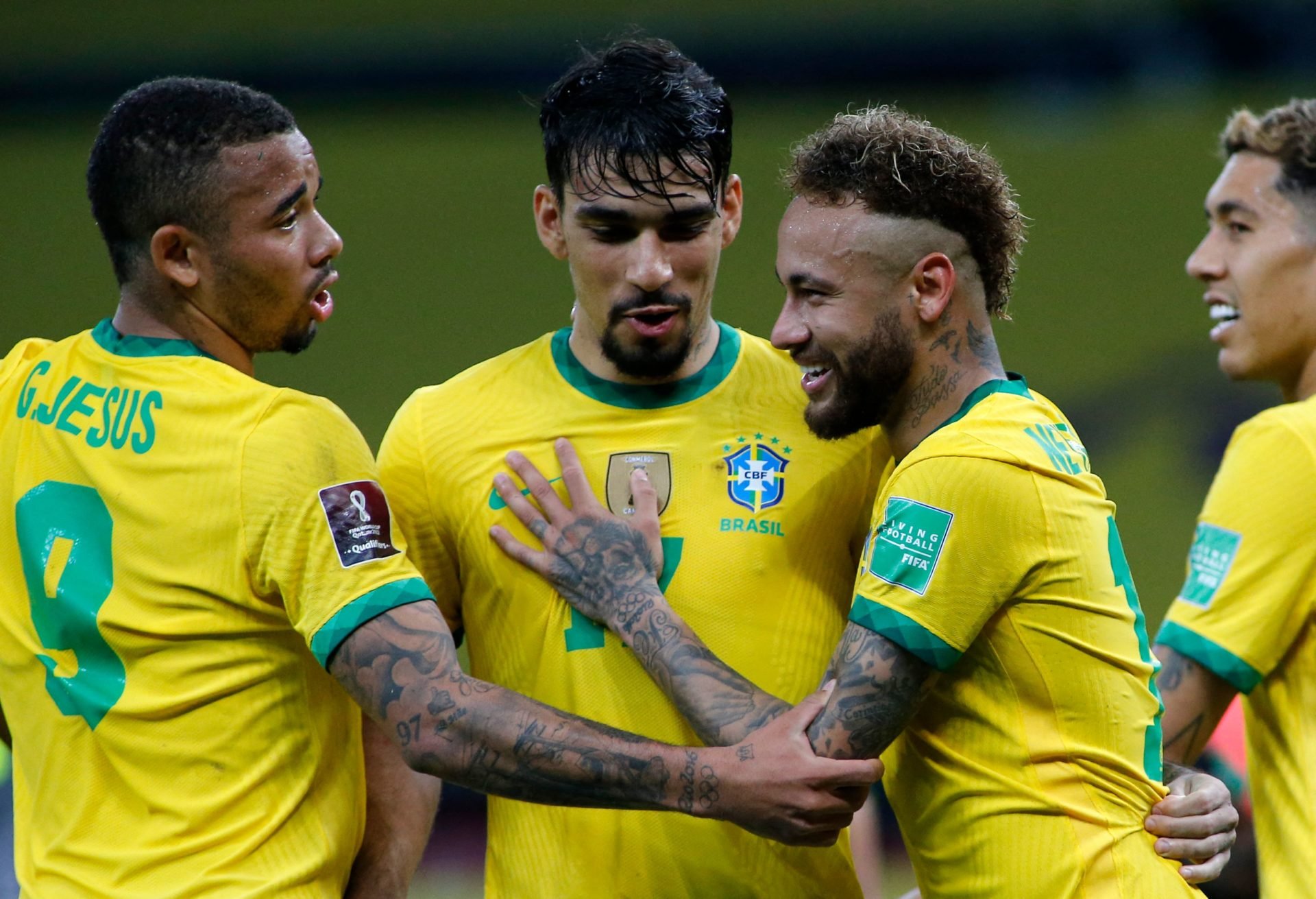 And when asked who was the best dancer – a status that carries a lot of credibility in Brazil – Jesus and Martinelli both agreed nobody can hold a candle to West Ham's midfield star.
"Paqueta (is the best dancer)," Martinelli said on Sky Sports.
"I would say Paqueta (too), yea Paqueta, yea, yea yea, he would teach everyone (a lesson in a dance-off). He'd teach everyone!" Jesus agreed with his Arsenal teammate.
"Viniscus as well, but Paqueta I think is the best."
West Ham fans will be forgiven for not giving two hoots about Paqueta's dance skills given the club's predicament.
Let's just hope we see plenty of samba dancing at the London Stadium when Paqueta finally starts to hit it off at West Ham after the World Cup break.
MORE WEST HAM NEWS
Have something to tell us about this article?
Let us know