Viniscus Jnr posts picture with Neymar and Lucas Paqueta on social media amid controversy and West Ham star responds.
There has been enormous excitement at West Ham around the record signing of Paqueta from Lyon.
West Ham signed eight players in the summer window.
But there is no doubt the arrival of the Brazilian midfield star has caught the imagination more than any other.
West Ham fans feel pure excitement at having Brazil's number 10 playing for them in his prime.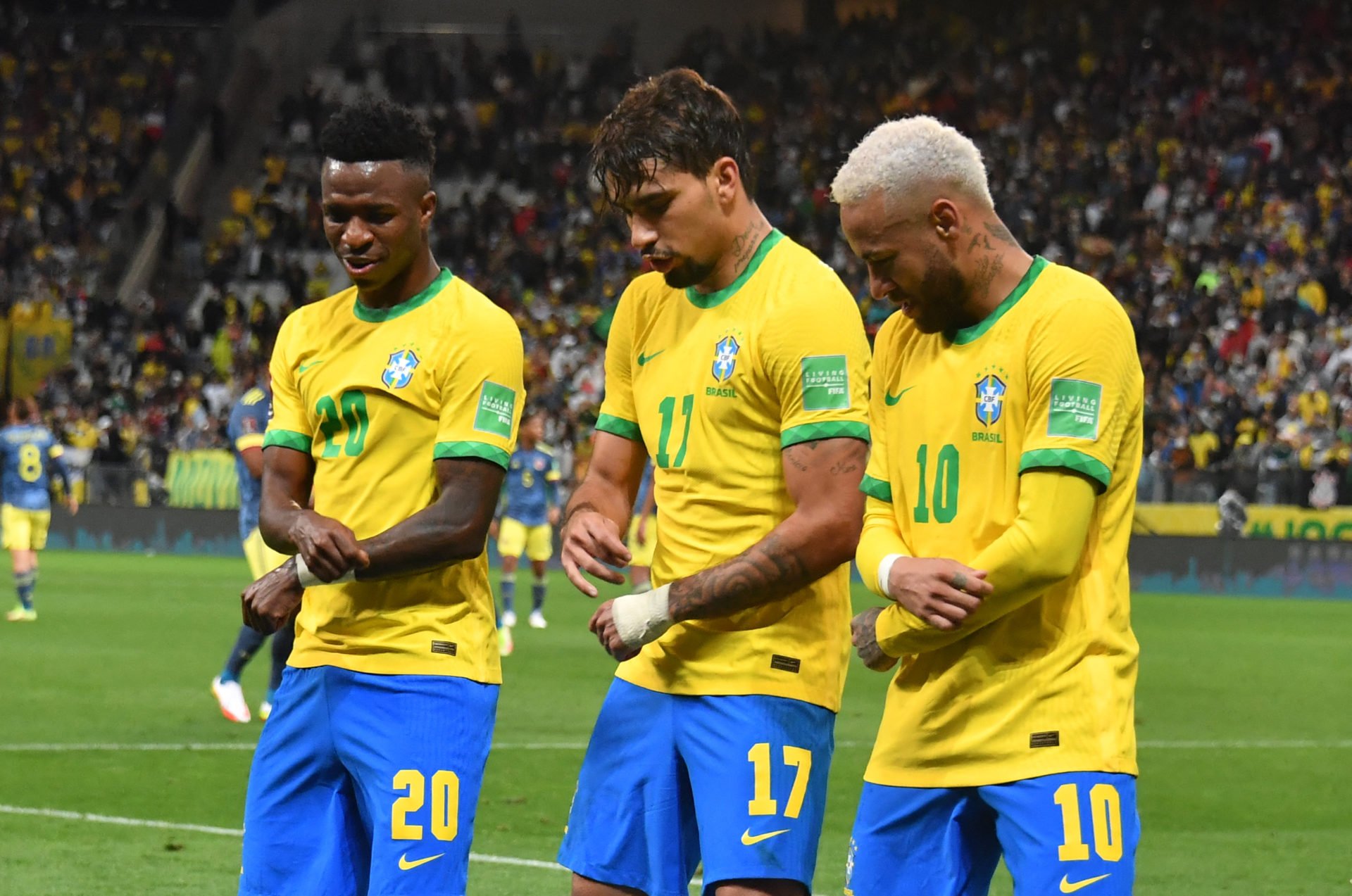 Hammers supporters are looking forward to seeing their new star on the international stage with Brazil too.
Paqueta has been the standout player of Brazil's World Cup qualification campaign. And this is a Brazil team currently ranked by FIFA as the best in the world.
The West Ham faithful cannot wait to see Paqueta performing his famous samba dancing celebrations when he starts scoring for the east Londoners.
There has been controversy surrounding the samba celebrations of Paqueta's Brazil teammate and best friend in football – Real Madrid star Viniscus Jnr – over in Spain.
Vinicius Jnr has vowed to continue dancing in his goal celebrations after being the victim of an alleged racist slur from an agent in Spain during a 4-1 win over Mallorca (Daily Mail).
The Real Madrid attacker took to Twitter to take a stand against the comments.
Viniscus Jnr posted a picture with Neymar and Paqueta on social media amid the controversy and the West Ham star has responded.
"Always!" Viniscus Jnr wrote on Twitter with dancing and laughing emojis alongside a picture of him, West Ham star Paqueta and PSG striker Neymar celebrating samba style together while playing for Brazil.
Neymar posted a message of support saying: "Dance Vini Jr!"
And West Ham's record signing Paqueta responded with a dancing emoji and heart in a show of solidarity.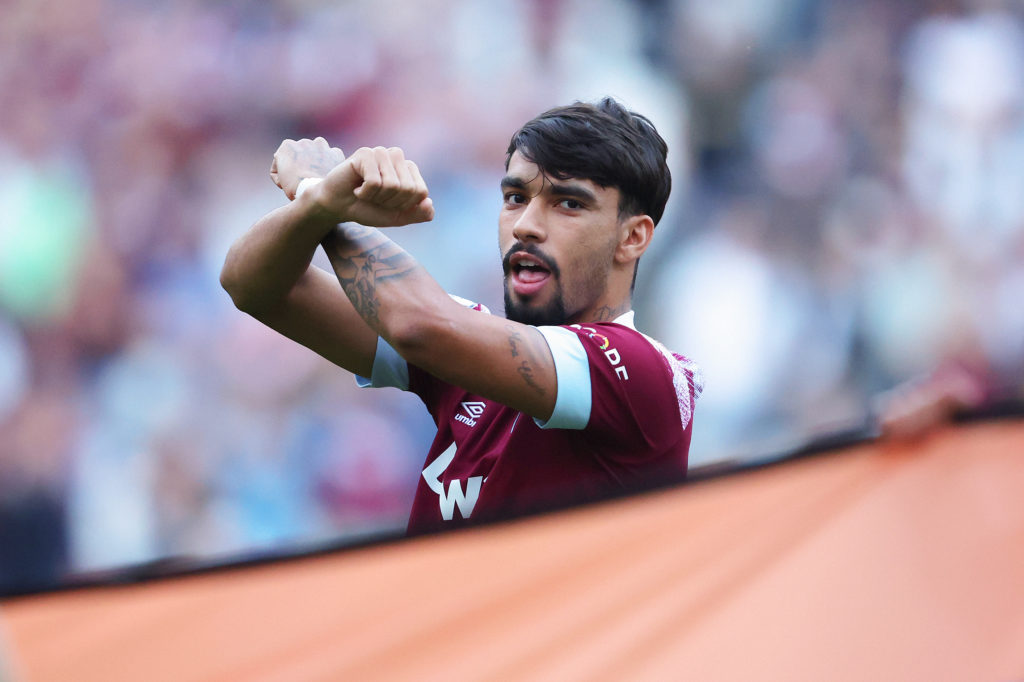 Last week Paqueta vowed to repay West Ham fans for a welcome that left his mum and girlfriend in tears.
And he also believes West Ham and the Premier League can help make him and his Brazil teammates World Cup winners.
West Ham fans hope they will be seeing Paqueta busting out the samba against Everton on Sunday.
He will then link up with Neymar and Viniscus Jnr for friendlies against Ghana and Tunisia in France next week.
MORE WEST HAM NEWS
Have something to tell us about this article?
Let us know