There has been a massive boost for David Moyes over key West Ham star Lucas Paqueta's travel demands after his Brazil call.
Hammers fans will undoubtedly take great pride in the fact they have a bona fide starter for the world's highest ranked team in their ranks.
There has been great excitement at West Ham around the record signing of Paqueta from Lyon.
The midfield star has already shown glimpses of his immense talent.
And he also showed West Ham fans, his teammates and Moyes that he is willing to get stuck in and defend too.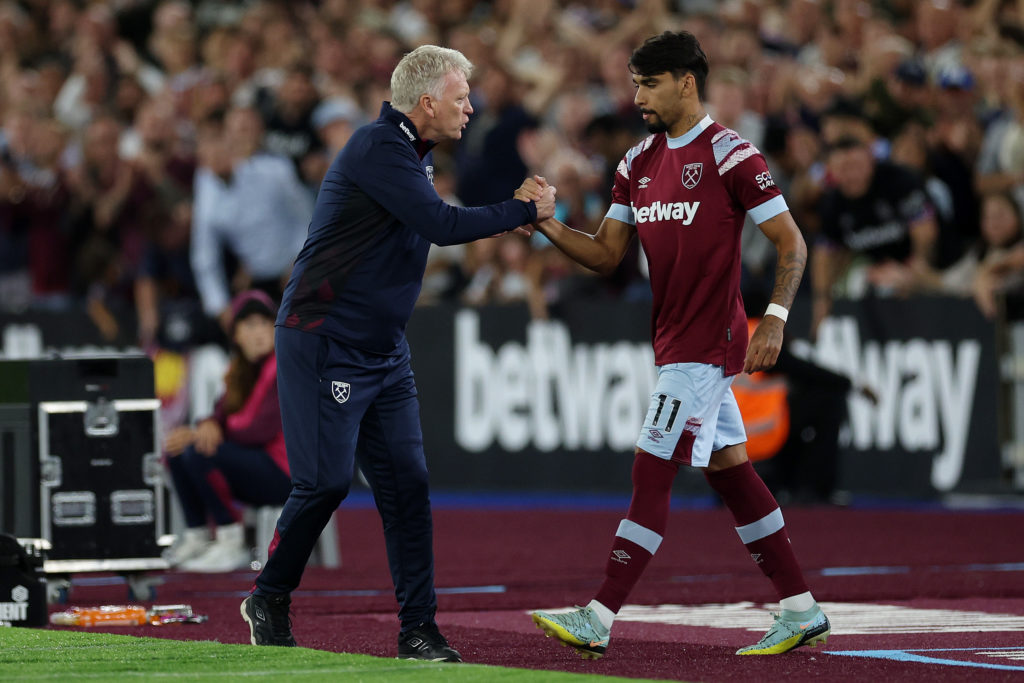 Yesterday morning Paqueta was one of a glittering array of stars named on Tite's list for the latest Brazil squad.
That was no surprise of course. The new West Ham man has been the standout player of Brazil's World Cup qualification campaign.
West Ham face a hectic fixture schedule between now and the World Cup break on November the 12th.
They must fit in another nine or 10 Premier League games – depending when the Newcastle match is re-scheduled for – five Europa Conference League matches and a Carabao Cup game.
Then Moyes must factor in the upcoming international break.
Brazil have friendlies lined up against Ghana and Tunisia.
One of the big issues when it comes to signing top quality players from South America is the travelling and air miles they have to do when representing their country.
The Hammers have previously been impacted by that issue with Michail Antonio travelling halfway around the world and back when joining up with Jamaica.
And West Ham may have been worried about something similar with Paqueta now he has been selected for the Brazil games.
The exciting new Hammers star may have been named in A Seleção for the two friendlies.
Massive boost for David Moyes over key West Ham star Lucas Paqueta's travel demands after Brazil call
But there is a massive boost for Moyes over key West Ham star Paqueta's travel demands after his Brazil call.
Because both games will be played just across The Channel in France. Brazil have decided to play their World Cup warm-up games in Europe given that the vast majority of the national side's stars play there, many of them in the Premier League.
Brazil vs Ghana will be at the Stade Oceane in Le Havre next Friday September 23. And the match against Tunisia will be played at PSG's Parc des Princes on Tuesday September 27th.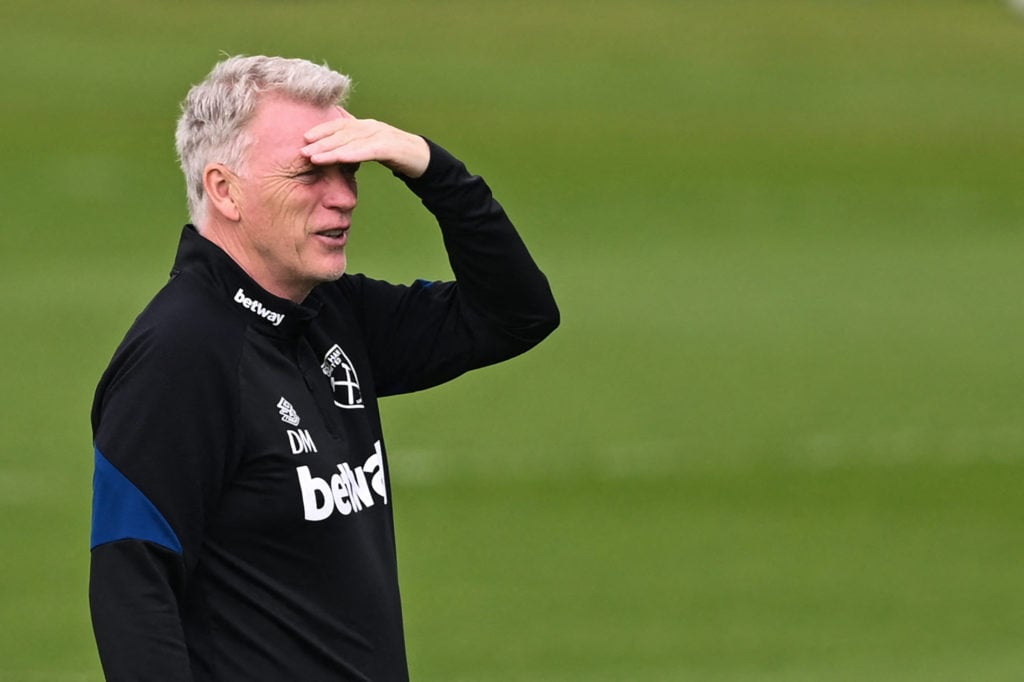 So what would have been a near 10,000 mile round trip to Brazil and back is now just 500 miles on the plane to a country West Ham's new star knows very well having only left there last month.
It will no doubt be a real relief to Moyes and West Ham fans will be interested spectators for the games.
West Ham play Wolves at home on the Saturday (October 1) after the international break.
And it will be a game the Hammers will be wanting and expecting to win so having Paqueta fresh and not having been travelling across the globe is a big bonus.
MORE WEST HAM NEWS
Have something to tell us about this article?
Let us know