The fascinating history behind Her Majesty the Queen's love for West Ham United as the Hammers mourn the loss of their most famous fan.
West Ham have a long and illustrious list of famous and celebrity fans.
England rugby boss Eddie Jones and Oscar winning actress Dame Helen Mirren recently declared their love for West Ham.
They join a throng of golf stars, WWE legends, a host of elite boxers, TV presenters, politicians, authors, journalists and countless world famous actors in having pledged their allegiance to West Ham.
But none come close to West Ham's most famous fan of all, Queen Elizabeth II.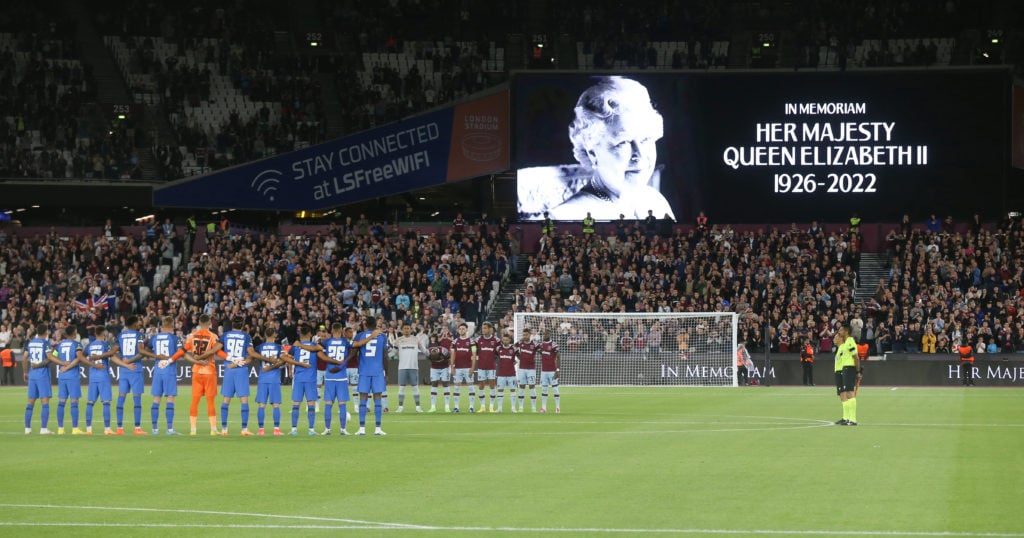 The world was brought to a standstill when it was confirmed the Queen had passed away on Thursday aged 96.
West Ham supporters paid a stirring tribute to the Queen, replacing a planned minute's silence with applause and several renditions of God Save The Queen during the midweek European win.
There were also several chants of 'She's one of our own'.
Queen Elizabeth II opened West Ham's redeveloped West Stand at their former and beloved Boleyn Ground just over 20 years ago in 2002.
The stadium was named after Anne Boleyn, second wife of Henry VIII, who was Queen between 1533 to 1536. The ground may now be gone but the famous pub bearing the same name endures to this day, recently refurbished and revitalised.
The Queen's visit in May 2002 as part of her Golden Jubilee was no publicity stunt from the Hammers. That was one particular Royal duty the Queen would have relished having become a West Ham fan long before then.
While nobody is suggesting the Queen was glued to the TV watching every Hammers game – as much as we'd like to think that might have been the case – it is an immense source of pride for West Ham to know Elizabeth the Great was one of us.
Some sources have claimed that the much-loved monarch has backed West Ham United since as far back as the 1960s.
Her allegiance is believed to date back to her admiration for West Ham's most successful manager, the late Ron Greenwood. She met him several times and awarded him the CBE in 1981. The Queen has also always had huge respect for the spirit of East Enders, who were repeatedly bombed by the Germans during the Blitz.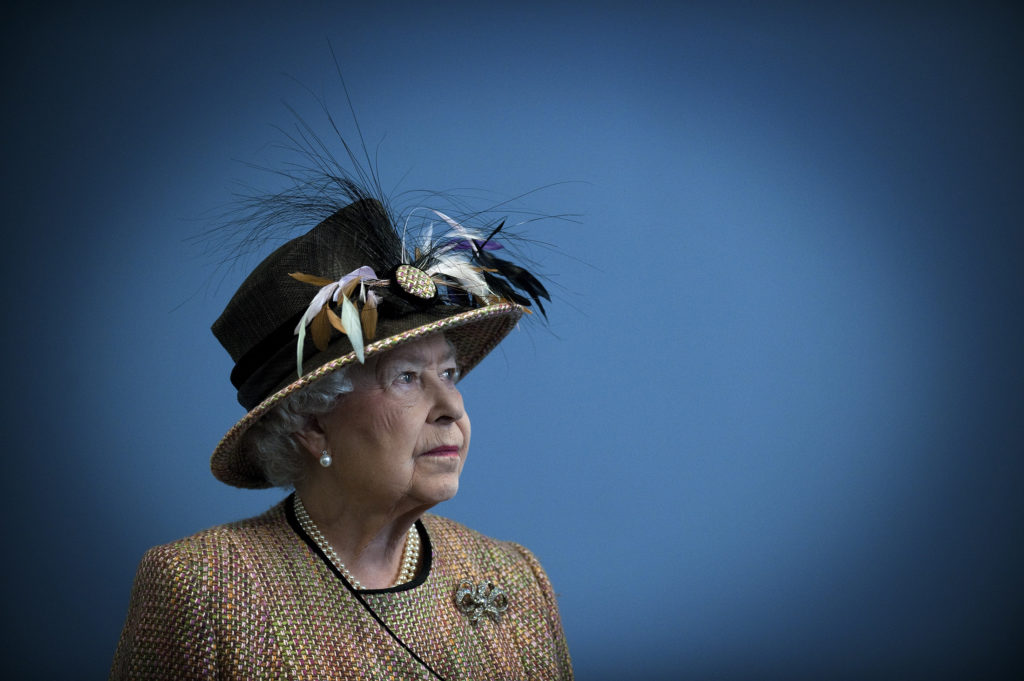 Her Majesty apparently revealed her love for West Ham when overhearing a staff member say he supported bitter rivals Millwall.
"The Queen has never wanted people to know who she supports because she wants to be seen as neutral," a Windsor Castle source told The Daily Mirror in 2009.
"But she gave up her secret after overhearing one of her staff members saying he was a Millwall fan and was talking to another member of staff about the derby between West Ham and their arch rivals.
"They were quite shocked – after all, she's not exactly your typical West Ham fan."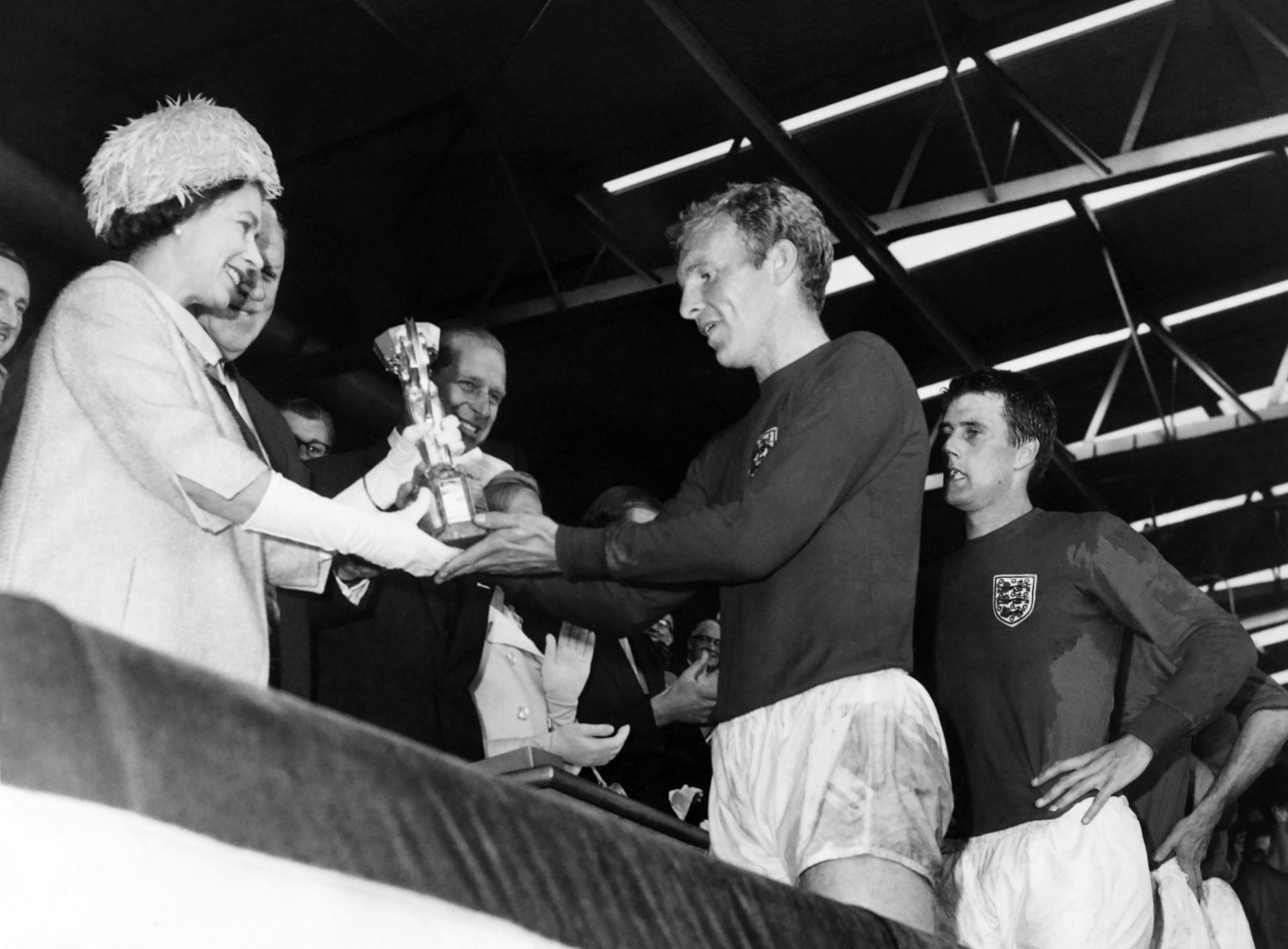 The moment West Ham's most famous fan handed the world's most famous trophy to the club's most famous son will also forever be ingrained in history.
In July 1966, Her Majesty presented England captain and West Ham legend Bobby Moore with the Jules Rimet Trophy at Wembley Stadium after the he had led his country to a 4-2 win over West Germany in the FIFA World Cup final.
In the true respectful style for which Moore was known, the immortal Hammer famously wiped his muddy hands on the parapet before receiving the trophy and his winner's medal from The Queen, who was wearing white gloves.
It is a moment West Ham nor England fans will ever forget.
In light of the history it is perfectly fitting that West Ham now play at the London Stadium within the Queen Elizabeth Park.
May she rest in peace.
MORE WEST HAM HISTORY
Have something to tell us about this article?
Let us know