A brilliant 34-year-old story explaining the history behind the mutual respect between West Ham United and Manchester City has been doing the rounds.
Most English football fans can't stand supporters of rival clubs for one reason or another such is the tribal nature of the beautiful game.
West Ham fans have intense rivalries with the likes of Millwall, Tottenham and Chelsea.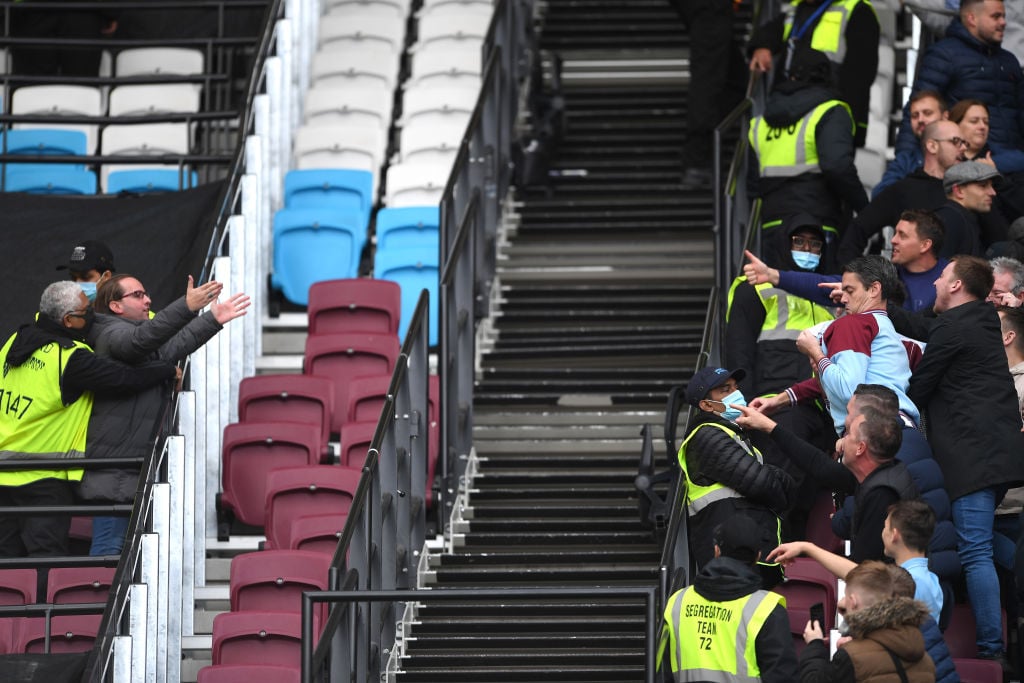 Man City obviously have Man United.
But one club the Hammers get on famously with is their latest Carabao Cup victims Man City.
Supporters of both clubs have always seemed to click. There is a respect between West Ham and Man City that is rare in the modern game.
You only have to look at social media to see it.
West Ham fans were happy for Man City when their takeover finally saw them emerge from Man United's shadow and enjoy some richly deserved success.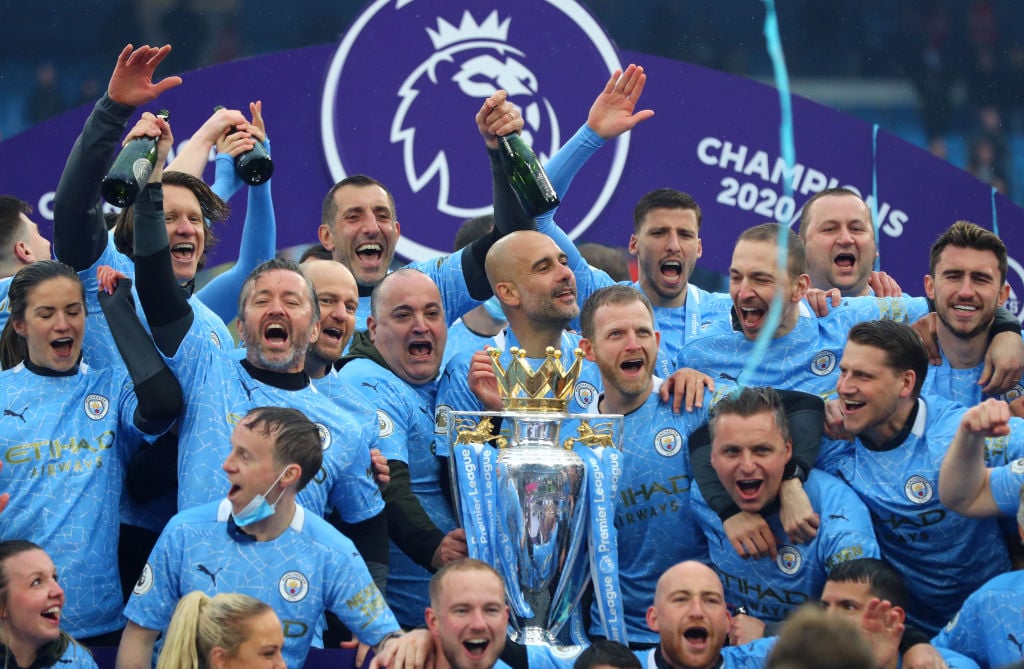 And after Wednesday's victory on penalties, Man City as a club and their supporters lost with absolute class. Pep Guardiola praised the Hammers and David Moyes and wished West Ham luck.
Even Moyes was at pains to point out Man City had not "lost" the match. But rather that they had drawn and been eliminated on penalties.
Some West Ham fans have even said the only club they would accept selling Declan Rice to if and when the brilliant midfielder leaves is Man City.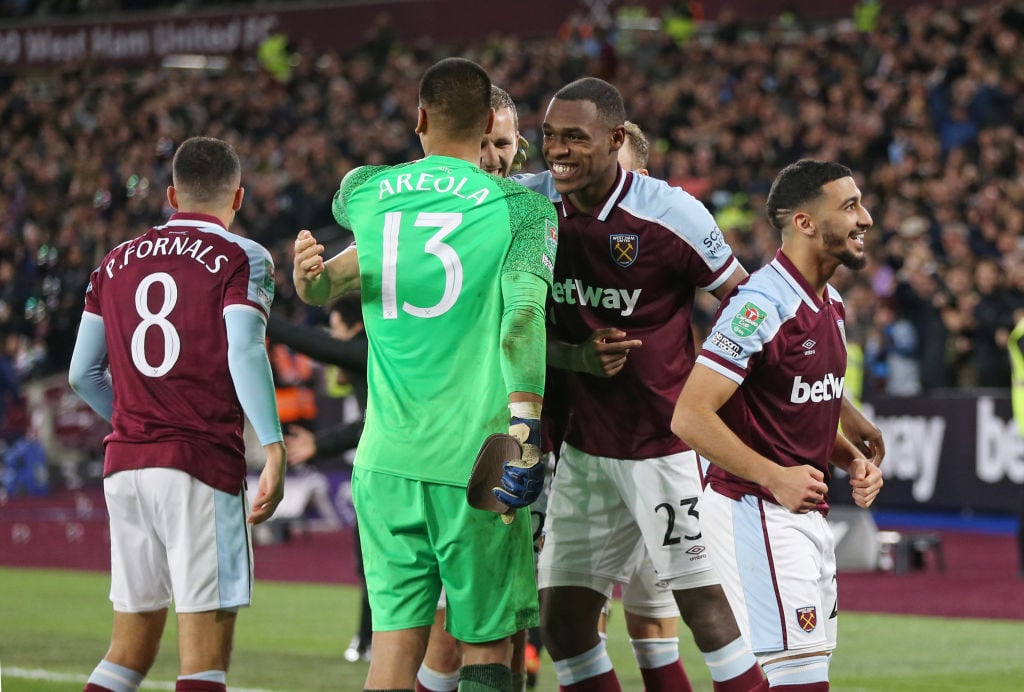 When Man City legend Pablo Zabaleta left the Etihad, their fans were delighted he signed for West Ham. And City supporters wanted to see 'that charming man' Manuel Pellegrini succeed in east London.
Supporters of both sets of clubs see a bit of themselves in the other. Fiercely loyal, turning out home and away through some tough times and barren decades.
But where does the mutual respect and admiration actually stem from?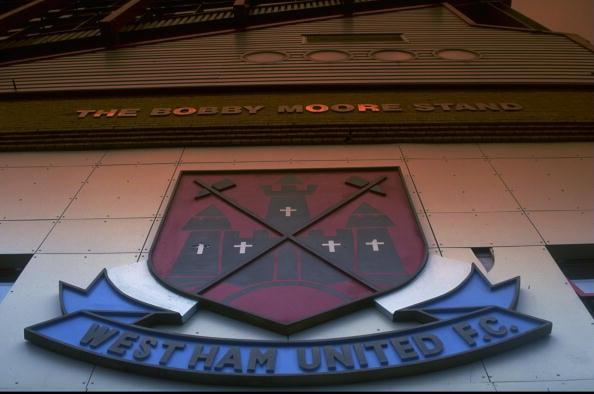 Well according to a brilliant 34-year-old story doing the rounds online, 1987 to be precise.
And it was a remarkable gesture from West Ham fans after their 2-0 win over Man City – thanks to goals from Tony Cottee and Liam Brady – which apparently sparked it off.
Brilliant 34-year-old story behind the mutual respect between West Ham and Man City
The first connection between the fans dates back to 1987, whereby on May 9, West Ham relegated City to the second division of English football at the Boleyn Ground.

Many home fans are said to have entered the pitch and headed towards the City faithful positioned in the South Bank. Given the rife culture of football hooliganism – and West Ham's fearsome reputation among that element – at that time, the police would have been forgiven for being alarmed.

But there was no fighting.

Instead the Hammers chanted "You'll be back, you'll be back, you'll be back" to the travelling City fans, which has remained potent in the minds of City and West Ham fans alike to this day.

There was also said to be a moment shared between the sets of supporters whereby City fans gave their rendition of 'I'm Forever Blowing Bubbles' to which the West Ham fans responded with their version of Blue Moon.

Is this the brilliant 34-year-old story behind the mutual respect between West Ham and Man City?
What a great story.
And West Ham fans were spot on too.
City really did come back didn't they, just look at them now.
The Hammers aren't too badly themselves nowadays either.
More West Ham news:
Have something to tell us about this article?
Let us know