West Ham spent more than twice as long in top four as Spurs last season now David Moyes needs the squad to go all the way.
If ever there was a statistic which unequivocally proved – for the minority to whom it was not painfully obvious already – that Moyes has worked a minor miracle with West Ham's squad it is this one.
West Ham spent 94 days in the Premier League's top four during the 2021/22 season.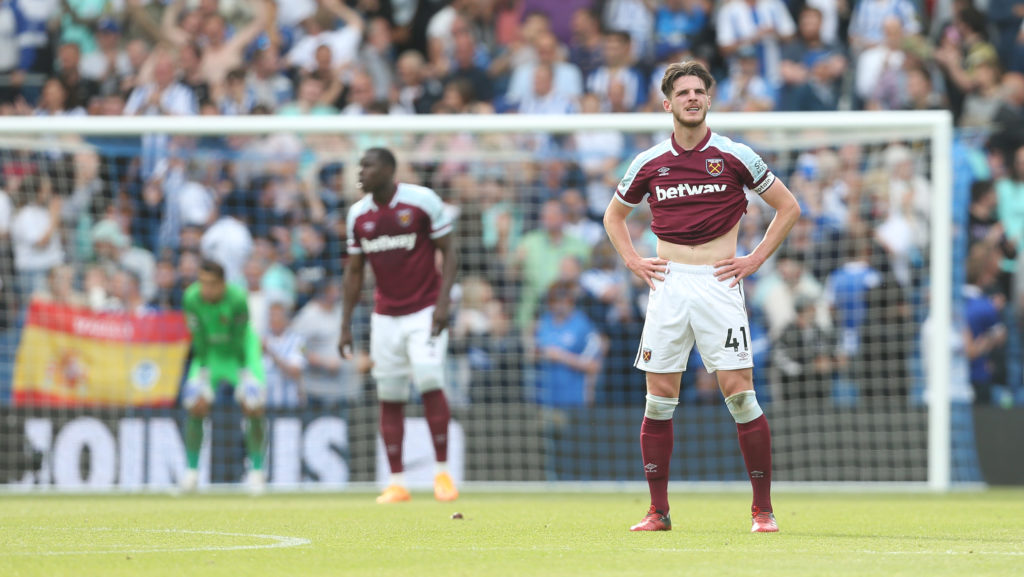 That was two more than Manchester United, 22 more than Arsenal and 52 (FIFTY TWO) more than bitter rivals Tottenham Hotspur.
But in the end not only did West Ham not stay in there when it counted, they also missed out on a Europa League spot too.
The galling statistic is a measure of West Ham's consistency under Moyes, who made fewer changes to his side than any other manager last season.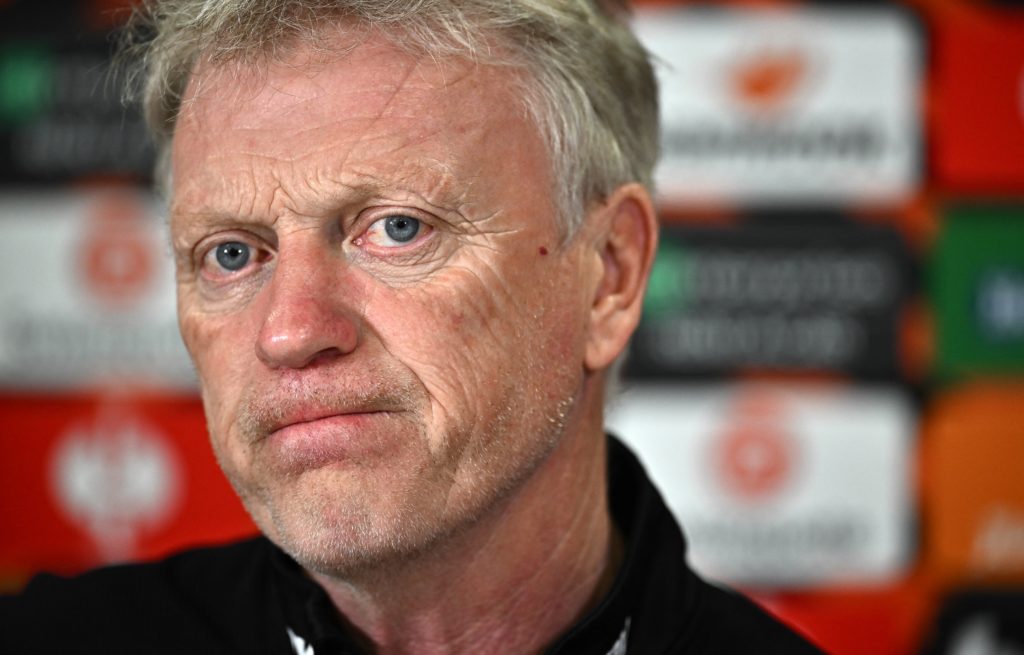 And that was not always by choice as West Ham simply ran out of steam.
"Towards the end of the season, we had to tighten up when we were trying to win quarter-finals and semi-finals," Moyes told Sky Sports.
"You're having to play your better players and a more set team and then having to come back on a Thursday to play on a Sunday.
"It took its toll."
For many West Ham fans, if they were not going to hang in there, the lesser evil was Arsenal or Man United making top four.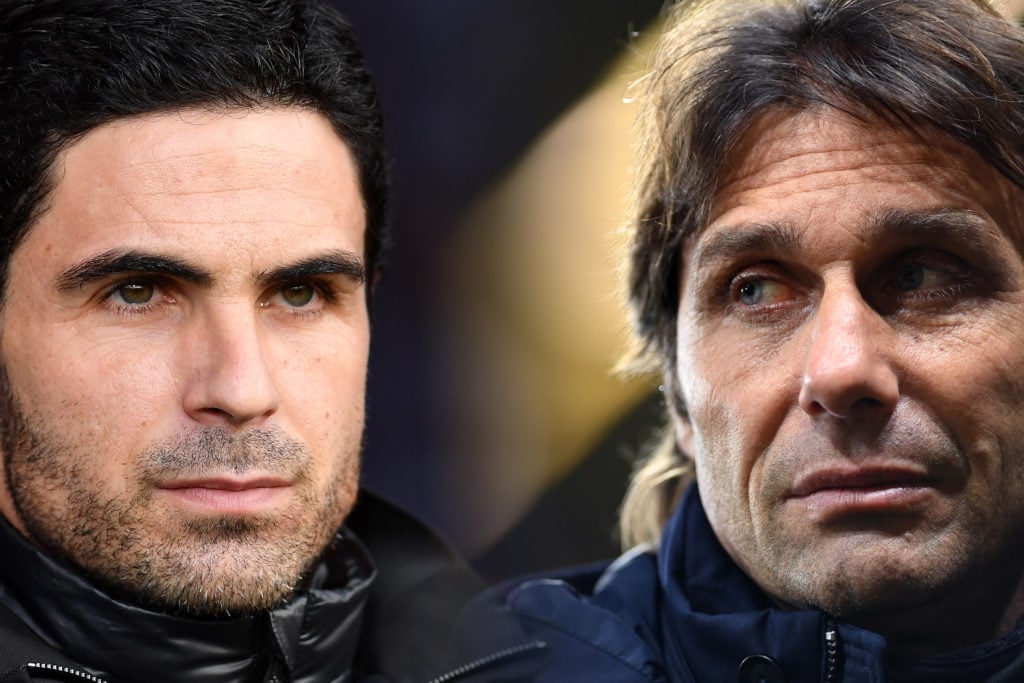 It only poured salt into the wound that Tottenham Hotspur were the ones who surged up the league to snatch fourth spot.
Spurs fans are feeling very smug ahead of the new season. Their Champions League status has undoubtedly help them attract some excellent signings to add to some world class players such as Harry Kane and Son Heung-min.
And with Antonio Conte as manager Tottenham are feeling confident.
But it should be West Ham brimming with confidence given the statistic laid bare in the Sky Sports report.
Instead Moyes has cut an agitated and frustrated figure during a lacklustre pre-season.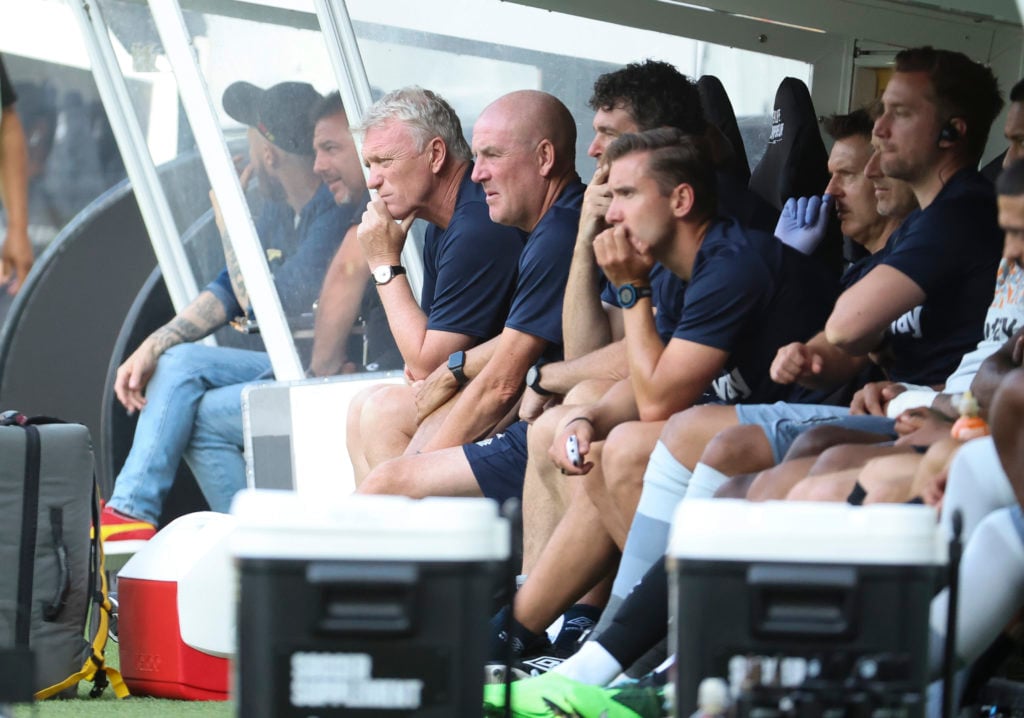 West Ham spent more than twice as long in top four as Spurs last season now Moyes needs the squad to go all the way.
The additions of Nayef Aguerd, Flynn Downes and Gianluca Scamacca are impressive signings alongside making Alphonse Areola's loan move permanent.
But West Ham need at least another three or four arrivals – by Moyes' own admission – to have any hope of competing for the European places again.
A move for Amadou Onana had looked promising but there are now doubts with a late hijack attempt from Everton.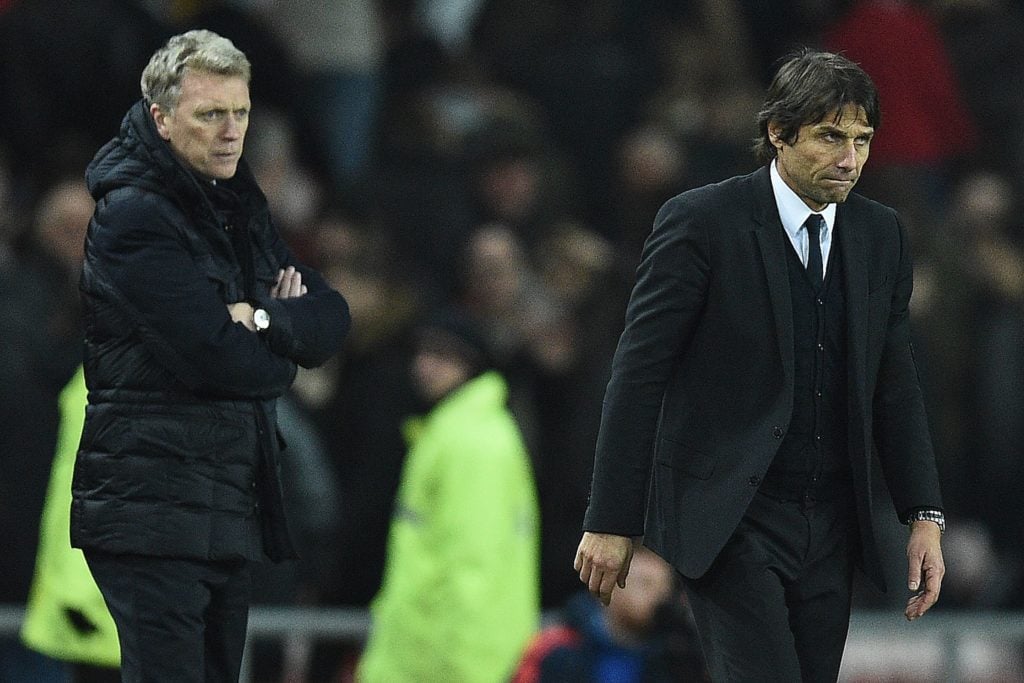 A bid for Maxwel Cornet is also in the balance.
If West Ham are truly ambitious to one day reach the holy grail of the Champions League they will do whatever it takes to get the deals done for the players Moyes wants.
Because the Scot has proved beyond doubt with this statistic alone, that he is the man to deliver West Ham to the promised land.
But he needs a thicker squad and better quality of player to get them there.
MORE WEST HAM NEWS
Have something to tell us about this article?
Let us know