Today is being dubbed Survival Saturday and here are all the permutations for West Ham as 7 of the bottom 8 clash.
David Moyes and his West Ham players have been sleepwalking into the thick of a relegation battle for months.
And now the pressure really is on.
Aston Villa's win over Leeds on Friday night effectively sealed the door shut on West Ham and the bottom eight – creating a whopping 10-point gap just to get to midtable.
As we reach the halfway stage it very much looks like a case of three from the bottom eight who will drop come May.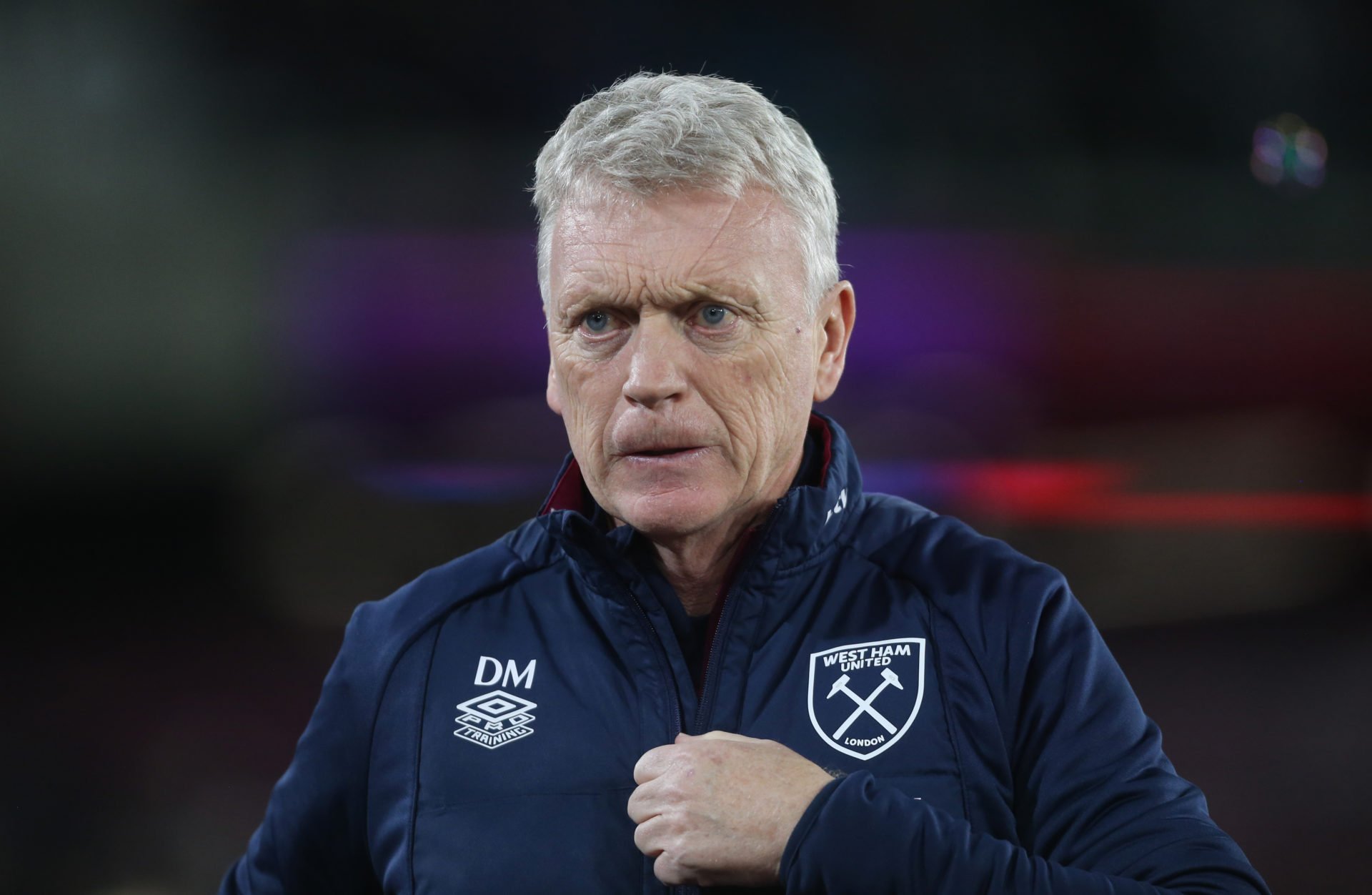 Survival Saturday: All the permutations for West Ham as 7 of the bottom 8 clash
So today really is a six-point Saturday with so many of that group going head-to-head in tense Premier League matches.
It's Survival Saturday and these are all the permutations for West Ham as 7 of the bottom 8 clash.
West Ham head to Wolves on Saturday afternoon to face Julen Lopetegui's much-improved side.
Meanwhile two of the bottom three face off as Everton entertain Southampton.
Forest welcome Leicester while Bournemouth go to Brentford.
Let's start with what West Ham can control. A win for the Hammers would likely lift them at least two places above Leeds and one of Leicester or Forest depending on the outcome of that clash.
If Bournemouth also fail to beat Brentford then a West Ham win would lift Moyes' boys above them too. The highest West Ham can go is 14th unless they make up four goals on Leicester – who would also need to draw.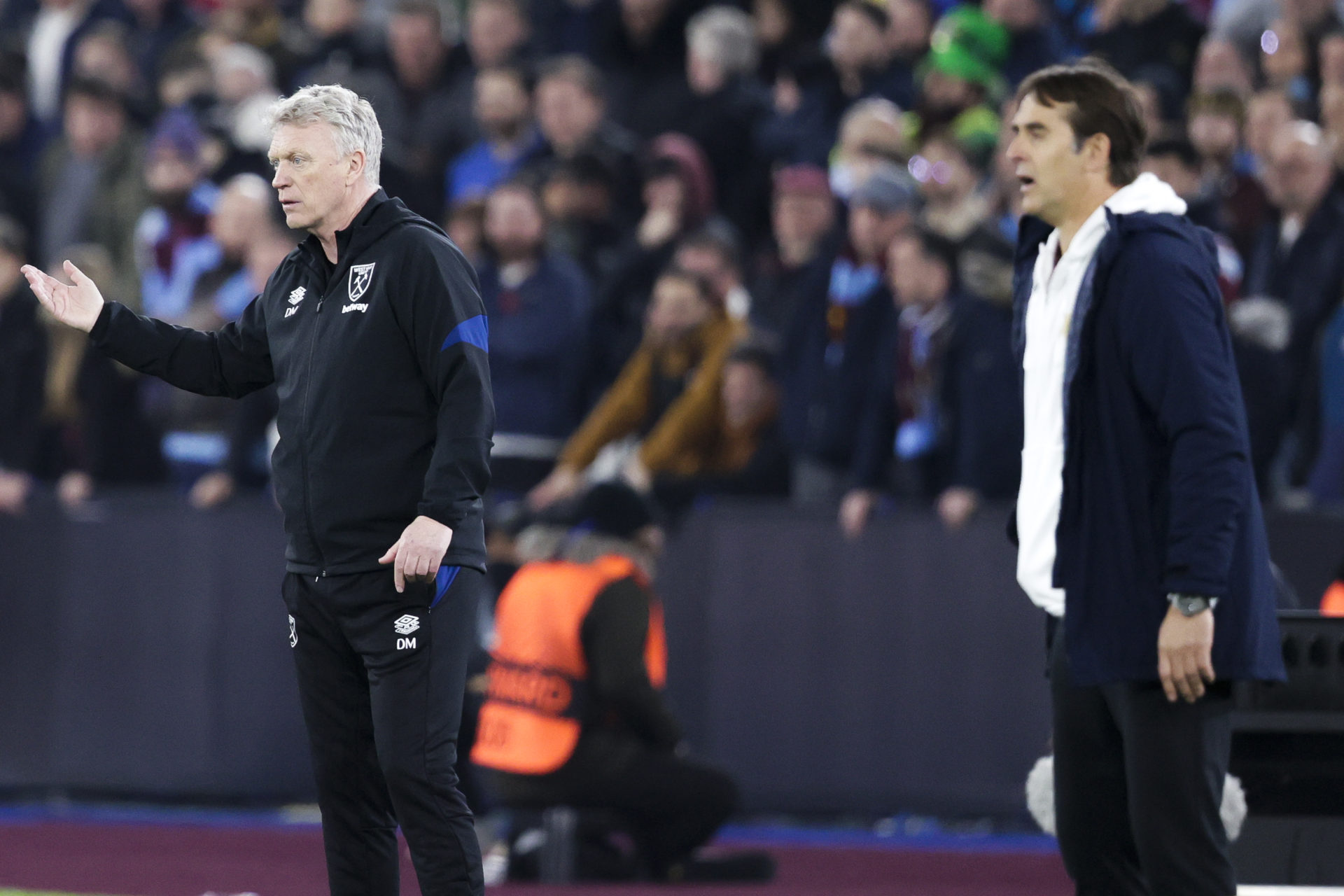 Defeat does not bear thinking about for West Ham. It would mean Wolves leapfrog the Hammers and push them into the relegation zone.
A Southampton win is the only way to keep both Everton and Saints below West Ham should they lose at Wolves.
But in the long run a draw in the game between Everton and Southampton may be a better result as it denies both teams that extra two points.
A draw at Wolves may be enough to keep West Ham out of the bottom three as long as Bournemouth lose at Brentford. But both the Hammers and Wolves could join Southampton in the bottom three if they draw and Everton win.
It promises to be a nail-biting day with 14th the best West Ham can realistically hope for and ending up second bottom also a distinct possibility as we reach the halfway stage of the season.
MORE WEST HAM NEWS
Related Topics
Have something to tell us about this article?
Let us know