Mark Goldbridge wants Gareth Southgate sacked if he picks a Man City man over West Ham star James Ward-Prowse for his next England squad.
Sometimes it's easy to get lost in our West Ham bubble – or in Man City's side of things in the glare of the Blue Moon.
West Ham and Manchester City have shared a few column inches of late.
Man City were linked with big money moves for Declan Rice and then Lucas Paqueta while West Ham tried to sign Carlos Borges and were heavily linked with Kalvin Phillips and Cole Palmer.
Both the Hammers and Manchester City were also linked with Jeremy Doku before he ended up joining Pep Guardiola's side this week.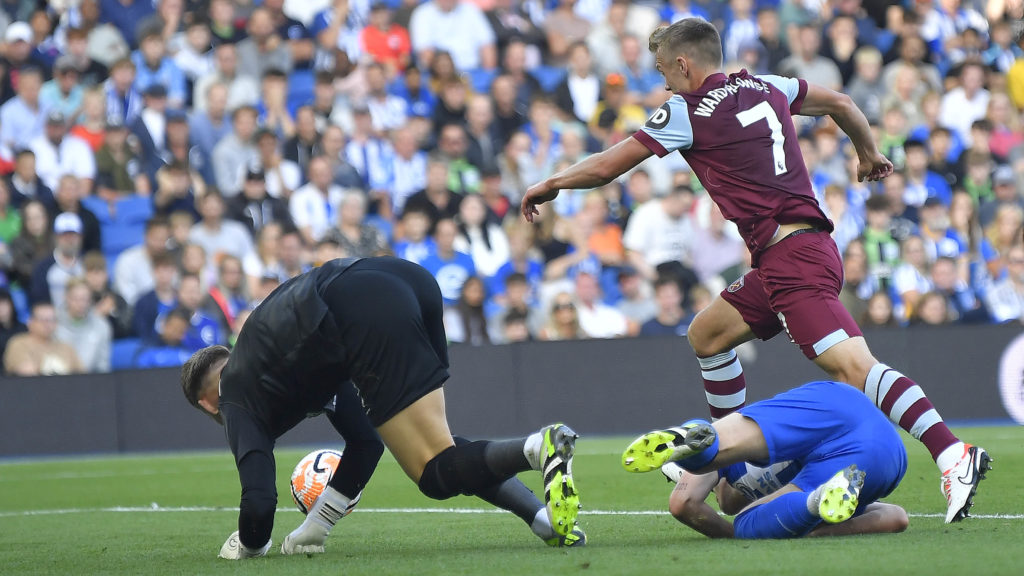 September internationals looming
With Phillips keen to fight for his place at City, David Moyes opted to sign fellow England international James Ward-Prowse as part of his West Ham midfield rebuild.
And those two players are at the centre of a big call made on social media by a Man United super fan and talkSPORT presenter.
While Phillips continues to warm the Man City bench, Ward-Prowse has enjoyed a fine start to life at West Ham following his £30m move from Southampton.
Two assists on his debut in a 3-1 win over Chelsea were followed by a fabulous all round performance and first West Ham goal in a victory by the same scoreline at Brighton this weekend.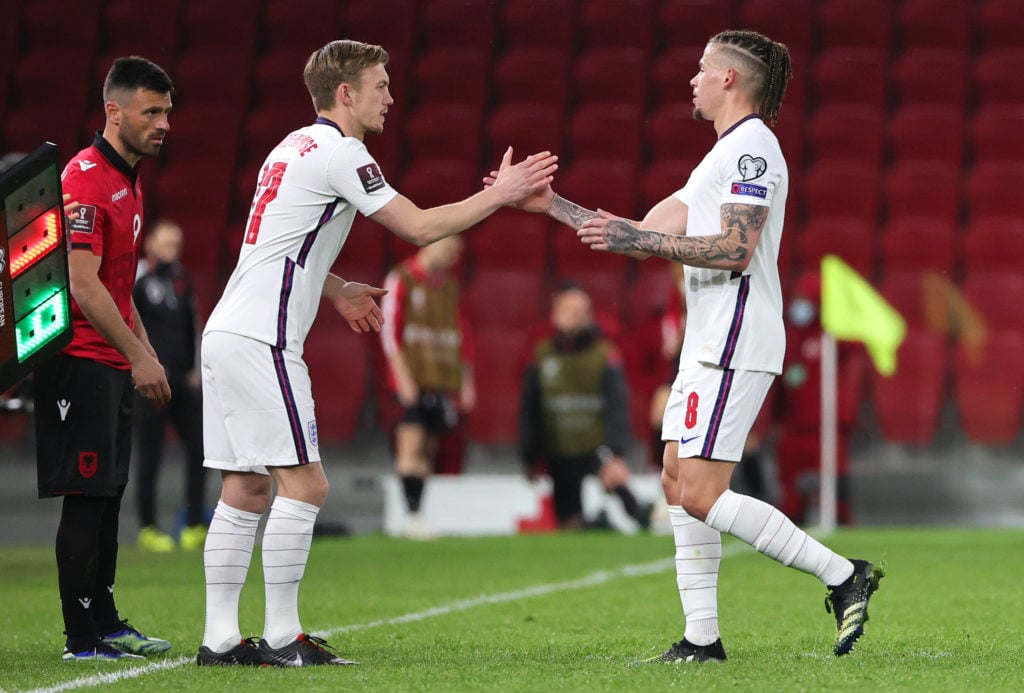 Ward-Prowse was cruelly snubbed for World Cup squad despite Phillips playing just 14 minutes of football
Ward-Prowse has been in and out of England squads under Gareth Southgate. And he was cruelly snubbed for the World Cup squad despite being widely recognised – by one other than Man City boss Guardiola himself – as the 'best free-kick taker in world football'.
Phillips, despite having barely played for Man City – in part due to injury – in the build up to Qatar, was controversially selected ahead of Ward-Prowse.
Now Mark Goldbridge wants Southgate sacked if he picks the Man City man over West Ham star Ward-Prowse for his next England squad.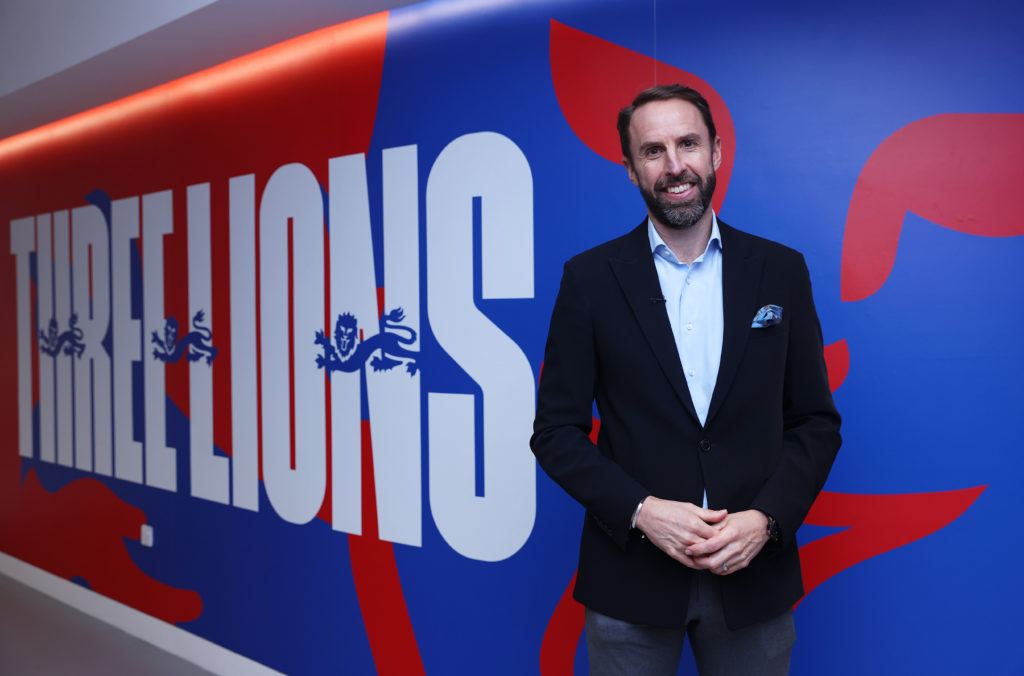 Mark Goldbridge wants Gareth Southgate sacked if he picks Man City man over West Ham star James Ward-Prowse for England squad
Addressing his near 700,000 followers, Goldbridge says it should be a sackable offence if Southgate snubs Ward-Prowse for Phillips next month.
"If Phillips gets called up for England over Ward-Prowse in September there should be protests on the streets of every city in England for Southgate to go!"
We all know Southgate has his favourites despite vowing to pick players who were in form and playing regular football for their clubs.
And we've seen a number of West Ham players overlooked despite fulfilling that criteria down the years.
Preferential selection for players at the so-called "top six" clubs is a problem. Because it often encourages players who would often be better served staying at a West Ham or the like and playing week in, week out to seek moves elsewere.
Goldbridge makes a salient point and it will fascinating to see what Southgate does next month.
Ward-Prowse is certainly making himself difficult to ignore ahead of that Three Lions selection.
Indeed one talkSPORT presenter believes he is the signing of the season.
READ ALSO
Related Topics
MORE WEST HAM STORIES