Former Hammers striker Jermain Defoe has criticised Michail Antonio for his lack of West Ham impact at a crucial stage of the season.
Antonio started the season on fire for West Ham, becoming the club's new record Premier League goal scorer and being named Premier League player of the month for August.
But Antonio's form has fallen off a cliff this year with just one Premier League goal in 2022 – on New Year's Day at Crystal Palace.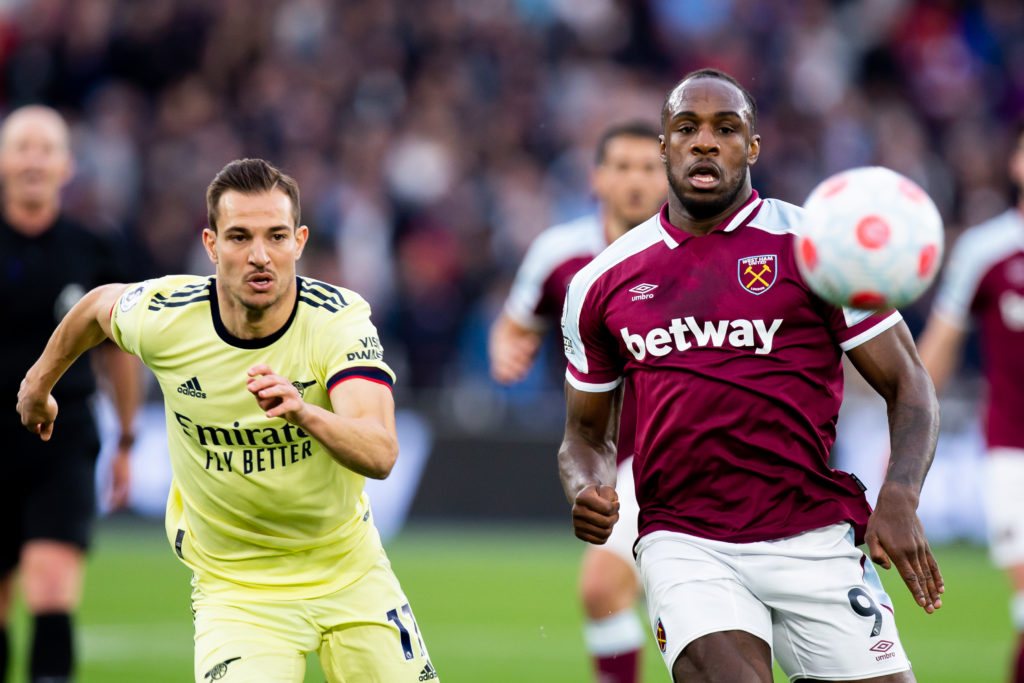 His performances have often not been good either with Jekyll and Hyde displays one game to the next.
The perfect example being man of the match performances against Sevilla and Lyon in the Europa League followed by dismal showings against the likes of Spurs, Brentford and Burnley.
Antonio said he was upset with David Moyes for not starting him in the defeat to Chelsea last week when speaking on The Footballer's Football Podcast.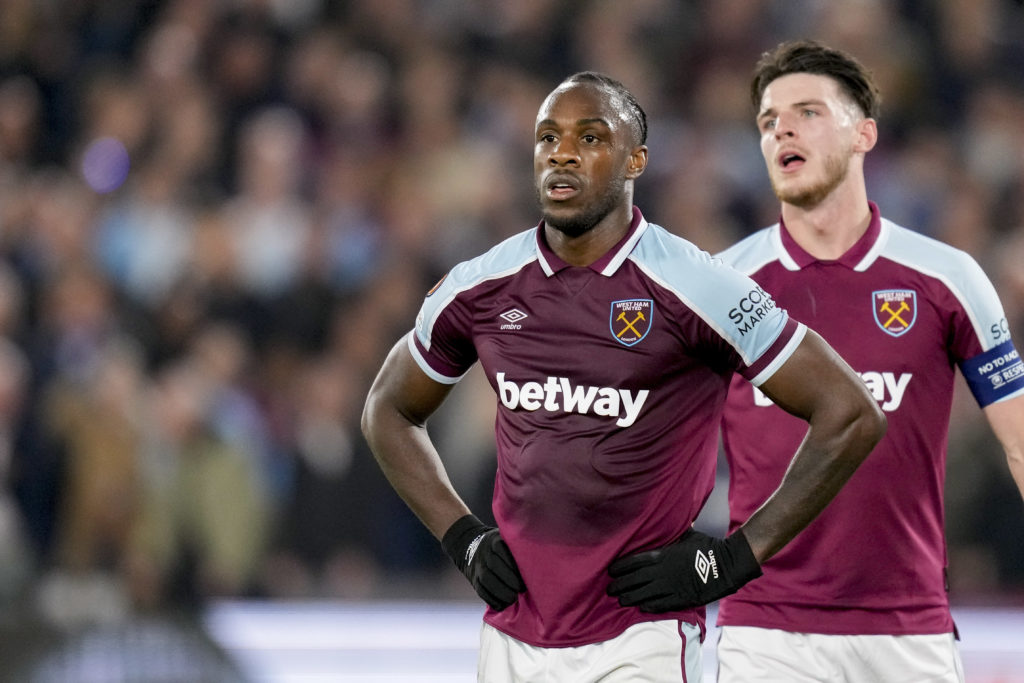 He was poor against Eintracht Frankfurt – despite ending his long long goal drought – and was rested again from the start by Moyes in the defeat against Arsenal.
Antonio did come on in the second half but made zero impact on the game.
An agitated Moyes was visibly annoyed at Antonio's lack of impact when questioned about the thinking behind his substitutions. The Scot even said he felt West Ham were better before bringing Antonio on.
Ex Hammers striker Defoe agrees that Moyes is right to expect more.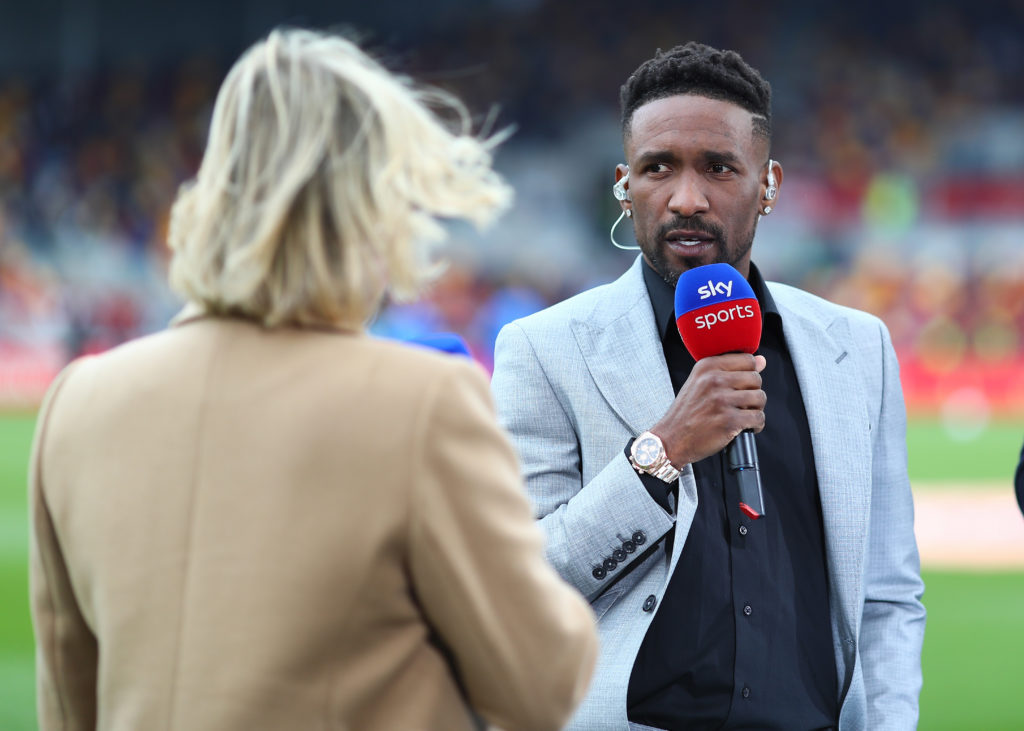 Jermain Defoe criticises Michail Antonio for lack of West Ham impact at crucial stage of the season
And Defoe has criticised Antonio for his lack of West Ham impact at crucial stage of the season.
"You need players to put in big performances, especially at this stage of the season," Defoe said when speaking about Antonio on Sky Sports.
"Antonio, beginning of the season he was getting goals and he went through that period where he hadn't scored in I don't know how many games – probably 11 games or so, maybe more – and he came on tonight (and didn't make an impact).
"The manager looks disappointed that he's not actually come on and made an impact. I think especially games like this where his physical presence (should trouble Arsenal).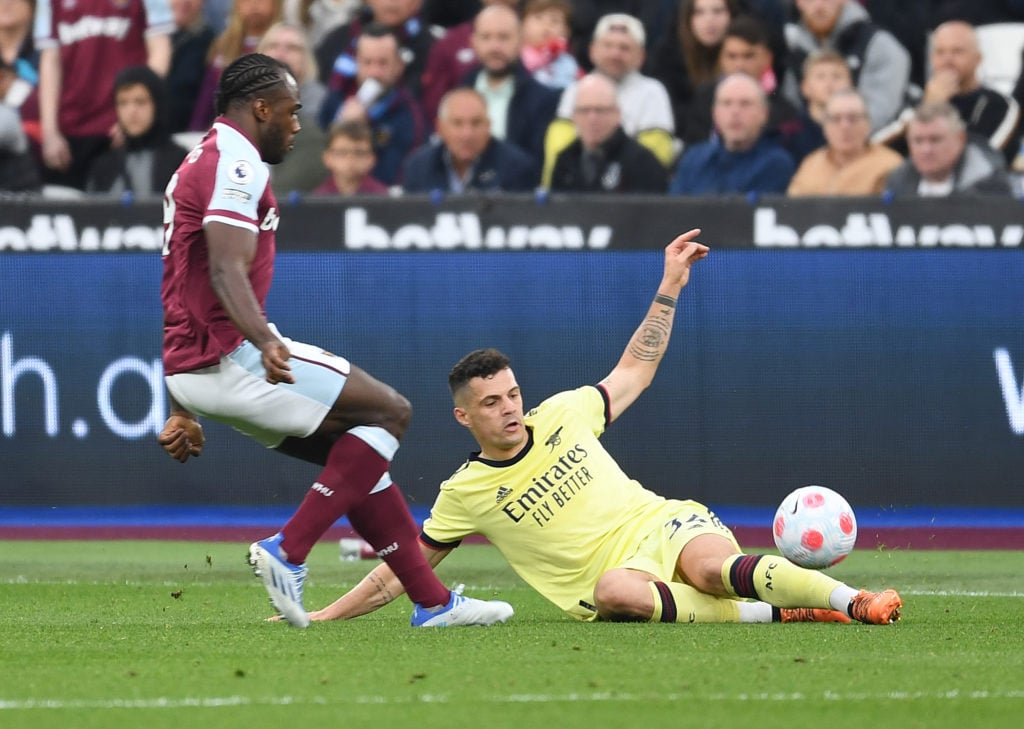 "He should be coming on – especially when you haven't scored (for a long time in the Premier League). He should be hungry or have that fire inside you that you want to come on and show the manager that maybe you know 'I should have been starting today'.
"Yea or course he'll probably start on Thursday – but at the same time you want to get back on track as a forward and try and nick a goal and take that into Thursday and the rest of the season, because the rest of the season is so important."
In defence of Antonio HE was not the one who decided West Ham would try to navigate a season with European football with just ONE senior striker.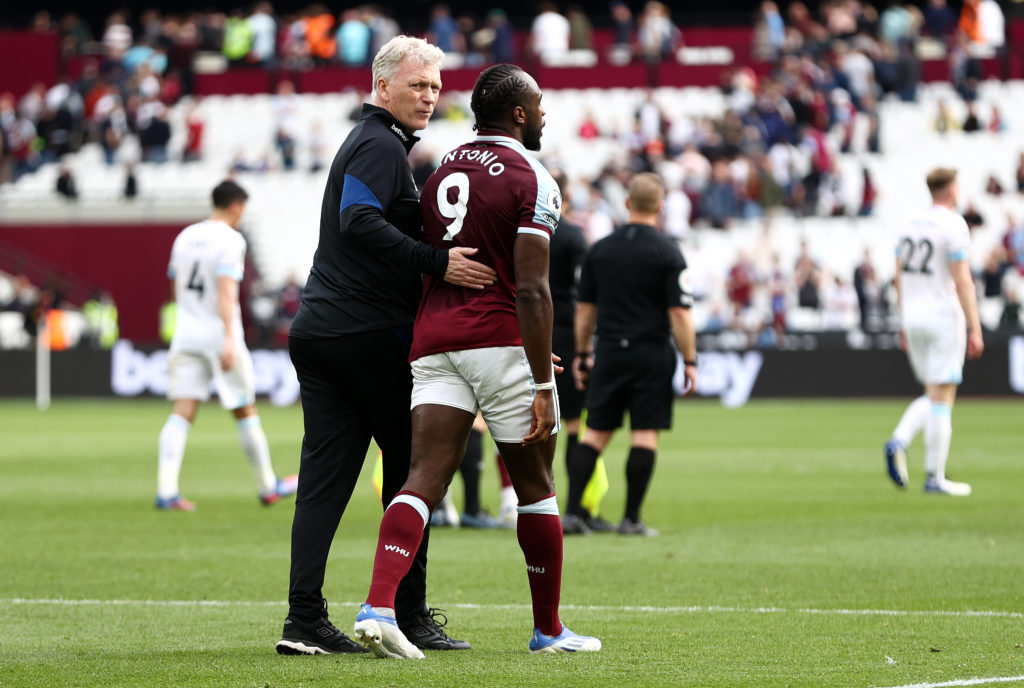 With the exception of Man City – who have a collection of the world's best attacking midfielders – almost all professional football clubs have at least two if not three or four forwards.
So how Moyes and the club felt it was acceptable to rely on Antonio all season long is anyone's guess.
And now he is completely running on empty, he's appears to have become something of a scapegoat for the manager.
The striker even said himself during the January window that he would welcome some help up top at West Ham to share the burden.
By the same token Antonio has to expect this kind of pressure and expectation because he was happy to take the number nine shirt and responsibility for the Hammers.
MORE WEST HAM NEWS
Have something to tell us about this article?
Let us know