European football is looking all but guaranteed for West Ham United again next season whether we like it or not.
West Ham have fully embraced and loved every minute of the Europa League journey this season.
It is a journey that has taken West Ham to the semi-finals of the competition. The Hammers have some work to do to overturn that gutting 2-1 first leg defeat at the London Stadium on Thursday night.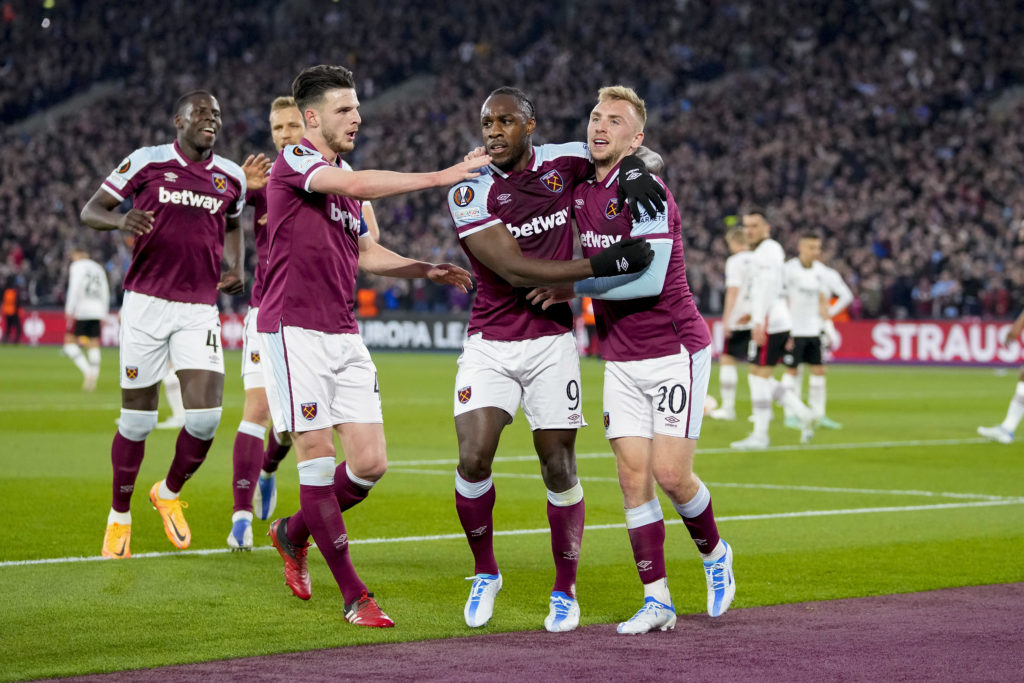 David Moyes and the boys head to Germany this coming Thursday for the all-important second leg knowing a win by two clear goals is needed to make the final.
The Hammers could also make it with a one-goal victory taking the tie to extra-time and penalties.
If West Ham go on and win the Europa League they will not only end a 42-year wait for a major trophy but qualify for the Champions League at the same time.
That's the dream.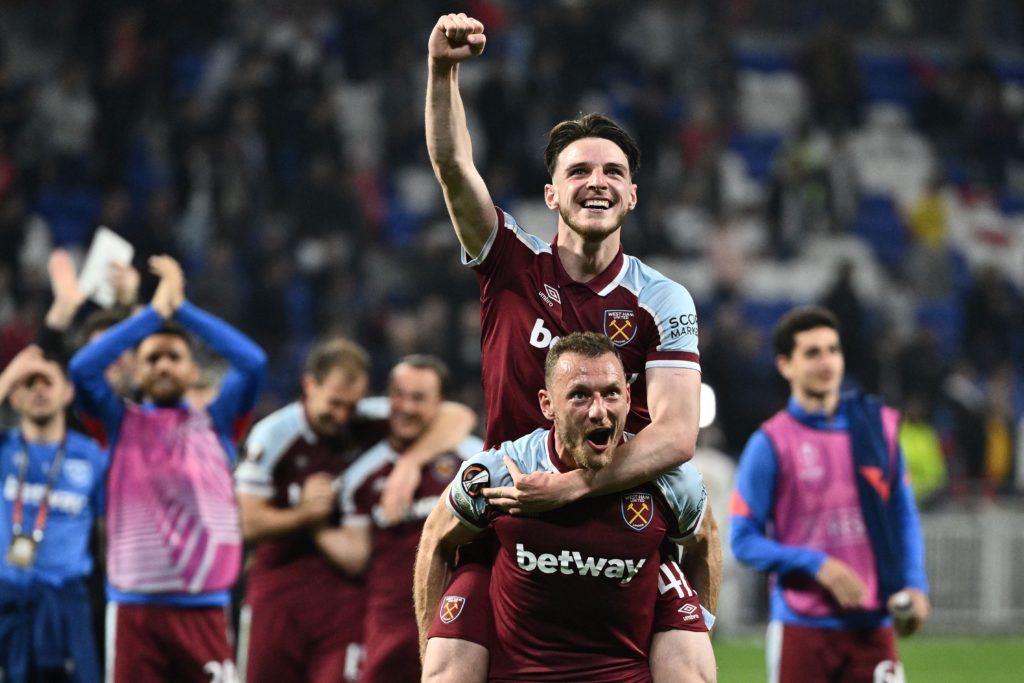 But in reality any kind of European football at West Ham is progress.
The Hammers are still in a fight with Man United for sixth spot – which after Crystal Palace's elimination from the FA Cup guarantees a Europa League place.
But European football looks all but guaranteed for West Ham next season whether we like it or not.
Many people have mocked the unfortunately named Europa Conference League. It is seen as the modern day equivalent of the InterToto Cup – the last trophy West Ham United won – back in 1999.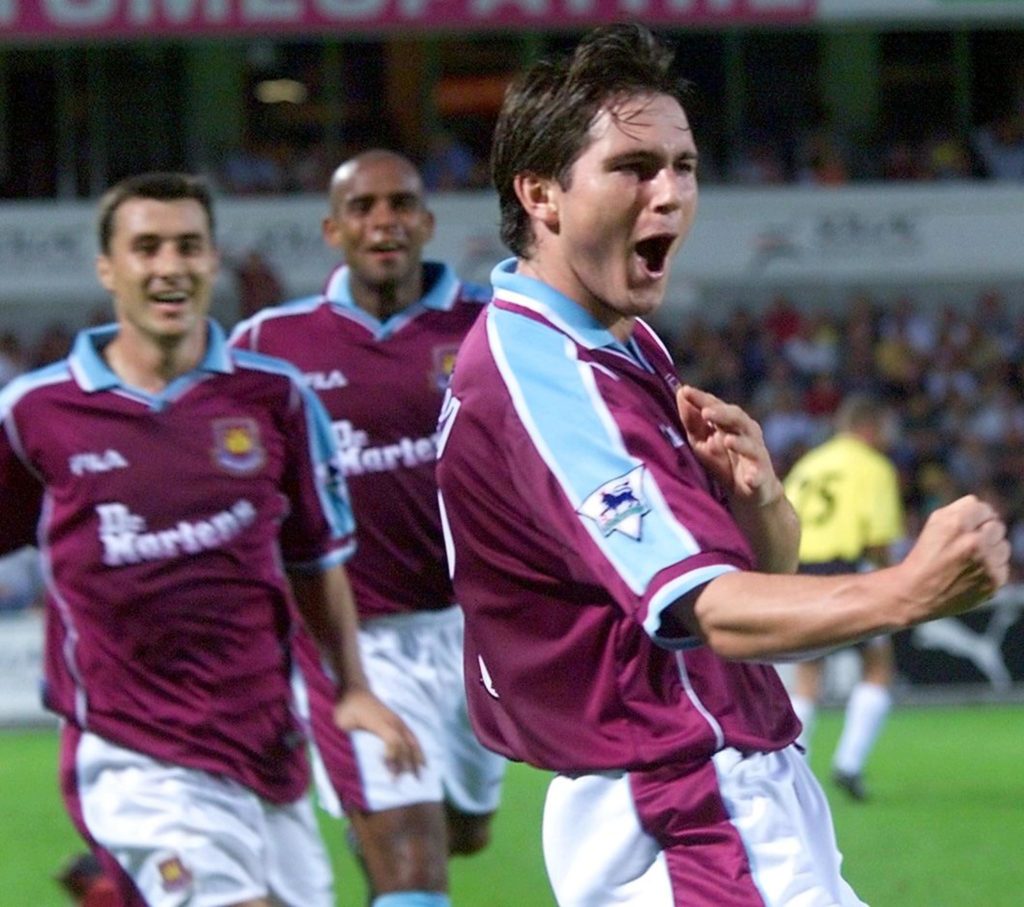 That bizarre competition had three separate "winners" though with Juventus and Montpellier winning the other two "finals".
The Conference League may be designed predominantly to give some minnows from vastly inferior leagues a taste of European football. But there will be some big hitters in there from the top leagues too.
You only have to look at the semi-finals for this season's inaugural competition to see that with Leicester playing Roma and Feyenoord v Marseille.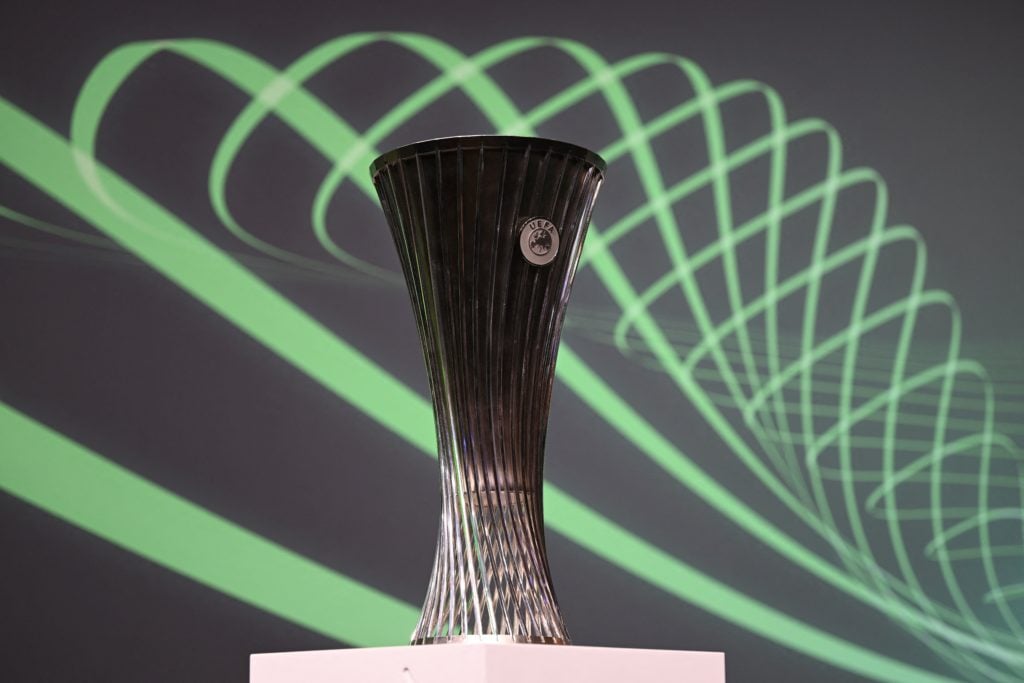 European football all but guaranteed for West Ham next season whether we like it or not
Some fans might not like the idea of being in the "new InterToto" but as a fallback option for West Ham, Conference League football would still be an achievement given the fiercely competitive nature of the Premier League.
And European football via the Conference League at the least looks all but guaranteed now.
That's due to Wolve's 3-0 defeat to Brighton and ridiculously difficult run in.
West Ham are now three points ahead of Wolves with four games to go. But it is effectively four points as the Hammers have a much better goal difference.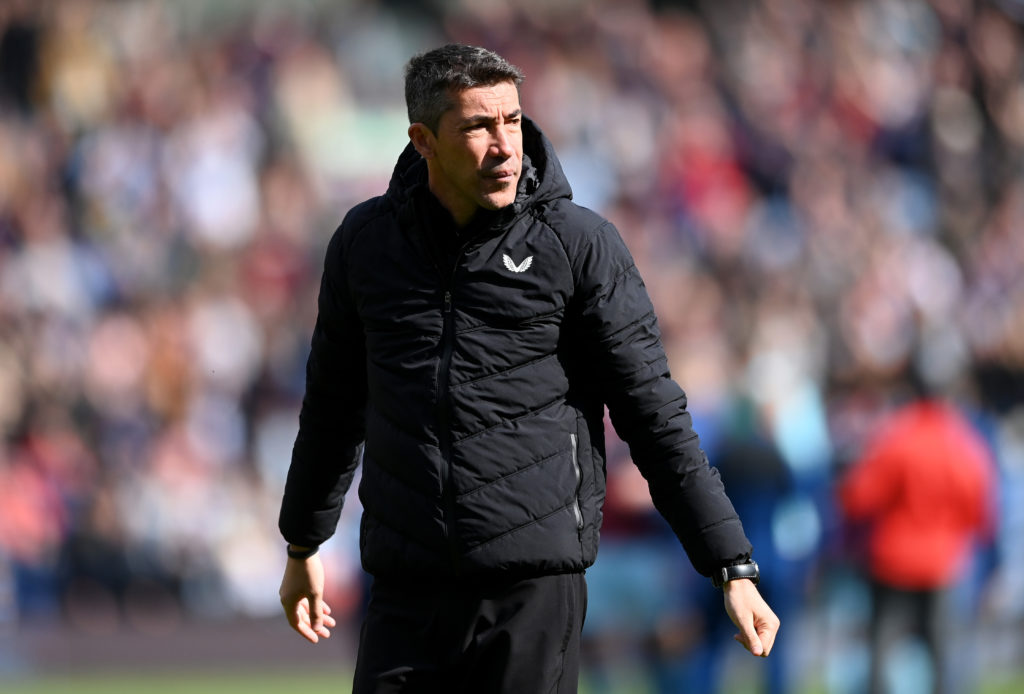 West Ham have tough games against Arsenal and Man City – but both are at home. And the Hammers also play Norwich and Brighton.
Wolves meanwhile have away games against Chelsea, next, and Liverpool on the last day sandwiching a game against Man City.
Both West Ham and Wolves play already relegated Norwich – which you would expect to be a banker for both.
On form, Wolves's goal difference is only going to get worse with those fixtures. So Bruno Lage's side would have to pick up at least four points from those games and hope West Ham lose their remaining four to leapfrog Moyes's side for the Conference League spot.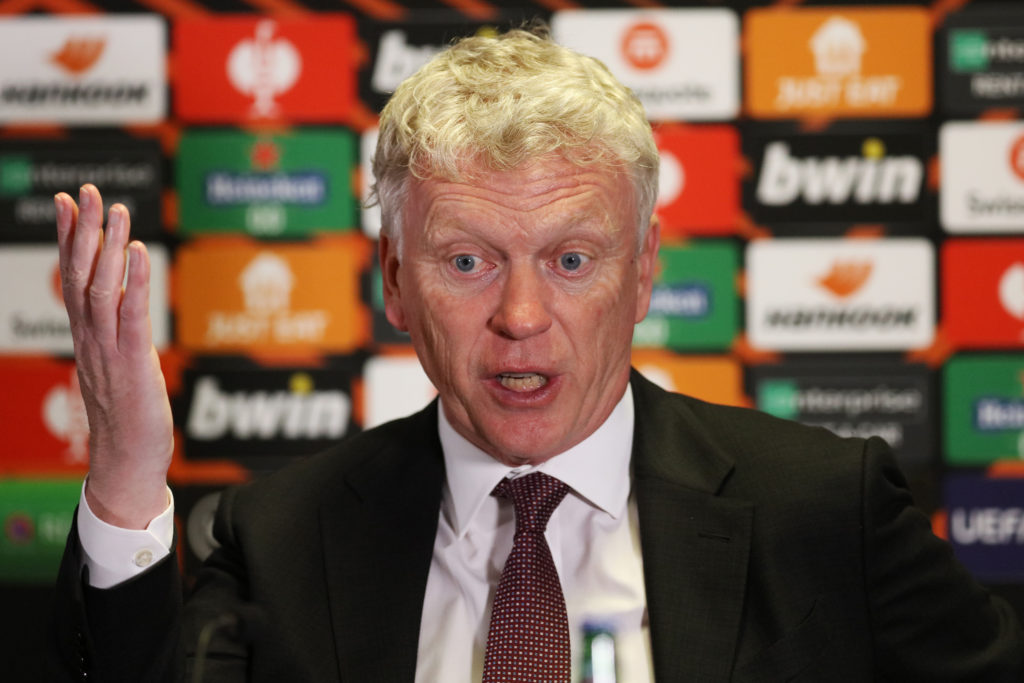 If West Ham beat Norwich then Wolves would need seven points from their last four and so on.
West Ham should, though, be aiming to beat Man United to the Europa League place.
The Red Devils have been atrocious this season and do not deserve any kind of European football.
The Old Trafford side have Brentford, Brighton and Crystal Palace to play.
It is also worth mentioning that should West Ham end up in the Conference League, winning it guarantees Europa League qualification.
MORE WEST HAM NEWS
Have something to tell us about this article?
Let us know