Former Premier League and England star Emile Heskey backs West Ham United to make the Champions League with top four finish but David Moyes has a fall-back.
High-flying West Ham travel to one of Heskey's old clubs today in Aston Villa.
The Hammers head to Villa Park looking to consolidate their place in the Premier League's top four.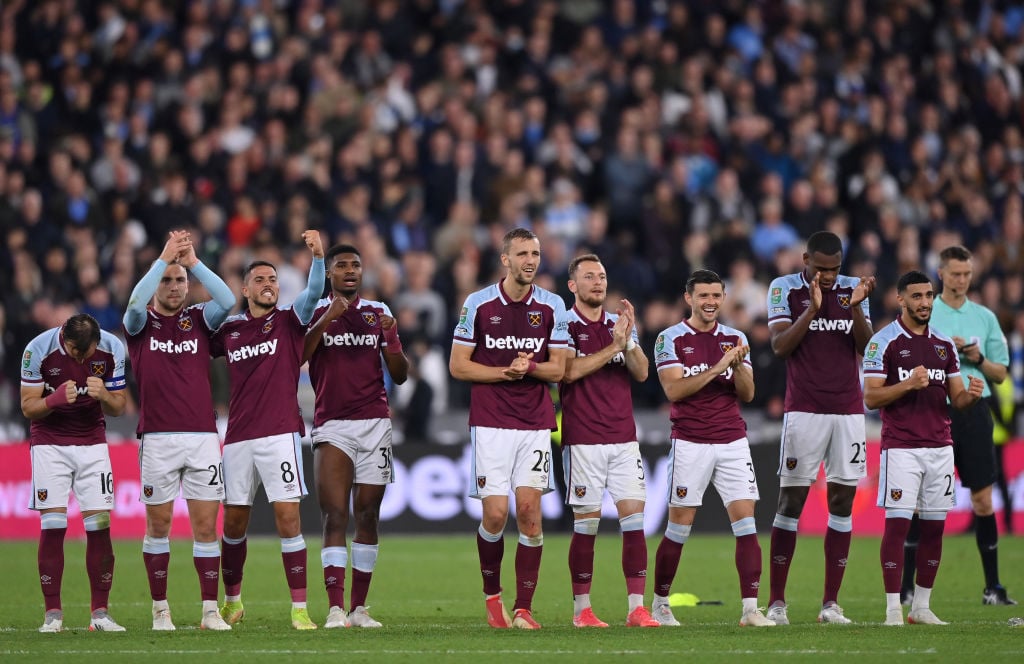 West Ham are aiming to make it three Premier League wins in a row after victories at Everton and at home against Tottenham – and five in all competitions.
David Moyes has worked wonders at West Ham. The Hammers narrowly missed out on a Champions League spot by a single win last season.
And this term West Ham are showing they are no flash in the pan.
The east Londoners flying high in fourth place in the Premier League, they are one win from the Europa League last 16 and into the quarter-finals of the Carabao Cup after famous victories over Manchester United and Manchester City.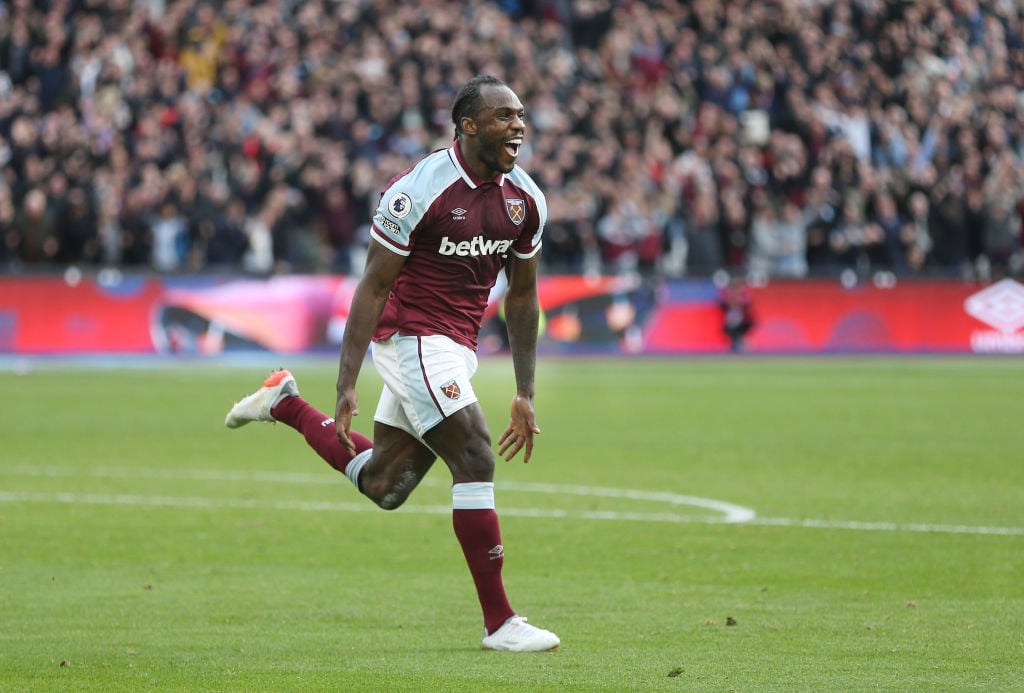 Now Heskey has backed West Ham to make the Champions League by finishing in the top four when speaking on talkSPORT.
Heskey backs West Ham to make Champions League with top four finish but Moyes has fall-back
"I don't see why not (West Ham could finish in the top four)," Heskey said on talkSPORT.
"Moyes has rejuvenated West Ham and they look fantastic to be fair. I think when you look at Michail Antonio – and I keep mentioning him because he plays in the same position as myself – doing a fantastic job at it (being a striker) as well (it bodes well).
"Doing it in the way he's done it, going from a right-back to a right winger to a left winger to a centre forward (is remarkable).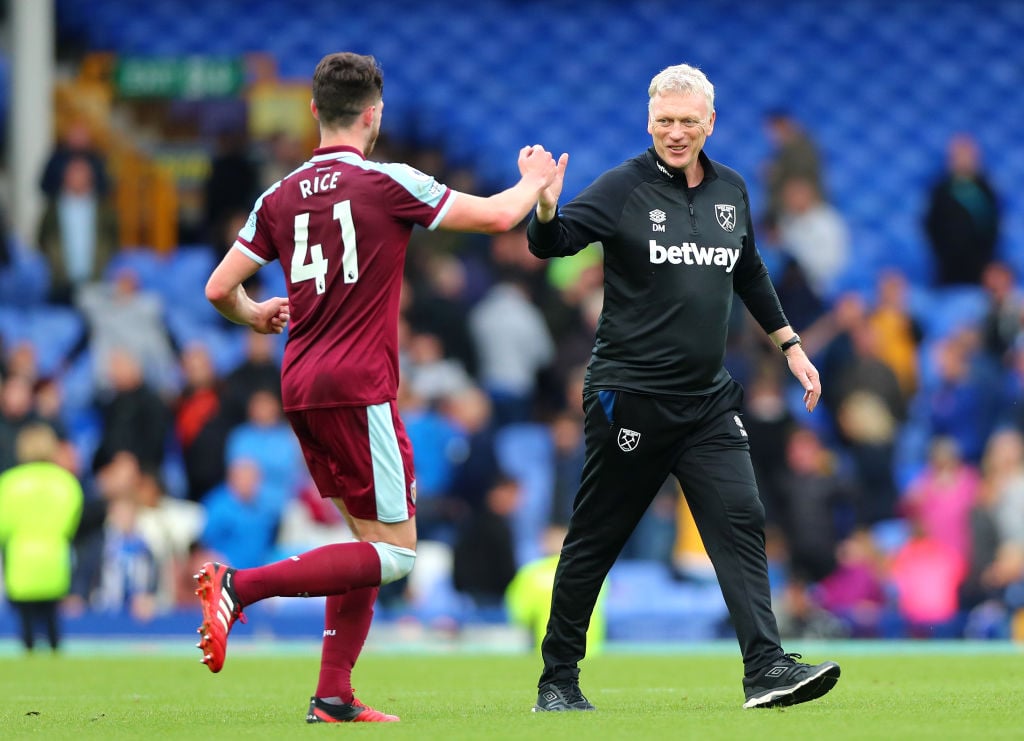 "The key thing is when they make changes they still have that same structure, which is the big thing we always say about Man City, they make changes but they still maintain the same fundamentals and philosophy. This is the same (with West Ham) we have to take our hat off to David Moyes."
It is great to hear so many pundits being positive about West Ham.
But what many are forgetting is the top four is not the be all and end all of West Ham's Champions League hopes.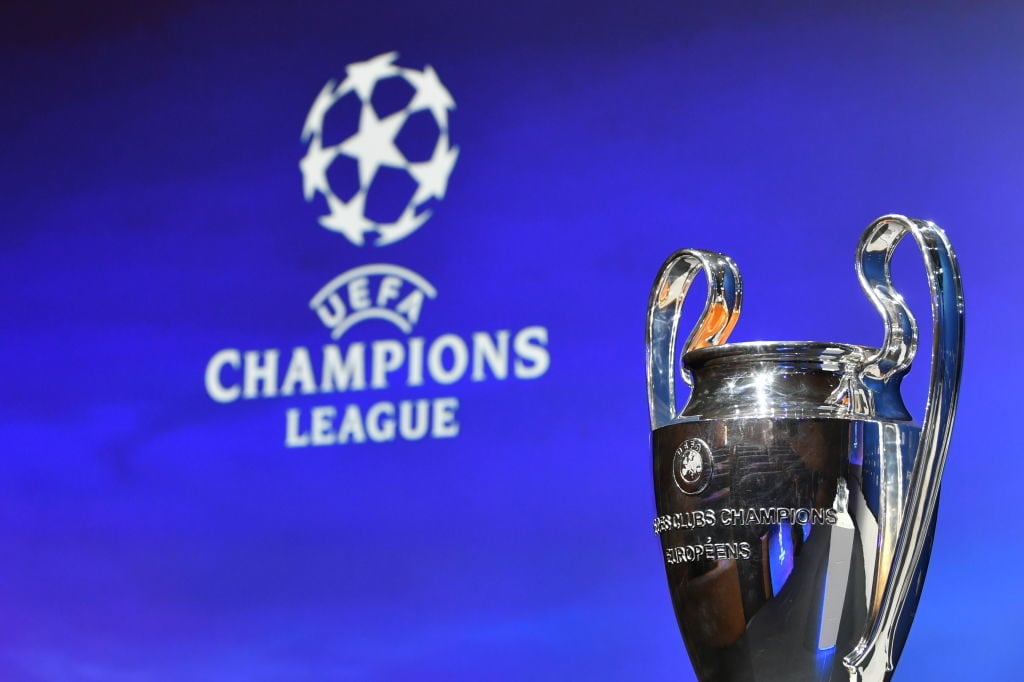 Because we must not forget winning the Europa League would result in automatic qualification for the Champions League too.
It gives Moyes and West Ham a fall-back option. And it is not far-fetched. The Hammers are all but through to the last 16 and are actually the current favourites to win the Europa League.
Another pundit, Paul Merson, agrees with Heskey having also backed West Ham to make the top four this week.
More West Ham news:
Have something to tell us about this article?
Let us know