West Ham United fans believe David Moyes has just witnessed a major upgrade to his side.
Back in November last year, after a game against Fulham, Hammers News stated that West Ham may have found the ideal successor to Lukasz Fabianski in the shape of Cottagers goalkeeper Alphonse Areola.
Fast forward to the summer and Moyes clearly agreed.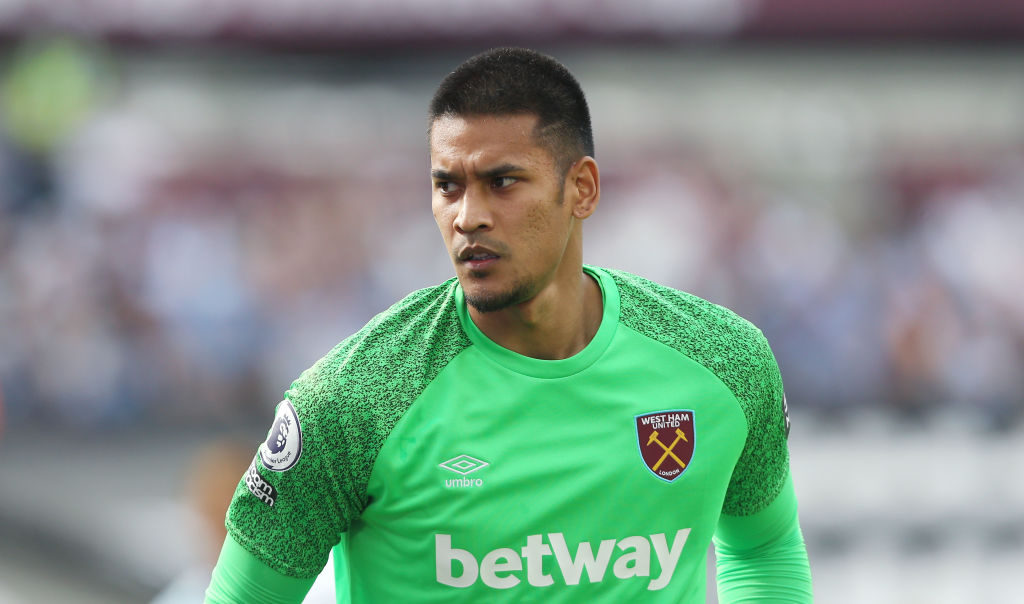 But the Hammers boss has made the on loan PSG star wait for the chance to rival Fabianski for the number one shirt.
Many fans have been debating who should be the number one at West Ham.
But supporters believe they saw a step up from Fabianski when Areola made his debut in the 1-0 win at Manchester United in midweek.
Fabianski has been a tremendous signing and servant for West Ham. The ex Poland international is comfortably one of the best and most reliable goalkeepers in West Ham's modern history.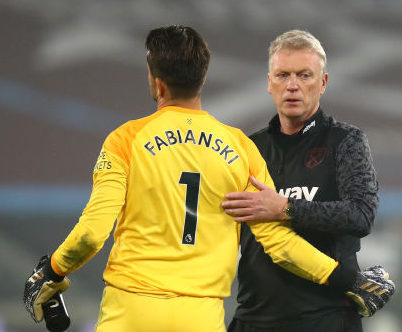 But he isn't getting any younger. And that hip injury – which infamously kept him out of the West Ham side and saw the hapless Roberto fill in two seasons ago – has clearly affected his kicking.
Fabianski turns 37 this season and is still a quality, dependable goalkeeper. But his mobility is starting to show at times.
So when 28-year-old Areola displayed supreme agility, presence and quality to thwart Man United it felt like a watershed moment.
West Ham fans were witnessing an upgrade in almost every department from Areola.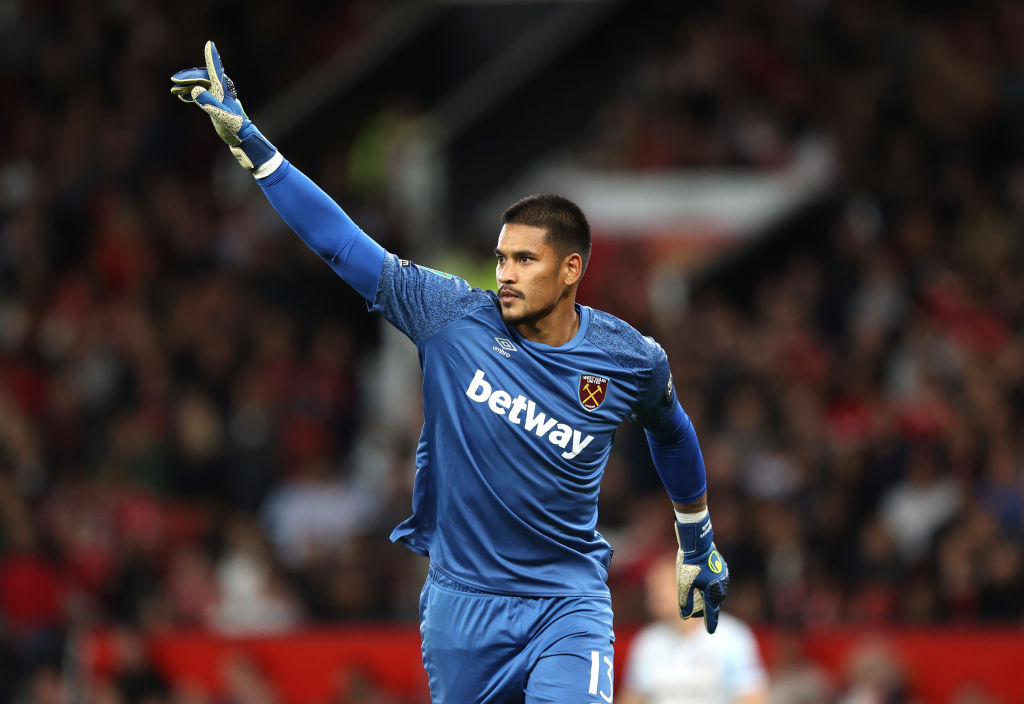 There was one rash and nervy punch which you would expect on a debut and the Frenchman did still clear his lines.
But Areola showed world class reflexes and agility – which should be no surprise given this absolute specimen of a man kicks the crossbar with his toe to warm up.
His one vs one ability was on display in the second half and Areola was a dominant and commanding presence throughout.
He made crucial saves at crucial times.
And the area he beats Fabianski hands down is his kicking.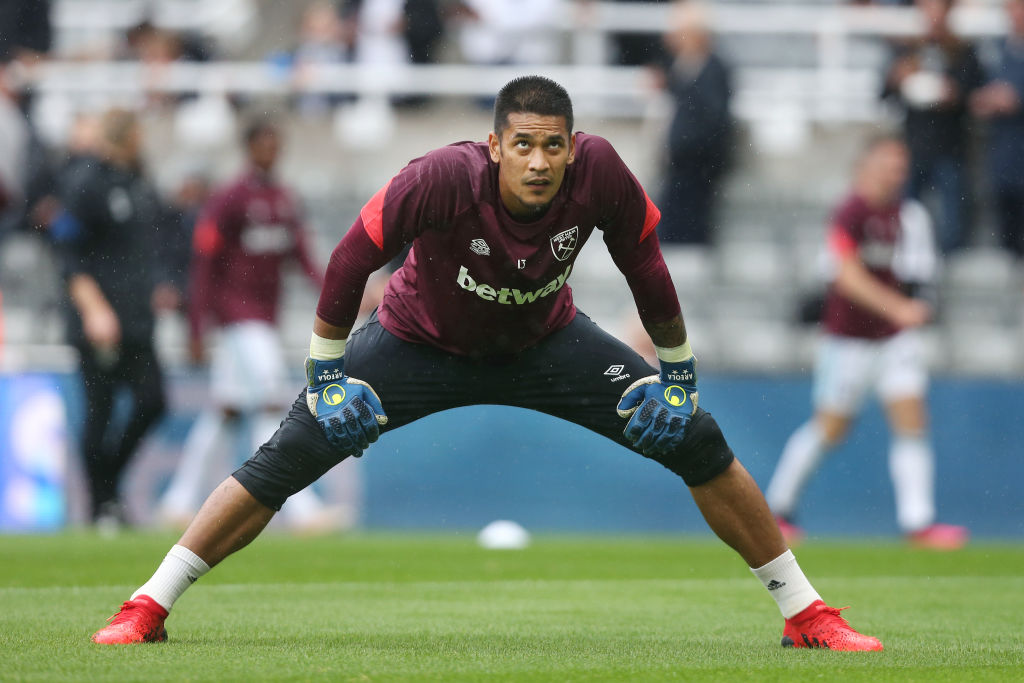 West Ham now have a goalkeeper that can launch the ball the length of the pitch. That is something Fabianski has not been able to get anywhere close to since his injury.
The former PSG and Real Madrid man looks another excellent signing from Moyes.
He could comfortably be West Ham's number one for the next five to seven years.
And with a reported £11m option to buy, could turn out to be a massive bargain.
In other news, 'Says it all' PAI backer Tony Cottee reacts to West Ham takeover withdrawal.
And West Ham planning major shake-up with coach set to leave claims insider.
Have something to tell us about this article?
Let us know