Atletico Madrid show West Ham boss David Moyes is no phoney – just ask Diego Simeone – as style generates intense debate.
West Ham are on cloud nine at the moment yet David Moyes continues to have his detractors.
West Ham came into the new season having won their first trophy in 43 years – securing a third consecutive season of European football for the first time in the club's history.
And they sit second in the fledgling Premier League table.
Victories over fierce rivals Chelsea and bogey team Brighton – both by the same 3-1 scoreline – have the Hammers hopeful of getting back to competing for the top six this season.
All that against the backdrop of what is turning out to be – on paper at least – one of West Ham's best ever transfer windows despite losing talisman Declan Rice.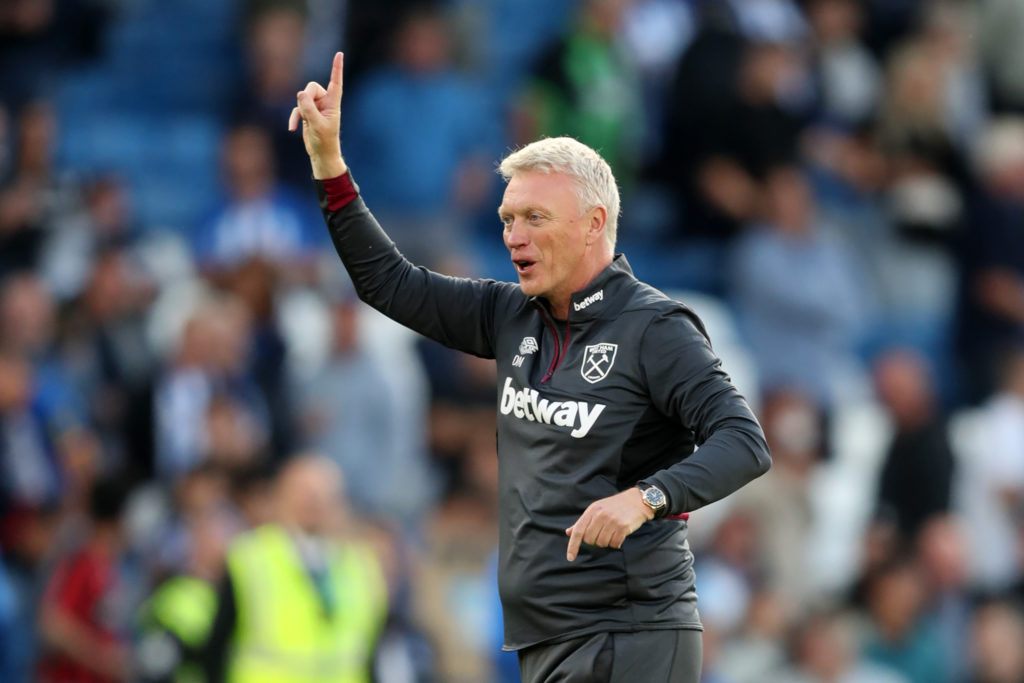 Moyes admitted his experiment to try and change West Ham to a more possession-based team failed last term. And it almost cost them their status as a Premier League club.
West Ham look comfortable in their own skin again this season. But they have been causing a stir with their low possession stats.
Much has been made of West Ham's contentment at sitting off teams and trying to hit them on the counter attack.
A lot of tripe has been said and written about the Hammers by pundits and journalists.
As Hammers News pointed out after the win over Brighton, lazy pundits must reassess how they analyse matches – because the obsession with possession-based football is not healthy for the game in this country.
After all West Ham's thrilling counter attacking play and ruthlessness is arguably more exciting to watch than the faux tika taka football being played by some managers and clubs. That would surely have chimed with anyone watching Sheffield United's attempts to play out from the back against Man City at the weekend.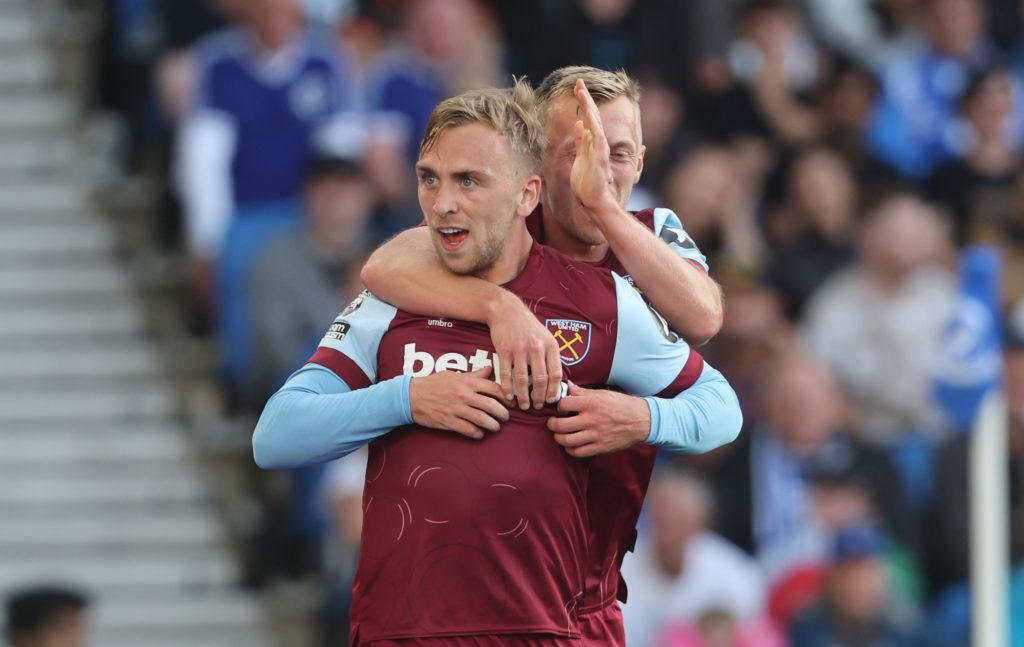 Moyes has been criticised and labelled something of a football dinosaur by some media outlets, rival fans, pundits and a faction of West Ham's own supporters.
There is an inference that West Ham have not deserved the points they have on the board due to their lack of possession. The suggestion is that the Hammers are imposters in a league full of Pep Guardiola disciples and that they, and Moyes, will be "found out".
Many fans – and in fairness a few pundits too – have defended Moyes' tactics and West Ham's style.
But Atletico Madrid show West Ham boss Moyes is no phoney – just ask Diego Simeone – as style generates intense debate.
If one top level manager knows what it's like to be labelled a defensive football relic it's Atleti's Argentine boss Simeone.
That's despite overseeing a hugely successful dynasty at the Spanish club.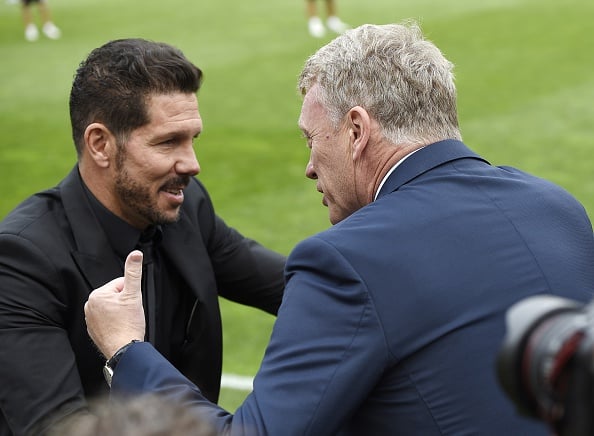 Simeone's style has been publicly criticised by the likes of Jurgen Klopp.
Moyes knows how he feels. Roberto De Zerbi was the latest opposition manager to criticise West Ham's tactics at the weekend.
But Atletico have emphatically proved there is still room in the game for different styles which can prove just as – if not more – exciting.
Simeone's "dogs of war" stereotyped Atletico smashed Rayo Vallecano 7-0 away from home this week. Like West Ham, Atletico sit second in the table with seven points from their three games so far.
And notably – just like West Ham – they've done it with less possession and far less passes than their opponents in all three games – including that huge 7-0 win.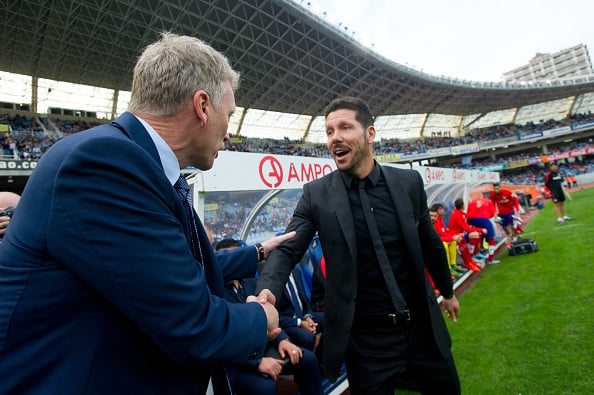 Ring a bell West Ham fans?
Atletico were not playing any superpowers either. With respect their opposition has been Granada, Real Betis and Rayo Vallecano.
You only have to look at the manner in which the Atletico victory was reported in the ESPN post at the bottom of this article to see the clear obsession with possession that prevails in the football media right now.
But who is to say sideways passing for-the-sake-of-it, tippy-tappy football is more exciting and deserving than Moyes/Simeone ball?
Most of these possession-based sides are stat padding nowadays. The truly great teams – like Man City – more often than not find a way through low blocks implemented by the likes of West Ham and Atletico.
Dress it up whatever way you want – whether it is in West Ham's favour or not – the only stats that really matter when analysing a game are the expected goals for and against, shots on target – because if you're not hitting the target you can't score a goal – and the scoreline.
And guess what, the XG for West Ham and Atletico has been higher than that of their opponents in all three of their respective matches this season.
There is more than one way to play football and West Ham and Atletico have the players and squad to dig in and adapt in different ways on a game-by-game basis.
That's why both the Hammers and Atletico have won major silverware against the odds in recent seasons.
The kind of silverware many of these clubs over-egging their style of play can only dream of.
READ ALSO
Related Topics
MORE WEST HAM STORIES