Declan Rice makes desperate plea to England as a nation, saying that we as fans and pundits have all been getting it so wrong.
The 23-year-old West Ham star is playing a key role for England at the World Cup out in Qatar.
Rice has started every single game for the Three Lions during the World Cup campaign and it is clear to see that he is one of Gareth Southgate's so-called 'untouchables'.
Dec has hit the headlines for the wrong reasons out in Qatar as well, dropping ill-timed comments hinting to a potential exit from West Ham.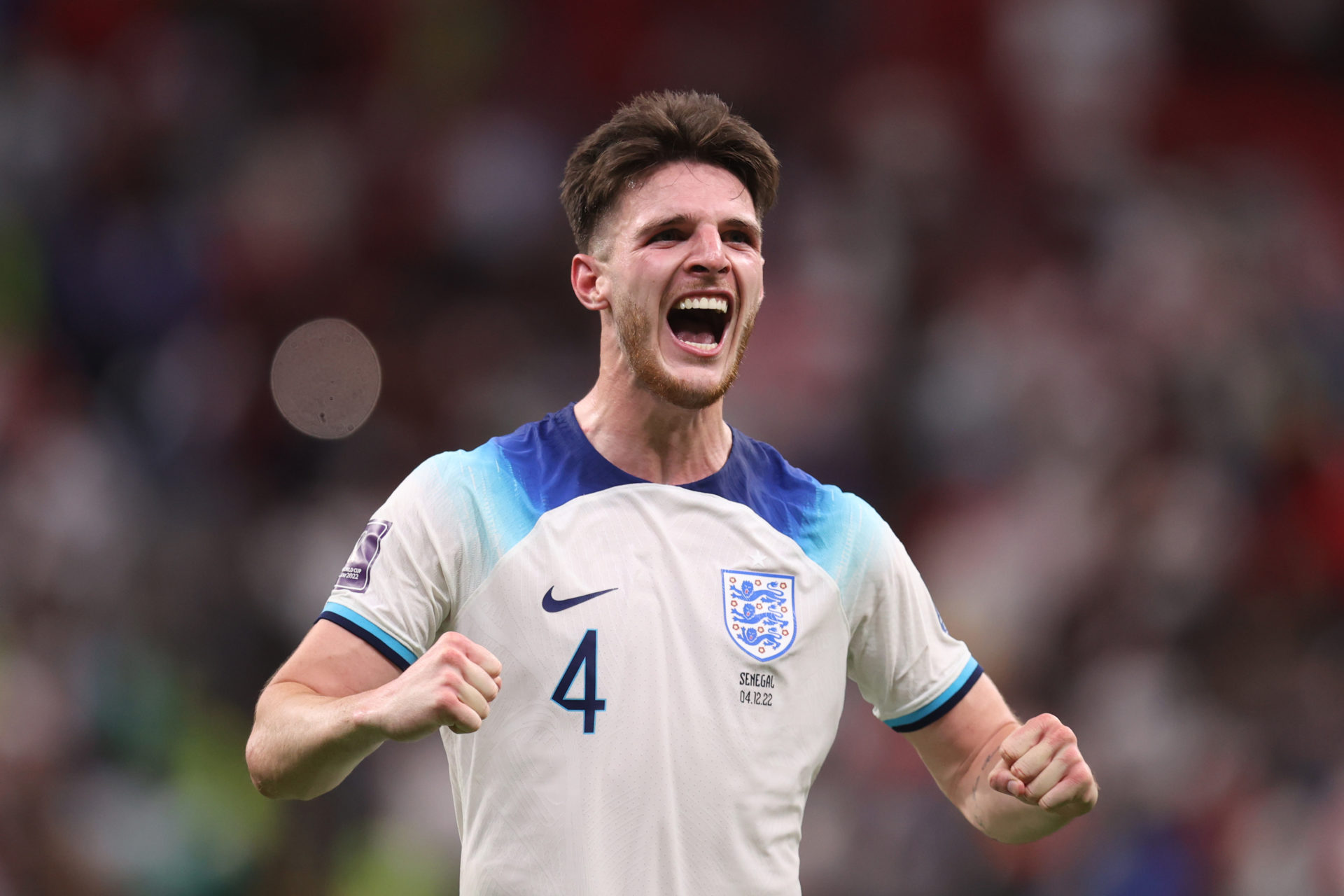 Aside from that distraction though, the 23-year-old is having a very good tournament.
Declan Rice makes desperate plea to England as a nation, says we've all been getting it so wrong…
The 23-year-old is clearly one of the leaders on the pitch, in spite of his tender years.
He speaks with passion, authority and honesty off the field as well. Dec clearly believes that England are not getting the credit they deserve for their performances out in Qatar so far…
Declan Rice makes plea to England as a nation, says we're getting it wrong
The 23-year-old Hammers ace played a key role once again for his country last night as England progressed through to the quarter-finals of the competition with a comfortable 3-0 win over Senegal.
It was a slow start for the Three Lions though and in fairness, we could have been 1-0 down inside the first 30 minutes.
Southgate's side turned the tables when Jordan Henderson scored after 38 minutes following some unbelievable work from Jude Bellingham, and then Harry Kane bagged just before half-time.
Bukayo Saka finished Senegal off with a brilliant finish in the second-half after some exceptional work down the left-hand side from Phil Foden.
It was a superbly clinical performance from England, after the first 25-30 minutes of the match.
And Rice explained why the England team should be getting more credit than what's coming their way at the moment, when talking to BBC (Monday December 5th, 6:32 am):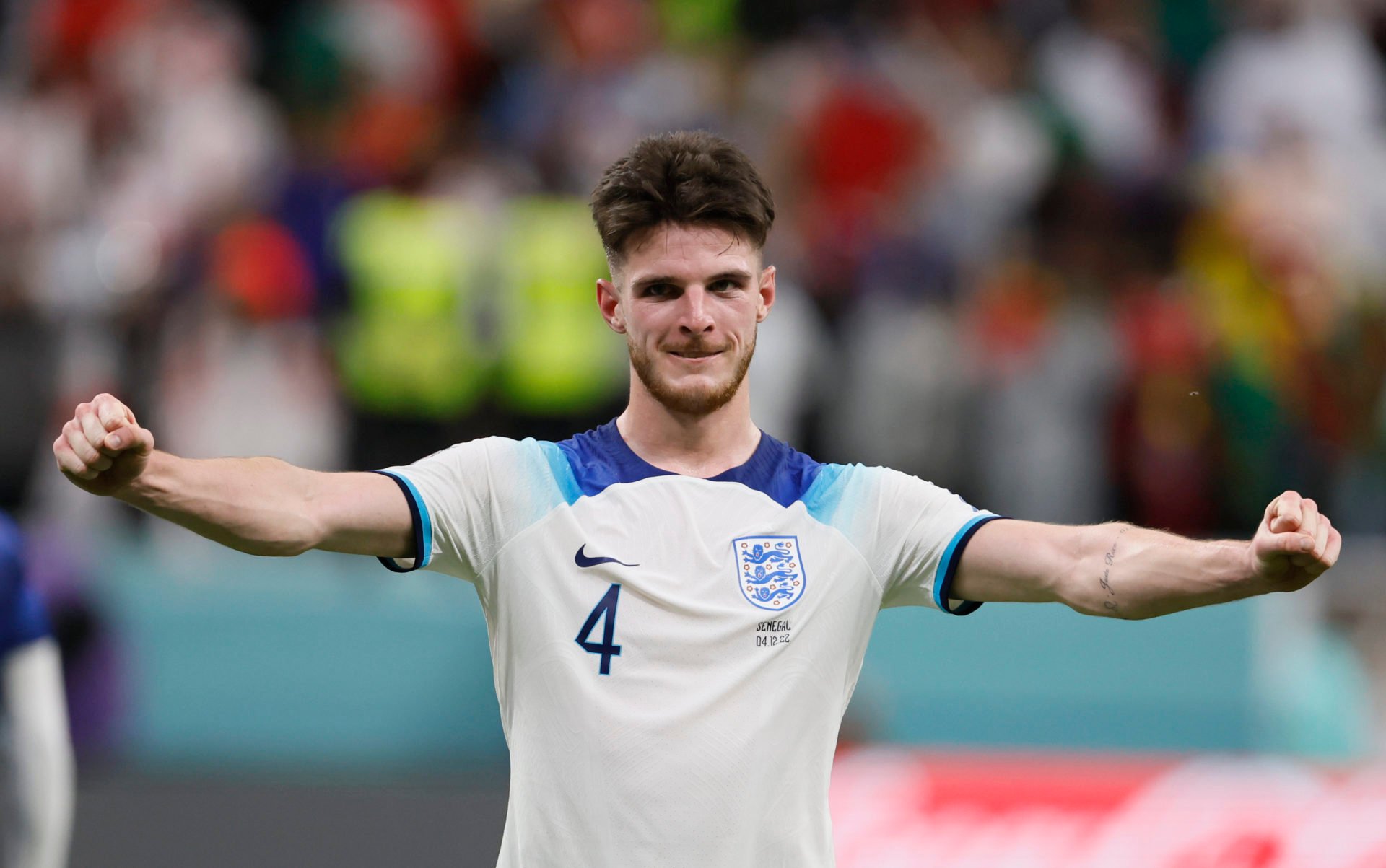 I feel like everyone needs to start giving us the credit. Every time we win a game, people try to pick apart something and if it was another nation they would be talking about how it was a masterclass performance. I think that was us tonight.
Rice has a point in all fairness.
If that was France or Brazil last night, we would all be saying how they showed great professionalism inside the first half an hour before turning on the afterburners and producing some brilliant football.
As England fans, we are undoubtedly one of the most demanding bunch on the planet.
Perhaps we should be giving the boys more credit for the job that they've done so far at the World Cup though.
Declan Rice made a plea to England as a nation last night.
And it's time for the fans and the media to respond.
Read also:
West Ham owners' feelings on Moyes clear as day as insider drops big January window claim
Report: West Ham speed up move to sign 'extraordinary' World Cup star after Zouma blow
Related Topics
MORE WEST HAM STORIES