German website Bild has accused West Ham of 'threatening' the Eintracht Frankfurt fans ahead of the UEFA Europa League semi-final clash.
The Bundesliga outfit have been handed a 3,000 allocation for the first-leg at the London Stadium next week.
There have been rumours that Eintracht Frankfurt fans are attempting to purchase tickets in the home end, however.
West Ham have responded by sharing their zero tolerance policy regarding any Frankfurt fans who attempt to buy tickets in the home end.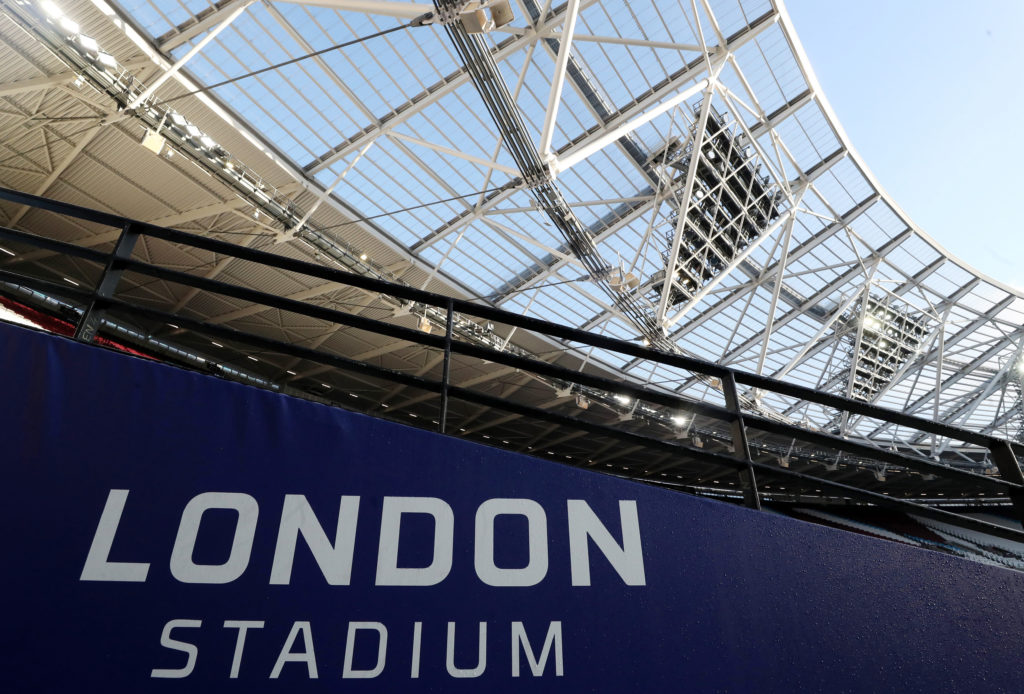 The German fans will be immediately ejected from their seats, should they encroach into any area of the stadium that isn't allocated to them.
West Ham 'threatening' Eintracht Frankfurt fans ahead of UEFA Europa League semi-final
German publication Bild have accused the Hammers of 'threatening' the Bundesliga side's fans.
On their website, they suggest the following:
"West Ham threatens Eintracht fans!…West Ham even threatens Eintracht fans to kick out of the stadium, even if they have a valid ticket. The Premier League club 'explicitly' warned against buying tickets from third-party providers or online platforms. A club announcement also states: "Fans of Eintracht Frankfurt with tickets for areas other than those intended and assigned for Eintracht Frankfurt will not be allowed into the stadium or expelled from the stadium."
I mean, that's fair enough isn't it?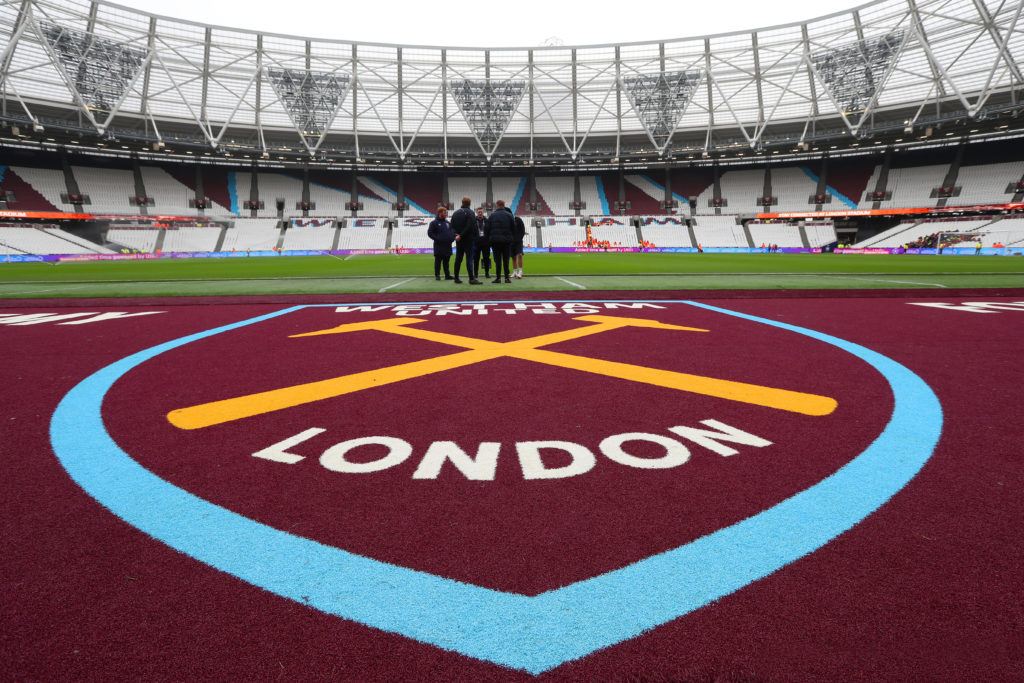 Since when has football become a sport whereby fans of opposing teams sit and watch amongst each other?
We're delighted that West Ham are taking a hard stance with this issue.
If there are Frankfurt fans mixed in with the home contingent there could be all sorts of trouble at the London Stadium on Thursday during the UEFA Europa League semi-final clash.
We have to say, well done to the club for issuing such a strong statement to the Eintracht Frankfurt fans.
The Hammers stewards will still have to be 100% on their game next week though, that goes without saying.
Read also:
Europa League win will allegedly make West Ham favourites to sign 'incredible' PL attacker
Report: £70k-a-wk West Ham ace's agent meets club chief, Moyes could sell for £8m
Declan Rice says something West Ham fans did just before Lyon kick-off was 'spine-tingling'
Report: West Ham player could leave this summer after just 1 season at London Stadium
Related Topics
Have something to tell us about this article?
Let us know