Eintracht Frankfurt boss Oliver Glasner has issued an arrogant statement ahead of the semi-final against West Ham and David Moyes has responded.
The verbal jousting is underway ahead of the huge Europa League semi-final first leg at the London Stadium on Thursday night.
There is already plenty of needle heading into the England v Germany clash after Frankfurt's complaint to FIFA about West Ham and the Bundesliga side's swipe at the Hammers over their zero tolerance warning to away fans.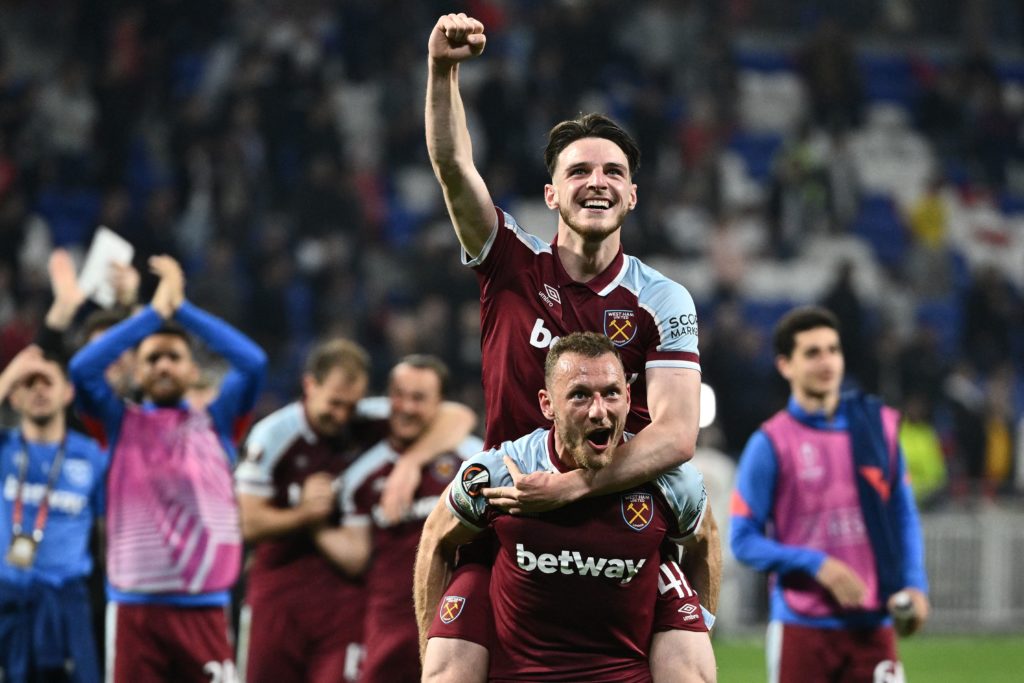 West Ham fans and Moyes will be well aware of the threat posed by Glasner's Frankfurt side given some of the opposition they have beaten so far.
Frankfurt – ninth in the Bundesliga – warmed up for first leg against West Ham with a 2-2 draw against Hoffenheim.
West Ham's reserve team meanwhile were harshly beaten 1-0 by Chelsea in the last minute of a valiant display at Stamford Bridge on Sunday.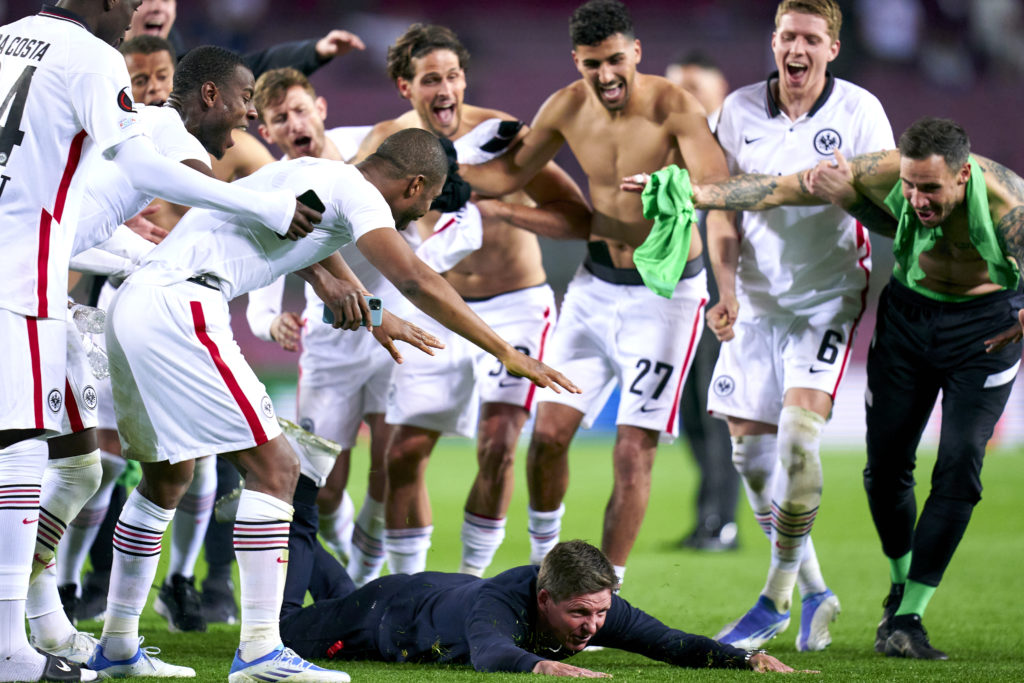 West Ham saw off Lyon in the quarter-finals while Frankfurt beat Barcelona to set up a repeat of the European Cup Winners Cup semi-final of 1976.
And it seems that result may have gone to Glasner's head somewhat. Because he is certainly full of beans after that result judging by his excited comments to UEFA.
The Frankfurt boss has issued an arrogant statement ahead of West Ham and Moyes has responded.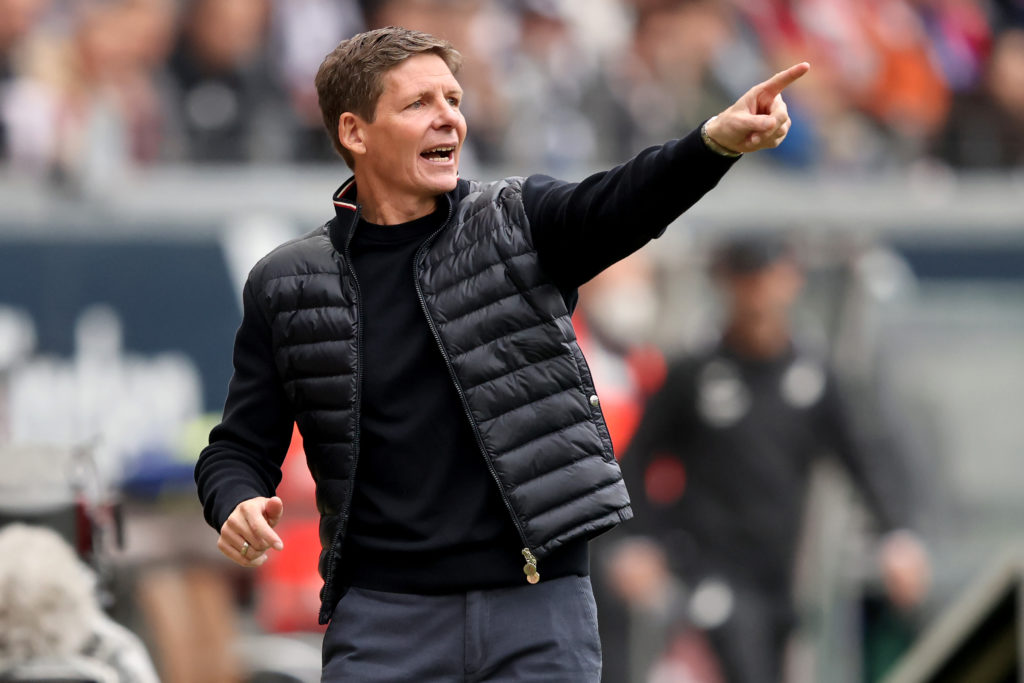 Eintracht Frankfurt boss issues arrogant statement ahead of West Ham and David Moyes responds
"Intensive preparation for this semi-final is now under way," Glasner declared to UEFA.
"Now there is no fatigue; now there's joy, now there's excitement.
"Now it's on to the finals!"
Moyes was a touch more reserved, respectful considered ahead of the first leg.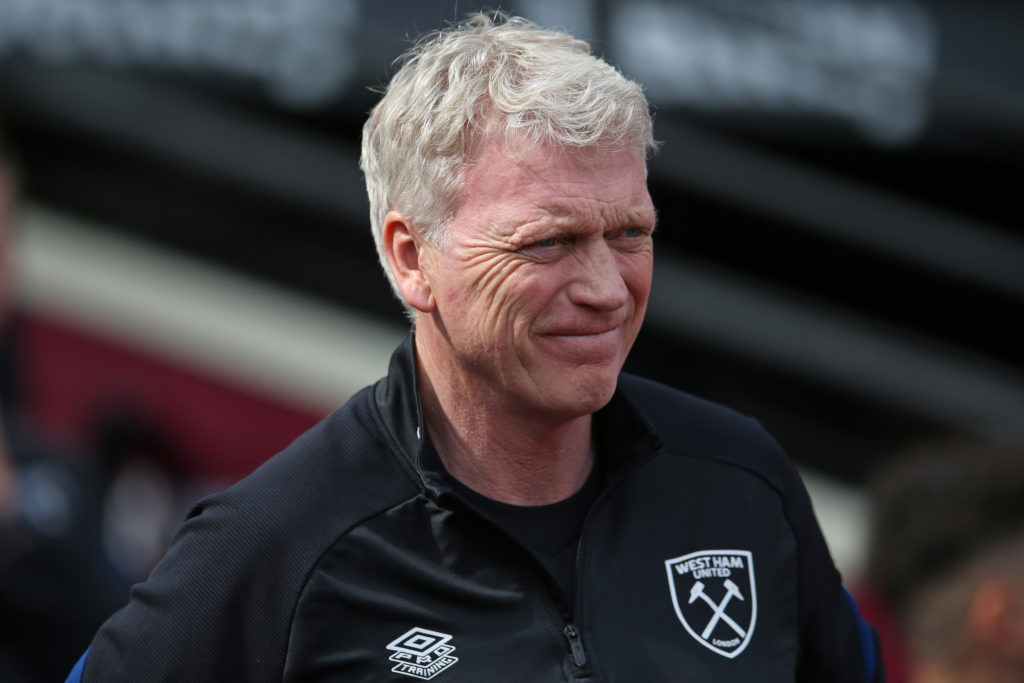 "It's great for West Ham – seeing the football, the teams," Moyes told UEFA.
"It's been a monumental period for us to get the semi-final of a European competition.
"I'm hoping we can keep it going. It'll be a great opportunity for us – like it will be for Eintracht Frankfurt. It won't be easy."
Let's hope Glasner's arrogance proves his undoing.
Come. On. You. Irons.
MORE WEST HAM NEWS
Have something to tell us about this article?
Let us know