Paul Merson has made two hugely bold claims about West Ham United and Declan Rice that Hammers fans will love.
West Ham face a huge couple of weeks in their modern history with the Europa League semi-final against Eintracht Frankfurt on the horizon.
The Hammers face Sky Sports pundit Merson's boyhood club Chelsea on Sunday with David Moyes's side aiming to go back above Man United and into the top six.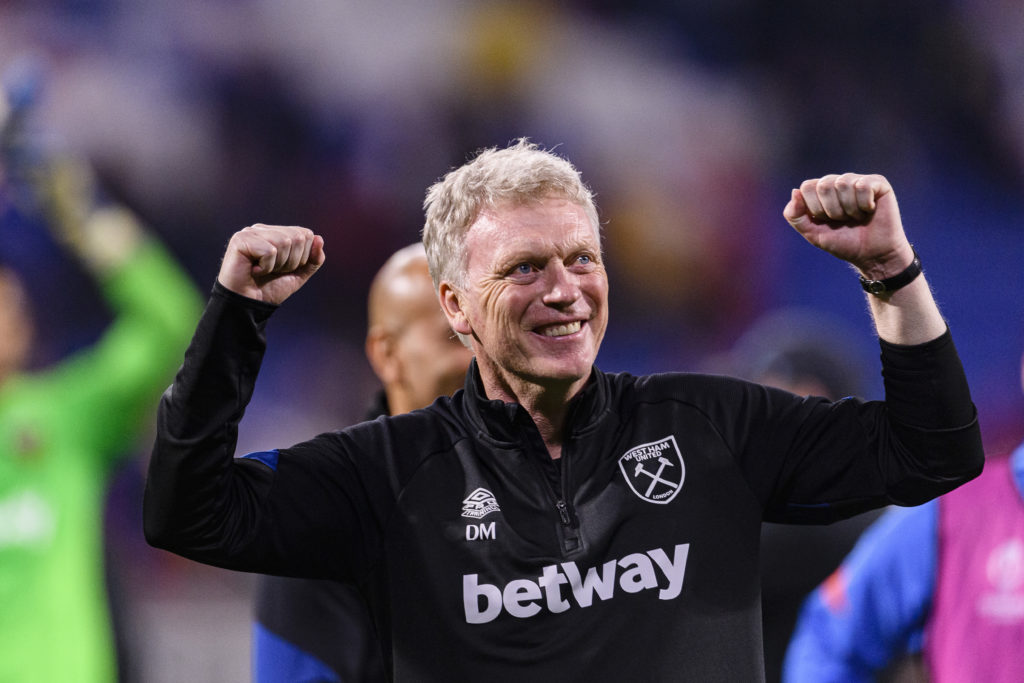 Both those clubs are reported suitors for West Ham's star player Declan Rice, who has once again been linked with a move away from the London Stadium this week.
In a recent interview with Gary Neville for The Overlap, Rice made it clear he wants to be competing for and to win all the top trophies.
And the talismanic Hammers midfielder very much drew a line in the sand over his future in an interview with The Evening Standard where he described his need for Champions League football and silverware as "urgent".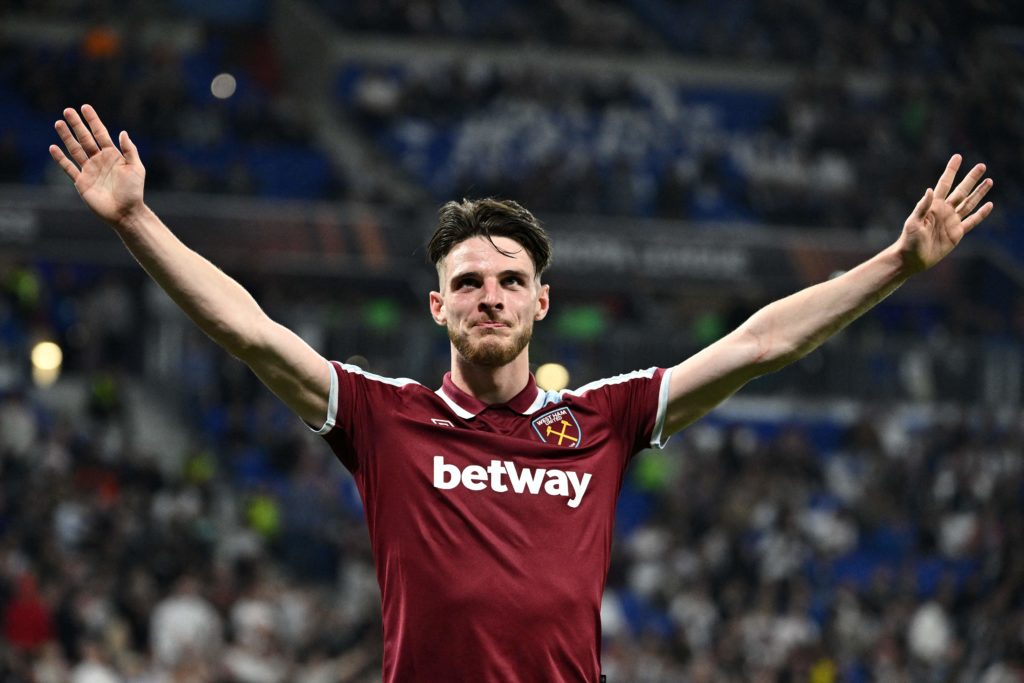 Well according to Merson he is about to get both with West Ham.
Speaking on Sky Sports, Merson made two seriously bold claims about West Ham and Rice that Hammers fans will love.
The pundit is backing West Ham to win the Europa League – which would result in automatic qualification for next season's Champions League group stage – AND linked-away Rice to stay at the club as a result.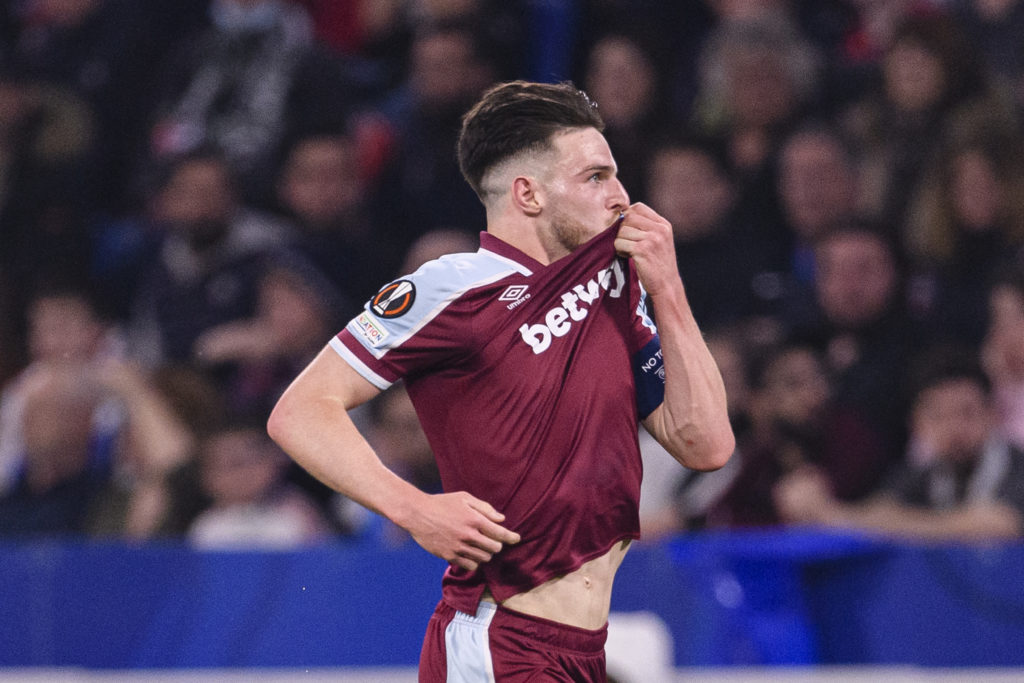 Paul Merson makes two seriously bold claims about West Ham and Declan Rice that fans will love
"I think West Ham win the Europa, I think they'll be too strong for the other teams in it," Merson said on Sky Sports Soccer Saturday.
"I think they're a good team and there will be Champions League football next season.
"If that happens then it's going to be hard for him (Rice) to get out of the club. Because then he'll have to turn around and say 'You're not big enough for me'.
"If they don't get into it then he can turn around and say 'I need Champions League football, it's a dream of mine'. But he could get that at West Ham so it's a bit of a Catch-22 (situation).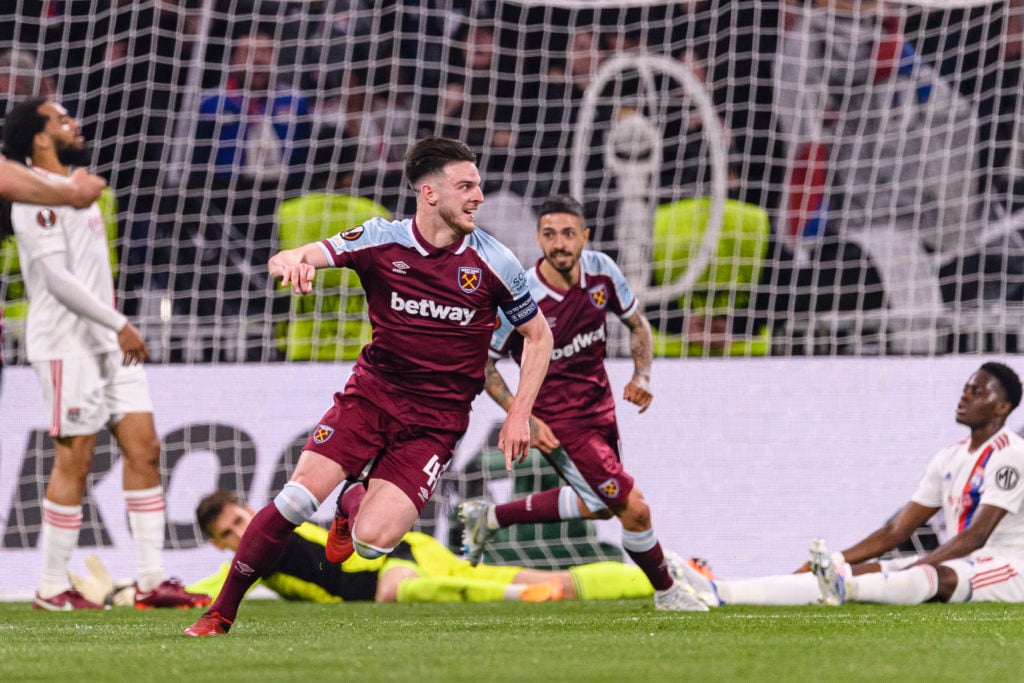 "For me, it's a hard one. He could be a legend at West Ham, you know what I mean? He plays every week, he plays for England, it is a hard one.
"West Ham showed a lot of faith in this lad. He got let go by Chelsea as a young kid. West Ham took him and of course he's paid them back at the same time.
"You know what when you look back on your career it's all about enjoying your football. You want to enjoy your football more than anything. I think at the moment he enjoys his football there, it suits the way they play – the way he plays.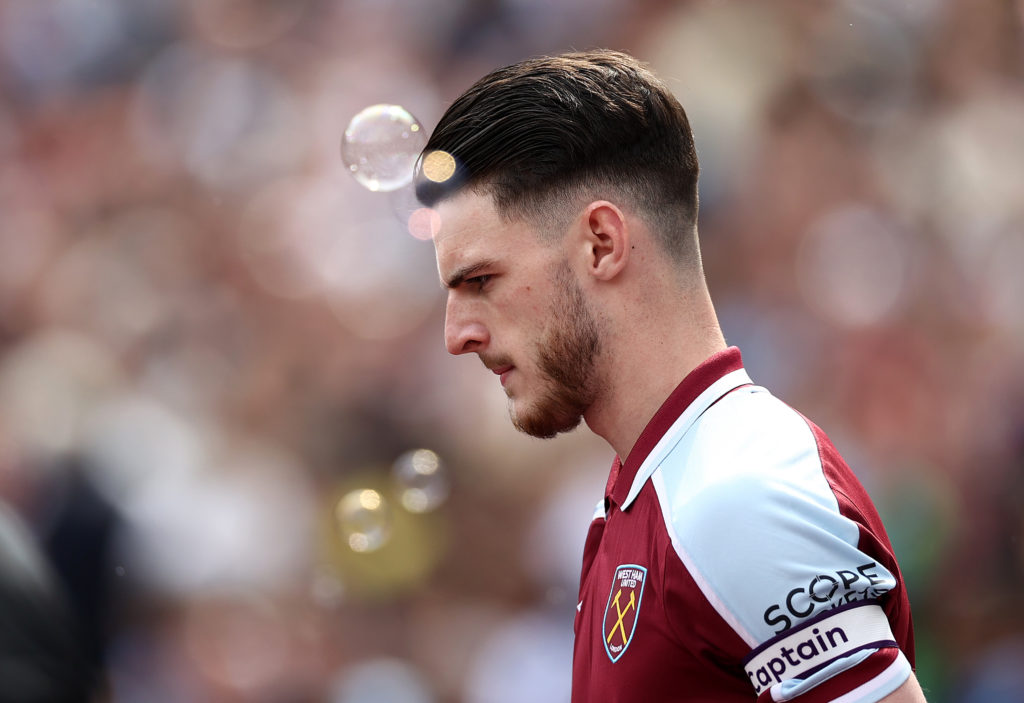 "If he goes Man United, it's going to be on his shoulders to turn Man United into a team to challenge Man City and that's not going to happen. The Chelsea one, Chelsea haven't even got any owners yet… how long is it going to take to do that.
"I wouldn't want to be in his shoes if I'm honest. The one thing, if you get loved by fans that's the dream. Gets loved by fans, enjoys his football, plays every week, he knows he plays and I do think they (West Ham) win the Europa and they get Champions League football. I'm going to say he stays."
As a West Ham fan if those predictions from Merson don't put a spring in your step, nothing will!
MORE WEST HAM NEWS
Have something to tell us about this article?
Let us know